Description
Sometimes it feels like tech co-founders and non-tech co-founder speak completely different languages. This course will help non-tech co-founders bridge that language gap with basic tech literacy.

Our tech crash-course will be all about understanding your tech co-founder. While it's not a non-tech co-founder's job to get hands-on with coding, a strong fundamental understanding of what you tech co-founder does and bridging gaps in communication. Not only is this communication vital to success of your startup, it will often fall to you to translate the technical things your company is doing into a language your customers can understand.
Some of the things we'll be teaching:
A high level understanding of product management
Understanding and optimising a developer's workflow, and how the cogs speak to each other
What dev stacks, APIs and key technologies used are
+ more!
So if you're a non-tech co-founder working with a tech co-founder, or you're from a non-technical background wanting to build a startup, this class will give you the confidence to help build a tech-driven startup without understanding a line of code! While it's definitely not a requirement for founders to have technical expertise, every startup needs a techy. However, for non-tech co-founders, it can be daunting trying to understand, let alone help manage, the tech side. Code, prototyping, agile, kanban boards - they can all seem like trying to understand a foreign language.
About The Instructor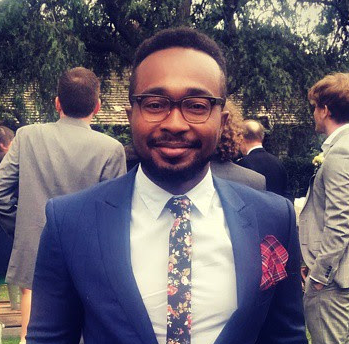 Mike is the co-founder and technology director at SEED Digital, a product development company that works with startups, social entrepreneurs and enterprises to help turn their ideas into sustainable businesses.
Mike has a Masters in Engineering and a background working for some of Australia's top tier Digital Marketing and Management consulting companies like Deloitte, Isobar and DT Digital.
(LinkedIn) (Website) (SEED-Blog)