Teaching your Patients how to Reinterpret Their Pain - Newcastle NSW
About this Event
Pain is a leading force behind clients coming for therapy. Dealing with clients in pain is an integral and important part of clinical practice for all health professions, yet it is often an area that provokes hesitation, and in some practitioners fear as well. Complementary medicine practitioners often feel inadequate with regards to treating someone in acute pain, and get disillusioned by clients with chronic pain, or multiple pain issues. A key component of pain is fear. Dissolving fear for the client and providing assurance, is dependent on awareness and implementation of practical skills which enable practitioners to educate and comfort clients.
A must attend day for all complementary medicine practitioners, this workshop will take practitioners through both table techniques and solo drills (great as homework for clients) will clear techniques and strategies to assist those in pain. The solo techniques provide immediate resolution of fear and can help someone out of shock in an emergency situation.
You will learn to dissolve pain through connection, understanding, and a few neural hacks. Help fearful clients immediately with hands on techniques shared during this one day workshop.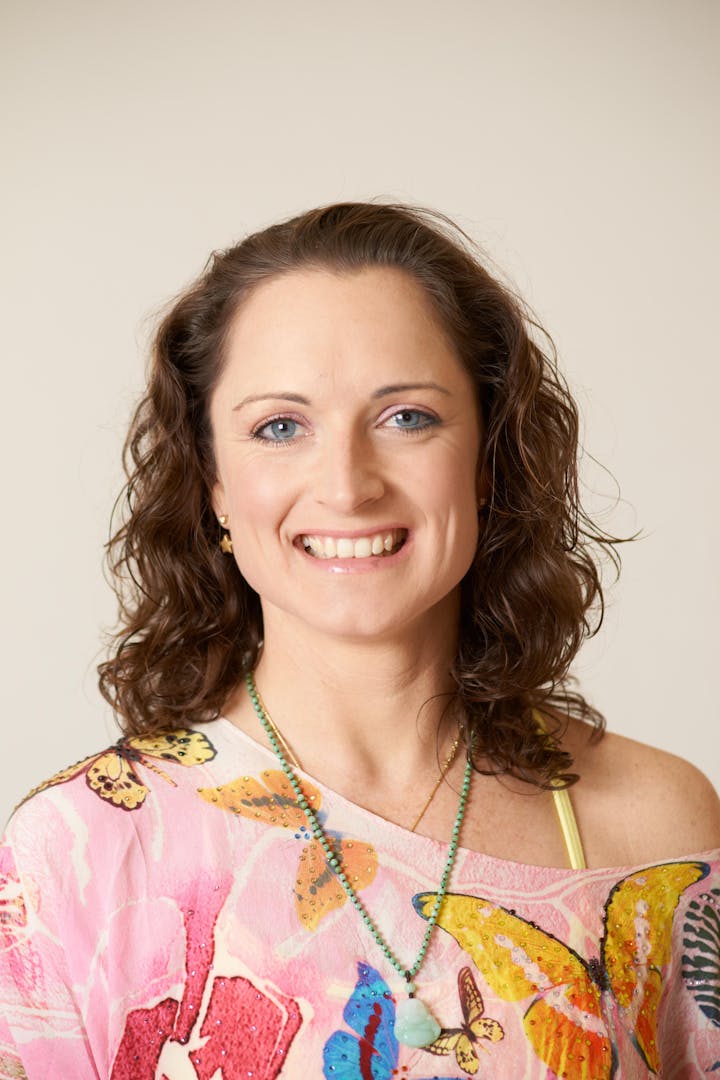 Presenter - Donna Eddy:
Donna Eddy: BHSc TCM; Grad Dip Psychotherapy; Dip RM; Cert IV Fitness; Pilates + many more.
A teacher since high school (Gymnastics; Dance; Swimming; her own program Posture Plus and recently Cert IV & Dip Massage students) Donna's love is to share her clinical and personal experiences, which inspire others to overcome perceived obstacles. Demystifying pain through numinous experiences, participants receive insight to their own blocks and gain visceral understanding of both anatomical and physiological ROM.
General Information:
Essential Items to bring: lunch, massage table, two towels and a pillow.
To ensure the success of this seminar, it is a requirement that you bring above items to the event. If you do not have a massage table, please arrange table hire via https://www.firm-n-fold.com.au/shop-online/hire-equipment or company of your choice.
CPE: 6 CPE points
Notes: Seminar notes will be emailed to participants one week before the event.
Please note: If it is deemed that a seminar is not viable, it may be postponed or cancelled by ATMS and participants of the seminar will be notified 1 week before the scheduled date of the seminar.
Please be advised that it is not permissible to bring children to ATMS seminars.
ATMS Cancellation Policy: Bookings cancelled with less than 7 days notice before the seminar date will not be entitled to a refund or credit.