Join us for a thought-provoking discussion about teaching in the early years – during COVID-19 and beyond.
About this event
Join us for a special webinar with Sir Kevan Collins – an internationally renowned education expert, who began his career as an early childhood teacher, and Goodstart's Pedagogy and Practice General Manager Sue Robb OBE.
Following Sir Kevan's highly acclaimed keynote address at the 2021 Early Childhood Australia (ECA) National Conference, he returns to our 'screens' to continue his thought-provoking discussion about teaching in the early years – during COVID-19 and beyond. In this webinar Sir Kevan will be in a position to answer your questions.
This webinar will explore:
The impact of disrupted education
Evidence-informed strategies to support teaching during COVID-19 and beyond
Practical tips and advice to translate evidence into practice
This webinar is aimed at any educator or teacher working with children aged 3 – 5 years.
If you are unable to attend the webinar live, please register anyway as we will provide a recording of the session afterwards to all those who register.
About the webinar series: On the couch with…
Hosted by Sue Robb OBE, this coffee style webinar series aims to heighten and validate the incredible role of teaching in the early years.
Each webinar brings you an expert in their field, sharing emerging information and evidence about what works best for children in the early years – specifically children aged three to five years.
Join our host Sue Robb OBE and special guests to not only improve your understanding of the latest evidence but gain practical tips and advice to bring it to life in your classroom each and every day.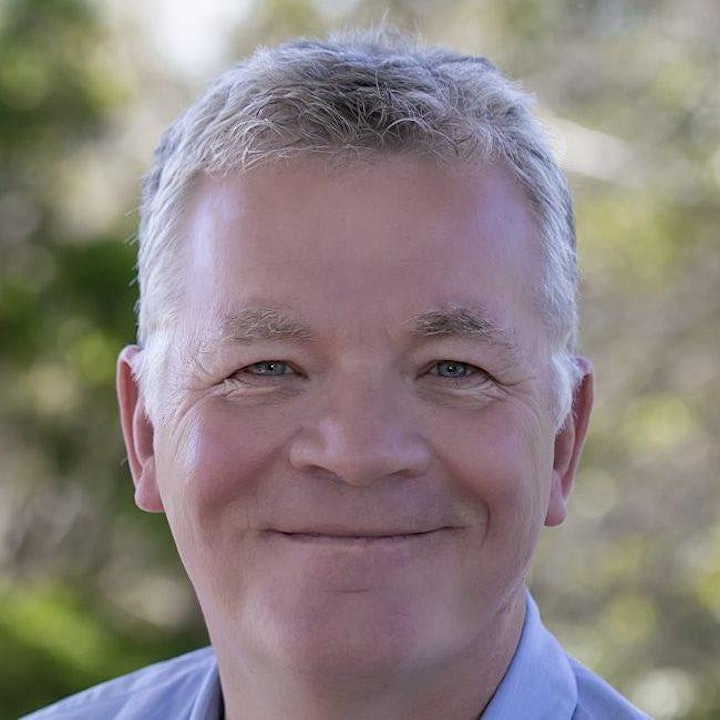 About your speakers
Guest speaker Sir Kevan Collins
Sir Kevan Collins has worked in the UK public service for more than 35 years becoming the first Education Endowment Foundation (EEF) chief executive in October 2011, having previously been chief executive in the London Borough of Tower Hamlets. Prior to this role he led a varied and distinguished career in education – starting off as a primary school teacher in London, leading the English Primary Strategy as national director, and then serving as director of Children's Services at Tower Hamlets. Sir Kevan has international experience working in Mozambique, supporting the development of a national literacy initiative in the USA and has recently been appointed to the inaugural board of the Australia Education Research Organisation. Kevan is Chair of the Youth Endowment Fund, a Home Office funded national programme designed to use evidence to reduce levels of youth violence and crime in England and Wales. He completed his doctorate focusing on literacy development at Leeds University in 2005. He is a visiting professor at the University of London and was knighted for services to education in 2015. Sir Kevan serves as a board member of Goodstart Early Learning.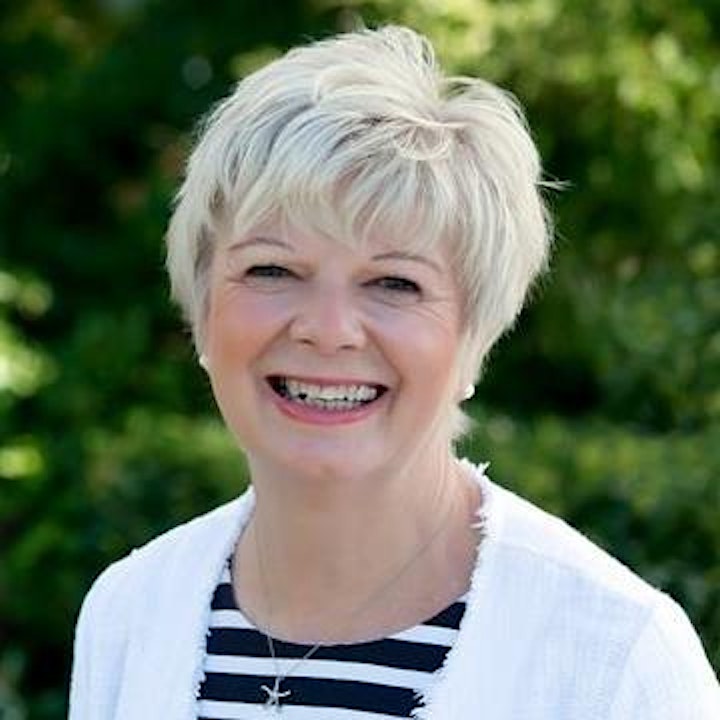 Your host Sue Robb OBE
As Goodstart's Pedagogy and Practice General Manager, Sue leads a range of work and initiatives to bring our ambition of becoming a world leader in early years pedagogy and practice to life. This sees Sue and her colleagues on any given day working closely with educators in our centres, the sector, academics and national and international thought leaders to translate and embed early learning evidence into practice.Sue is an international thought leader in early childhood pedagogy and OBE (Order of the British Empire). Prior to joining Goodstart, Sue was the Head of Early Learning at Action for Children in the United Kingdom (UK). As a complement to her role at Action for Children, Sue provided specialist advisory services on early years and childcare policy and quality to the UK Government and relevant Ministers. In her early career, Sue spent 14 years as a teacher, including three years in the British School, Athens, and six years as Early Years and Infant Lead in the British School in Manila, Philippines. She has also been a school principal and held the regulatory role of lead inspector for the Early Years Foundation Stage (the UK version of Australia's Early Years Learning Framework).