Event Information
Location
Cliftons
Level 11, 440 Collins Street
Melbourne, VIC 3000
Australia
Description
Stile Learning Community
Conference & workshop
We're buzzing with excitement for the 2015 Stile Learning Community Conference and workshops! If you're serious about transforming your classroom with technology, this event is not to be missed.
Be inspired by Andrew Douch and Georgina Pazzi. Each presentation will be accompanied by a workshop that will put the concepts discussed into practice – right inside of Stile! To top it off, the Stile team will offer both beginner and advanced level workshops to help you get the most out of Stile.
The day will be highly interactive, encouraging all participants to network and share their own ideas and experiences with Stile and other web-based tools. Together we'll explore what works well and why.
If you're a Stile customer, you're entitled to a VIP discount of $255 for this event. Please get in touch if you're not sure if you qualify for a your discount.
Keynotes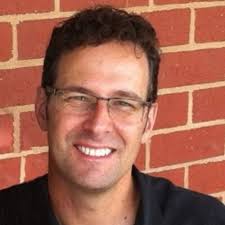 Andrew Douch will be presenting the opening keynote on redefining the classroom using 'easy-to-use technologies that are high-concept', such as Stile! He will show real-world examples which had a profound impact on student engagement and learning outcomes.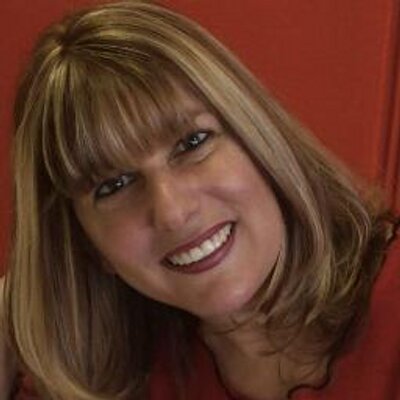 In our afternoon keynote, Edumazing founder Georgina Pazzi will be showing us that differentiated instruction online does work – when you're using a reliable product like Stile.
She will show you how you can use Stile for evidence-based practice and cover multiple learning styles, including special needs.
Watch these short video teasers below for a taste of what they'll be presenting.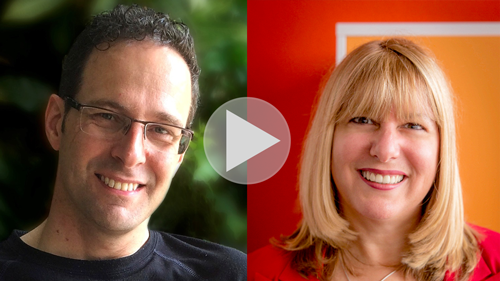 Schedule
Morning
8:30 Registration opens
9:00 Commencement
9:15 Opening keynote by Andrew Douch: Redefining the Classroom
10:15 Morning tea
10:30 Workshop: Andrew on "The Tools of Engagement"
11:30 Break
11:40 Stile workshops
Afternoon
12:15 Lunch
1:00 Afternoon keynote: Georgina Pazzi: The power of online differentiation
2:00 Afternoon tea
2:15 Workshop: Georgina on "The Differentiated Classroom in Action"
3:30 Conclusion
Lunch and refreshments will be provided courtesy of Stile.
Date and time
Location
Cliftons
Level 11, 440 Collins Street
Melbourne, VIC 3000
Australia