Description
MGA EDUCATION presents
Q&A with MGA Curator Stella Loftus-Hills
4.30-6pm Tuesday 20 March 2018
Take an in-depth look at Antipodean emanations: cameraless photographs from Australia and New Zealand with a Q&A between MGA Curator Stella Loftus-Hills and MGA Education and Public Programs Coordinator Stephanie Richter. The session will focus questions on the role of the Curator when developing an exhibition and key elements of the exhibition design.
This professional development event is presented free-of-charge for teachers, lecturers, tertiary curatorial students and senior secondary students of visual arts.
> There will be time for audience questions, but if you have a question you or your class would like to see answered in the general Q&A please email it to mga@monash.vic.gov.au in the week prior and we'll do our best to include it.
---
Book your visit to MGA:
MGA's guided tours are free-of-charge and can be tailored to your curriculum. Visit our dedicated booking site for tour availability and instant confirmation of your booking: https://mga-photography.youcanbook.me/
---
About the exhibition: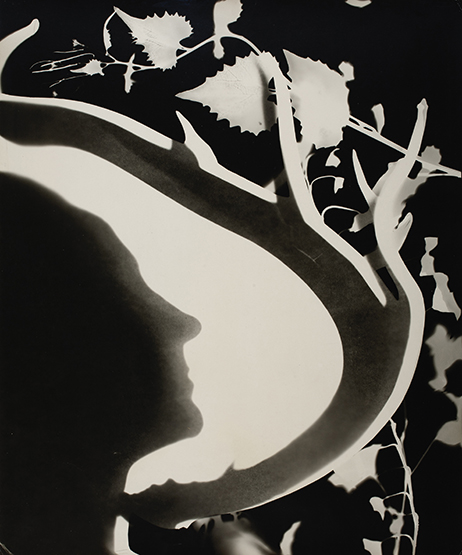 Antipodean emanations: cameraless photographs from Australia and New Zealand
10 March 2018 to 27 May 2018
MGA's landmark exhibition Antipodean emanations: cameraless photographs from Australia and New Zealand showcases over 80 cameraless photographs and brings together Australian and New Zealand artists who push boundaries through experimentation, unearthing the elemental properties of photographic practice.

Many of the works have never been exhibited in Australia, and their inclusion has been made possible through a partnership between MGA and the Govett-Brewster Art Gallery in New Zealand. In 2016 Govett-Brewster Art Gallery explored the international history of cameraless photography through their exhibition Emanations: the art of the cameraless photograph. Using this exhibition as a springboard, MGA continues this conversation. Beginning in the 1930s when avant-garde styles were affecting visual culture generally, this exhibition highlights the lasting impact of these traditions on photographic practice. Putting the spotlight on Australian and New Zealand artists, MGA's exhibition explores experimentation and innovation with works by 20th-century luminaries such as Max Dupain and Len Lye, as well as contemporary artists such as Danica Chappell, Gavin Hipkins, Anne Noble and Justine Varga.
Curated by Stella Loftus-Hills. Presented by MGA in association with Govett-Brewster Art Gallery, New Plymouth, New Zealand.

IMAGE:
Len LYE
Georgia O'Keeffe 1947
gelatin silver print 42.9 x 35.9 cm
Len Lye Foundation Collection, Govett-Brewster Art Gallery