Find out how Flying Squad teachers fill vacancies in rural, regional and remote schools at short notice.
About this event
Teaching vacancies filled through the Teacher Flying Squad are short term and are generally for periods of between four and ten weeks in a range of schools with differing needs.
The role requires teachers to be able to quickly and readily engage students. Teachers have success where they can use a range of skills, have a strong knowledge of the curriculum and utilise effective classroom management strategies.
Join this live chat to learn more about how teachers in the Flying Squad receive free accommodation and free travel to and from the location of any appointment.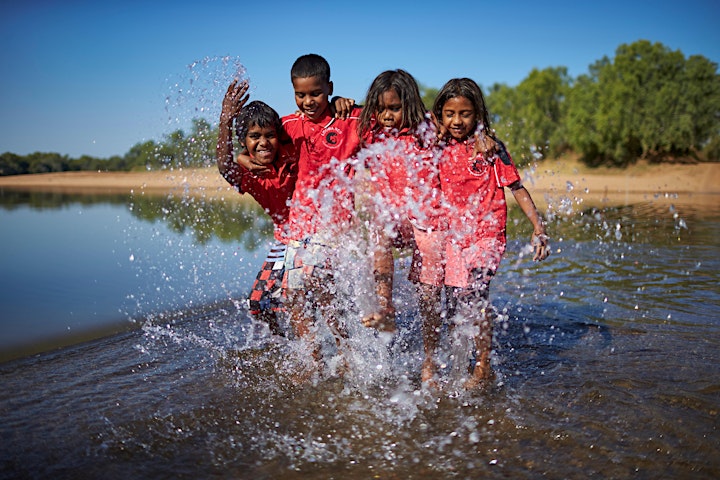 Organiser of Teacher Flying Squad - Live Chat