About this Event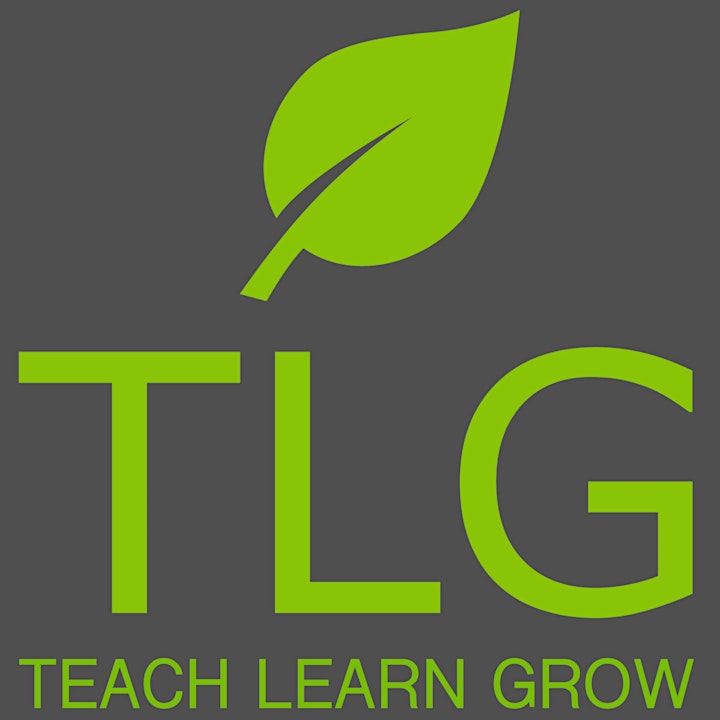 Event Specifics
What - A screening of the Charlie's Angels 2019 reboot
Where - Palace Cinemas Raine Square (Cinema 3)
When - 7pm on Tuesday 19th of November for a 7:15pm start (no ads!)
Why - To raise money for Teach Learn Grow's Rural Program to Yalgoo Primary School
How much - $18.50 + booking fee per ticket
The Lowdown
It's been nearly 20 years since the OG Charlie's Angels flung their way onto our silver screens, so join us as we meet at Palace Cinemas Raine Square to watch as the next generation of Angels kick into high gear to save the world. Starring Kristen Stewart, Naomi Scott , Elizabeth Banks, Ella Balinska, Noah Centineo, Djimon Hounsou, and Sam Claflin, this isn't one to miss!
In the process, you will be doing your part to support the crucial work of Teach Learn Grow (TLG); a student-run, not-for-profit organisation founded to bridge the alarming educational disparities that exist between rural and metropolitan primary school students throughout Western Australia.
At the end of November, seven of us will be participating in one of TLG's Rural Programs, travelling 7 hours north-east of Perth to Yalgoo Primary School, where we will be tutoring maths, science, STEAM, drama, and reading one-on-one for a week. This allows us to focus on each student's individual learning path and ability, which - given the joining of mulitple year groups necessaitated by a small, resource-poor school - they are often deprived of. Staying on site at the school, we'll be taking up every opportunity to engage and encourage each of the students academically, and also to provide postive mentorship through organised sports and various enriching afterschool activities that enrich students holistically.
By simply purchasing a ticket to come watch the upcoming blockbuster Charlie's Angels with us, know that you are actively assisting us to change children's lives and futures for the better; empowering these kids to reach their full educational potential, unhindered by their loaction or circumstances.
Head on over to see the trailer for the movie here:
https://www.palacecinemas.com.au/movies/charlies-angels/
PLUS don't forget to add a Small Popcorn and Drink Combo Deal for $10 to your cart online ahead of time, as each purchase will assist us in increasing our fundraising capacity.
We'll also be running a raffle - both online and on the night - for a chance to win your very own Delonghi Nespresso Coffee Machine and Milk Frother, valued at $198! With raffle tickets only costing $2 a ticket (and 3 for $5), you might just score yourself an absolute bargain! We are very grateful to Retravision for their generous donation that has enabled us to run this exciting opportunity for you all.
Check it out here:
https://www.retravision.com.au/kitchen/coffee-machine-beverage-makers/cappuccino-espresso/delonghi-en80bae
A Little Bit About Teach Learn Grow
Twice a year, Teach Learn Grow recruits and trains over 300 passionate university students who give up a week of their univeristy break to participate in our one-of-a-kind Rural Programs. Volunteers are transported to over 30 primary schools across Western Australia to tutor students experiencing great educational disadvantage; those who are on average 20x more likely to be below the minimum standard for maths. 3 out of 5 of these rural students - a great majority of which are Aboriginal and/or Torres Strait Islander peoples - will sadly not graduate high school, however after participating in our programs, 91% of students felt empowered to achieve their life and career goals through learning.
These opportunities and programs are all run free of charge, and thus the continual livelihood of our organisation depends upon the perpetual fundraising efforts of our volunteers - this is where you come in!
If you're not able to make it down on the night (or are simply extra keen to show your support!), head to https://www.fundraising.teachlearngrow.org.au/t/yalgoo-ps-rp and make a one-off donation of any amount you are able.
A special mention goes out to Palace Cinemas for their assistance in facilitating this fundraising event.
Thank you in advance for your support, and we can't wait to see you down at the theatre!
Many thanks,
Mia Dorsett-Sawyer - Program Coordinator
Jason De Castro - Program Coordinator
Cindy Nguyen - Program Tutor
Georgie Kirke - Program Tutor
Michael Fallon - Program Tutor
Mehak Dogra - Program Tutor
Daniel Cheong- Program Tutor