TDKtuesdays Launceston Creatives Pecha Kucha Night
About this event
December is here and it is time to say goodbye to 2021 and look forward to 2022. For this month's #TDKtuesdays event we are hosting a Pecha Kucha night.
A what? I hear you ask. Well, it is a night where we can come together, listen to some pretty amazing (and best of all, quick-moving) presentations by our members and other Launceston creatives, all the while reflecting on 2021 and seeing how we can all move forward and collaborate into 2022.  
According to the website, "PechaKucha Night was devised in Tokyo in February 2003 as an event for young designers to meet, network, and show their work in public. It has turned into a massive celebration, with events happening in hundreds of cities around the world, inspiring creatives worldwide" - from the Pecha Kucha website www.pechakucha.org
So what happens at a Pecha Kucha Night?
A speaker is required to do a slideshow presentation with a very strict length of 20 slides. Each of the slides will only be on the screen for 20 seconds. To keep the flow of the presentation, the speaker must keep up with the pace of the slides automatically progressing every 20 seconds. This means each presentation is a little over 6 minutes! No time for questions or waffling on - we can do that after the slideshow! 
At our event, we will be asking a series of speakers to present on their creative job/pursuits, the achievements and challenges they have faced this year as well as providing us with a showcase of their favourite creative projects that they have worked on for the year.  During the presentation, speakers will get a chance to talk about their favourite design trends and conclude with a look at what they may be doing in 2022.  
Presenters will be organised prior to the event so don't worry, you won't be put on the spot to present. 
When: Tuesday 7 December 2021; 6:30pm - 8:30pm.
Where: Sawtooth ARI Gallery - 58 Lindsay St, Invermay TAS 7248
RSVP: You will need to select a FREE ticket here on eventbrite for the event as there is limited capacity.
Feel inspired to present to the group? Fantastic! Please let us know when sending through your RSVP to TDKlaunceston@gmail.com and we will provide you with a slide template and some notes on how to complete a Pecha Kucha presentation.
We would really love to showcase a diverse range of creatives and really help get those networking conversations started which can lead to some real magic for 2022!
A huge thank you to Sawtooth ARI Gallery for hosting us for our December #TDKtuesdays event.
Sawtooth ARI Gallery - Sawtooth ARI is an Artist-Run Initiative, based in Launceston, Tasmania, committed to servicing our local and national communities. We aim to support voices telling the stories that need to be heard now, practices that break from oppressive traditions, and those that take risk in thinking and idea sharing.
www.sawtoothari.com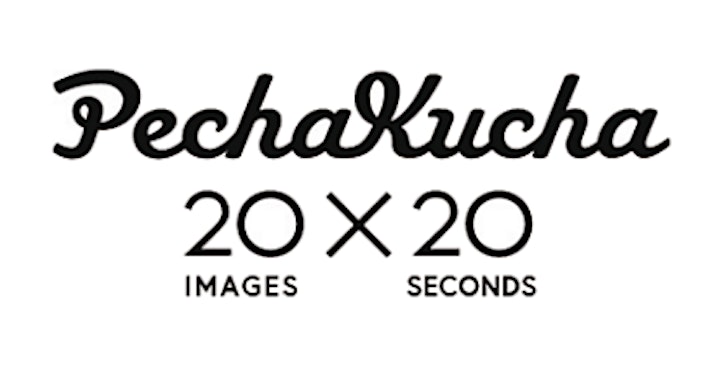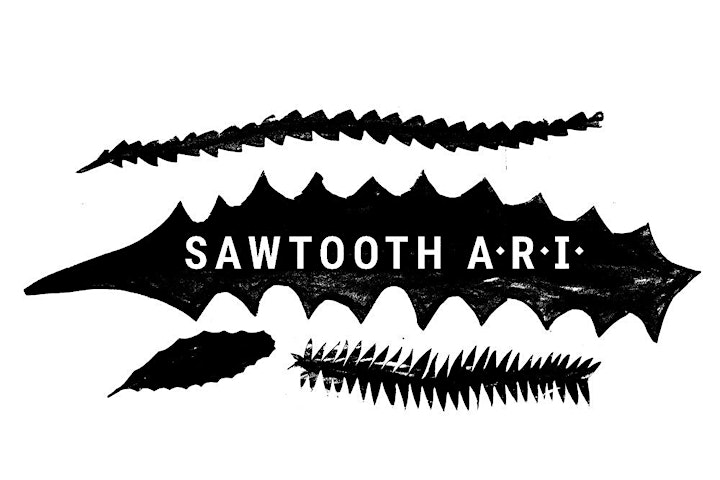 Organiser of #TDKtuesdays Launceston Creatives Pecha Kucha Night
Monthly meet-ups and live events designed to connect you to your local design scene.
Sick of your tiny circle of design friends? Want to meet creative directors but no idea where? Need something to do on a Tuesday night? Introducing #TDKtuesdays; local events held first Tuesday of the month.
Email tdklaunceston@gmail.com for more information.