The second movie night of the year! This time we are watching NASHVILLE together! Presented by The Capitol Club at RMIT University.
About this event
"In 1975, Robert Altman debuted the crown jewel of his career: a gutsy, broad-scale cinematic portrait of a divided America set within the Country Music Capital of the World. Today, it might just be the greatest American film of all time."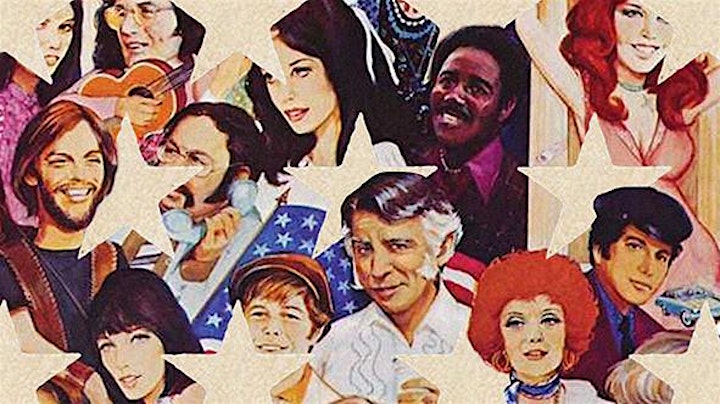 Time: Thursday 6th May 2021 6:00 pm
Cost: FREE!
Location: Building 80, Level 04, Room19