Sales Have Ended
Registrations are closed
Thank you for registering to our Tax Planning & Tips Seminar.
Sales Have Ended
Registrations are closed
Thank you for registering to our Tax Planning & Tips Seminar.
Description
As the end of financial year draws to a close, tax planning and business reviews become critical.
Do you know how much tax you will be paying?
Do you know when?
Have you thought how tax will affect your business?
Tax planning is a vital strategy for every business - ensuring you are making the most of available deductions within ATO guidelines, prior to 30 June.
Tax Planning also provides some certainty around the timing of your forthcoming tax payments.
Our Directors Tim Davis and Sam Sheriff are passionate about helping you minimise your tax burden , and prepare your business for the New Financial Year.
In this seminar we will will be exploring:
1. Practical End of Year (EOY) Tax Tips
2. Recent changes in legislation and ATO interpretations
3. The benefits of timely and accurate business data
4. Software options and upgrade processes
5. The benefits of good tax planning
6. Business Cash Flow Analysis and Benchmarking
7. Your 'New Financial Year' checklist
7. Upcoming lodgement dates and compliance requirements
---
Presented by:
Tim Davis, Managing Director and CEO
Tim brings to the team over 25 years of accounting, taxation and commercial experience with private clients and small to medium sized businesses.
Tim is passionate about the people behind the numbers, and enjoys helping his clients achieve their business and personal financial goals.
He also has specialist skills in facilitating complex business transactions (that is, sales / purchases / business mergers) as well as client engagements in the leadership / planning / strategic direction and vision space. Tim will assist you in keeping track of your business to deliver profit and other key targets.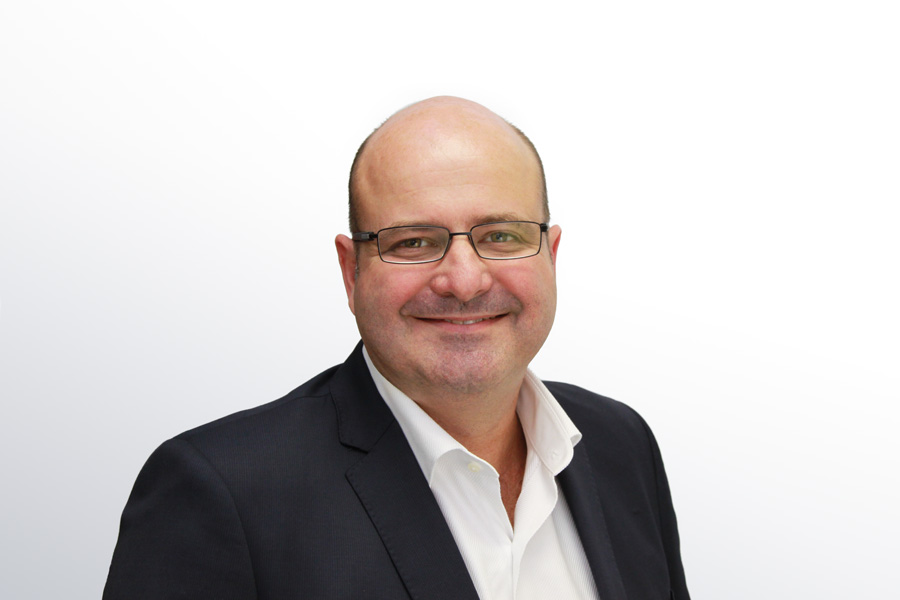 Samantha Sheriff, Director of Accounting
Sam has a Bachelor of Commerce and a Chartered Accountant qualification, as well as being a registered Tax Agent and a sub-authorised SMSF Financial Services Representative competent under ASIC's RG146 requirements.
She has had extensive experience over a number of years in assisting small business owners with their business management and tax compliance. In addition, she has also specialised in self-managed super fund compliance during a large portion of this time.
Samantha also has a keen interest in helping businesses with additional business advisory services such as budgeting, cash flow forecasting, software implementation and tax planning. This type of information is essential to a business wanting to make informed decisions and can help to reduce costs and improve profitability.