Description
Back by popular demand, this session will have two key components. Come along to get an overview of key tax information and also learn about how you can get a tax benefit off the back of research & development activity you're undertaking.

Michael Budnow, Tax Partner at Standard Ledger will provide an overview of some of the key things you need to know about structures, taxes and deductions as a startup including an update on latest government changes for 2017.

Brendan White, Grants & Incentive Specialist from PwC's Nifty Grants, will talk about the R&D Tax Incentive - a popular Government incentive which enables startups to claim up to 43.5% of their R&D expense back and the Export Market Development Grant - open to Australian business growing their companies overseas. Understand how to determine your eligibility to claim, how to claim and myth busting facts.

Three things participants will gain from attending this Lunch & Learn
- Key tax information - including structure, taxes and deductions for Australian startups
- How to get cash back for innovation/R&D activity
- Rebates available to startups expanding into overseas territories
About Brendan White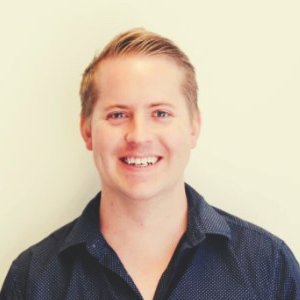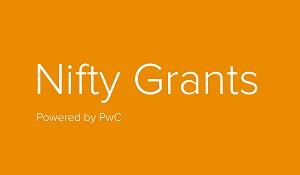 Brendan has a software development/engineering background and joined PwC 5 years ago to work in the incentives and innovation team. Over this time he has worked with business of all sizes access the R&D tax incentive and Export Market Development Grants, and more recently has had a focus on early stage technology companies and has taken the role as operations manager for Nifty Grants, PwC's online offering for early stage and high growth companies.
About Michael Budnow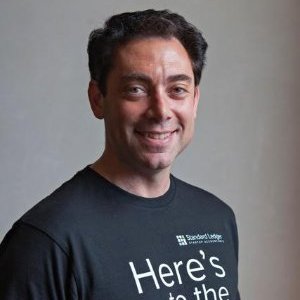 Michael Budnow's expertise spans the breadth of accounting, financial analysis & reporting, taxation, and operational improvement. He is a trusted advisor to numerous private and publicly listed companies – bringing his passion and experience to bear not only in their commercial activities, but across their strategic challenges and opportunities.
His specialties are expressed in his strategic insight, his skills of analysis and communication, and the breadth of his business experience across a range of industry sectors. His clients range from Biotech, FinTech, Robotics, and the Virtual Gaming industry.
About Hub Australia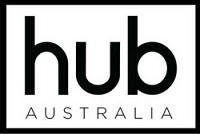 Hub Australia is Australia's largest network of coworking spaces for growing small businesses. With beautiful spaces, business learning and wellness events, and flexible memberships, Hub provides workspaces that love people.
Newsletter
When registering for any Hub events you will be added to our newsletter for updates and events. You can unsubscribe at any time.