Let take a trip to Tassie and find out what's hot right now..
About this event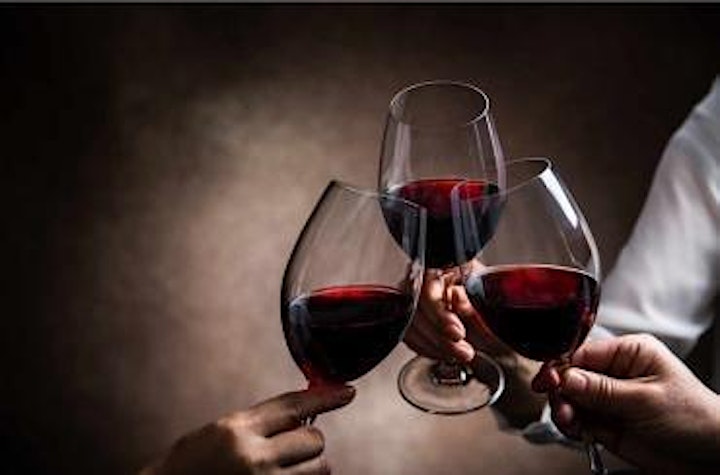 The rise of Tasmanian wine scene has been remarkable. It comes as no surprise when you consider their wines, just how much this southern state punches above its weight! Join us for dinner as we take a journey through 'Van Diemen's Land' and explore the wines from across the isle.
We will take an in depth look at the diversity of wine styles from across the apple isle, including wines from Pooley, Sailor Seeks Horse, Pipers Brook and Sinapius, amongst others. This is a dinner not to be missed. This will be as much about Pinot as a style as it will be about tasting of the regions, Want to know what's good, what's hot or simply what to put in the cellar? Join us to find out....
Our dinner will be hosted by Vinified's very own Luke Campbell, it will be a sumptuous journey of a dinner complimented by a progressive menu in Carlton's newest hotspot, Lagoon Dining. Expect delicious fresh flavours and plenty of spirited discussion of the wines.
Book now. Come along and for under the cost of a bottle of Burgundy, dine in a private dining room and discover some great new wineries. Tickets are limited.
Want to know more about Vinified - -> Click Here
** This is a Covid Safe Event**