Description
Tasmania Photography Tour with

Steve Parish
8 days / 7 nights February 11 – 18, 2017
" The blend of botanical, wildlife and geological diversity are what make Tasmania a world wide focus for nature photographers. The mountainous topography along with the close proximity to the sea, wherever you are on the island, along with its position in the hemisphere create weather patterns to die for; never a boring sky! If this formulae fits your creative urges then join me, Steve Parish and the Spirit Safari Team, on a unique 'photo project' driven photo adventure tour.
While the projects are entirely of your own choosing, we will be available day and night to assist with any project you are working on. Throughout my career I have found that the highest return of images comes from working to a specific project.
Regardless of whether your end results are for sharing on social media or are the beginning of a whole new direction in your photographic life, maybe a publication or a broader educational path, you will come away from our tours feeling empowered and life enhanced."
Steve Parish
Inclusions
Access to remote areas, Pick up and drop off Launceston All accommodation as detailed
Delicious meals, including vegetarian options.
All World Heritage and National Park entry and accommodation fees
Contributions of tour price supports AWC nature care programs.

Exclusions

Alcohol, Flights from mainland ports to Launceston. Participants need to be at Launceston airport (or town) for pickup by 1pm so we suggest you make your bookings well in advance.

See all details here - http://www.spiritsafaris.com/steve-parish-tasmania-photography-tour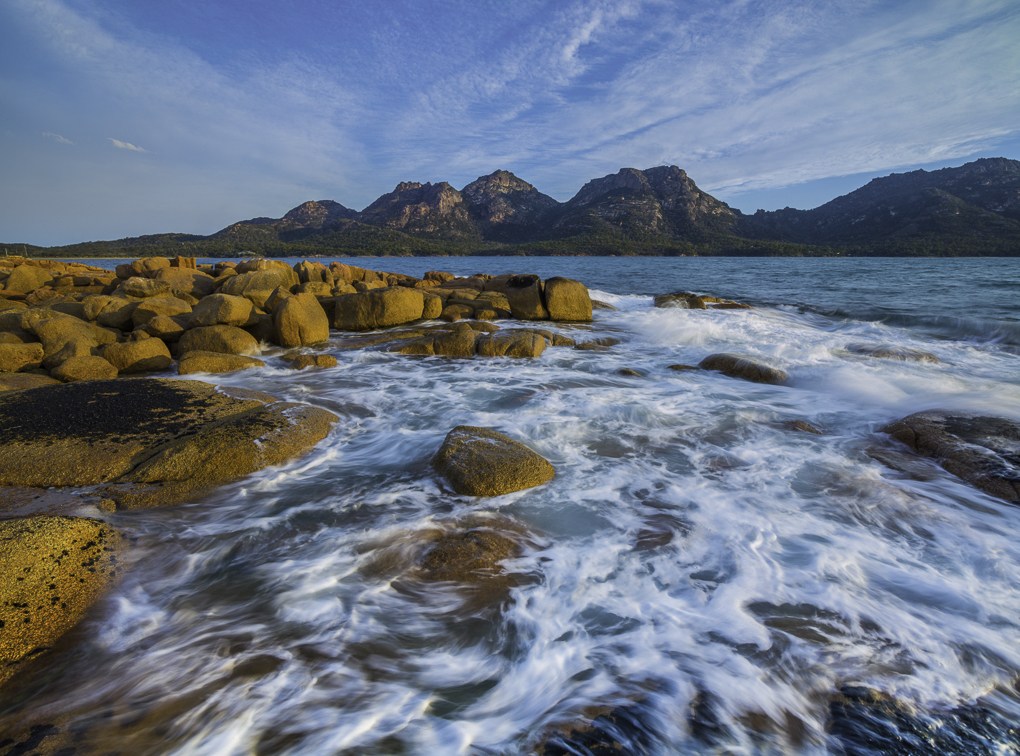 See all details here - http://www.spiritsafaris.com/steve-parish-tasmania-photography-tour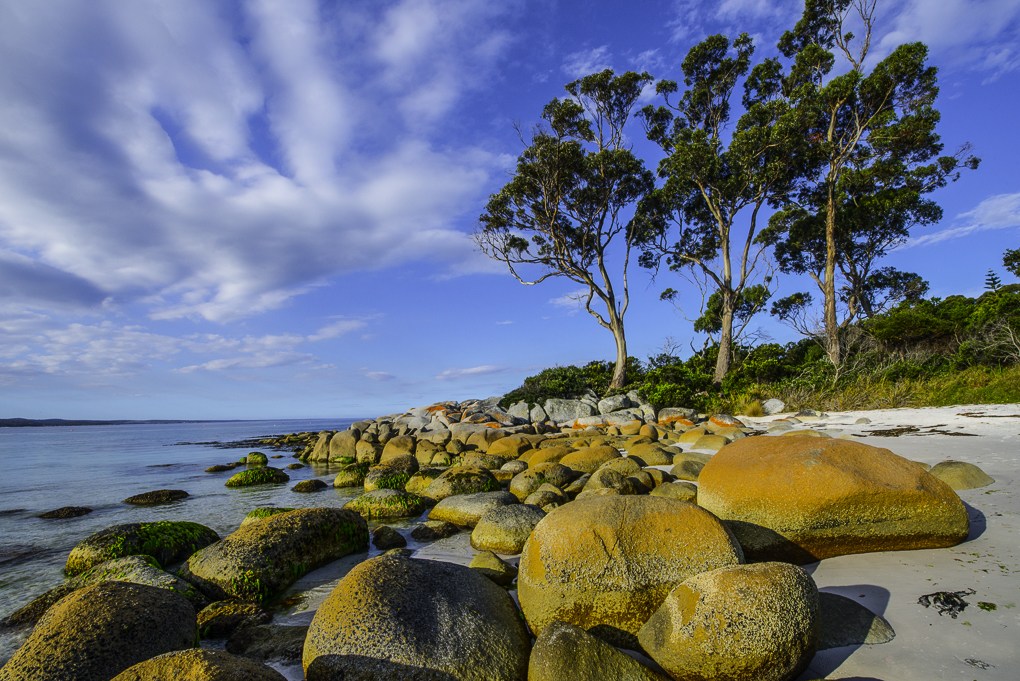 See all details here - http://www.spiritsafaris.com/steve-parish-tasmania-photography-tour