Description
TAROT CARDS 1. [Beginners Course]
There are 78 cards in a Tarot deck. Tarot is unlike any other system of READINGS/Divination.
In TAROT 1, we will discuss the 22 cards of Major Arcana cards. We will look at what the different groups of cards represent. We will talk about what people expect from readings and how to handle people's expectations. We will also talk about ethics, conducting yourself as a professional, how to protect yourself, self preparation, some counselling skills etc. At the end of TAROT 1 - we begin short readings with the 22 Major Arcana.


In TAROT 2 we will look at the Minor Arcana (56 cards) - including the Court cards. This course will be available after TAROT 1 is finished. At Tarot 3 we will begin READING. Details for tarot 2 & 3 will be made available during Tarot 1 classes.
[You can enquire about one -on- one classes - please make an appointment to come to see me]
I [Paula] have been teaching Tarot for many years now. Most people read at the end - unless they dont want to. I dont force anyone.
I also prefer to take in mature students with some life experience ... Uncertain if you feel its for you? Contact me, arrange to drop into the shop and meet me in person. You might like to write me a brief outline of why you would like to learn Tarot and send it to me - paula@oraclewisdom.net
Oracle Wisdom is located @155 McKinnon rd. McKinnon. tel: 03 9578 8027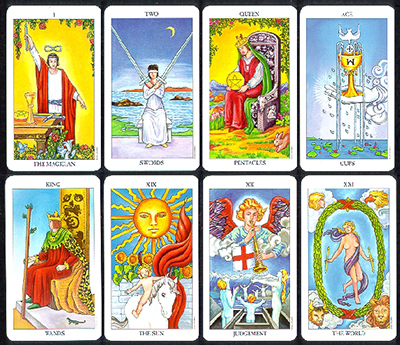 Reviews about my classes are available on Google. - just type in Oracle Wisdom.
Refund Policy. Participants may obtain a refund minus the non refundable deposit up tp 10 days before the event. Must contact the event manager to arrange.
Date and Time
Location
Oracle Wisdom,
Upstairs at Oracle Wisdom
155 McKinnon rd. Mckinnon.
Melbourne, Victoria 3204
Australia