Tarot Card Reading Workshop Series
About this event
Discover the magic of Tarots and tap into your psyche in our tarot reading workshops, guided by Nicole Rosalia Clare.
Learn how to tap into your intuition, communicate with your subconscious mind and receive guidance and awareness through tarot.
Throughout the three classes in this series we will delve into the history behind this ancient practise, the symbolism and divination of these pictorial cards and have a go at doing your very own reading.
Have a fun evening with friends while engaging in astrology and uncovering meanings behind your relationships, love, ambitions and fears.
Come away with your own booklet on the meaning of the cards and a new found knowledge on divination.
You may choose to book into only one of the three classes or complete the entire series offered at a discounted price of $150 for the entire course. Please be aware that Class 2 and Class 3 assume some prior knowledge of tarot or participation in the previous classes.
CLASS 1 (14/10): Introduction to tarot and the major arcana
CLASS 2 (28/10): Minor Arcana & Reading for Yourself
CLASS 3 (11/09): Deepening your Tarot Practice & Reading for Others
Cost: $59 for one class and $150 for all three classes.
Location: 95 Rokeby Rd, Subiaco WA 6008 at Rokeby Loft (upstairs of the Jaffle Shack).
What is included:
A glass of wine (BYO is permitted)
Cheese board
A deck of cards to use for the class (you are welcome to bring your own if you wish)
A booklet on the meaning of the cards to take home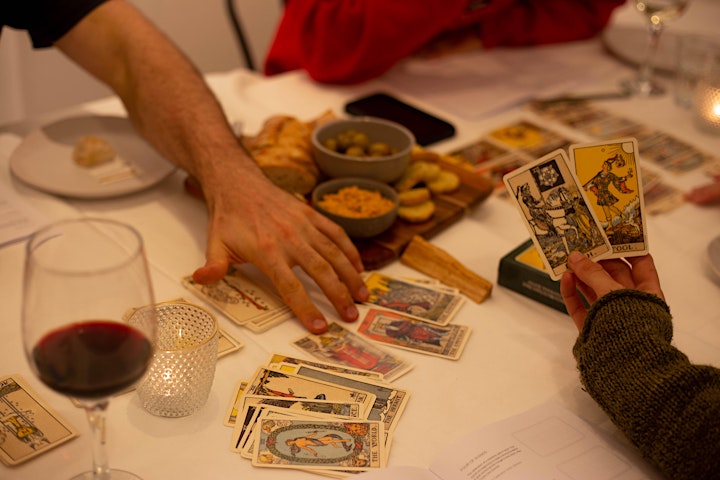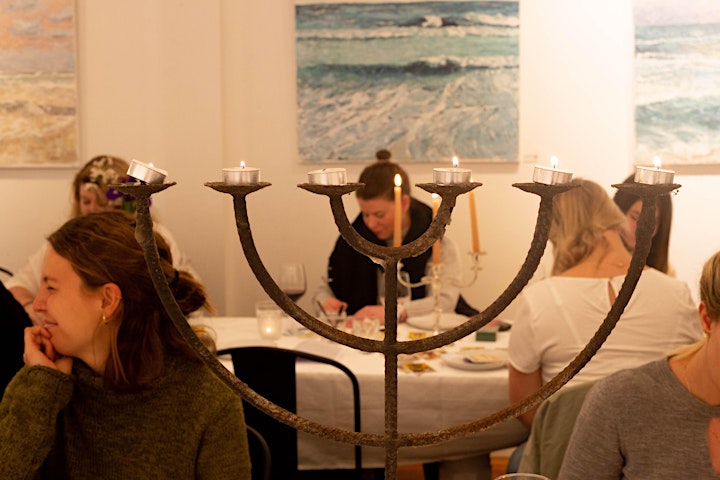 LEARN MORE ABOUT THE TEACHER
Connect @nicolerosaliaclare via Instagram
SEE OTHER EVENTS AT ROKEBY LOFT
https://www.facebook.com/rokebyloft/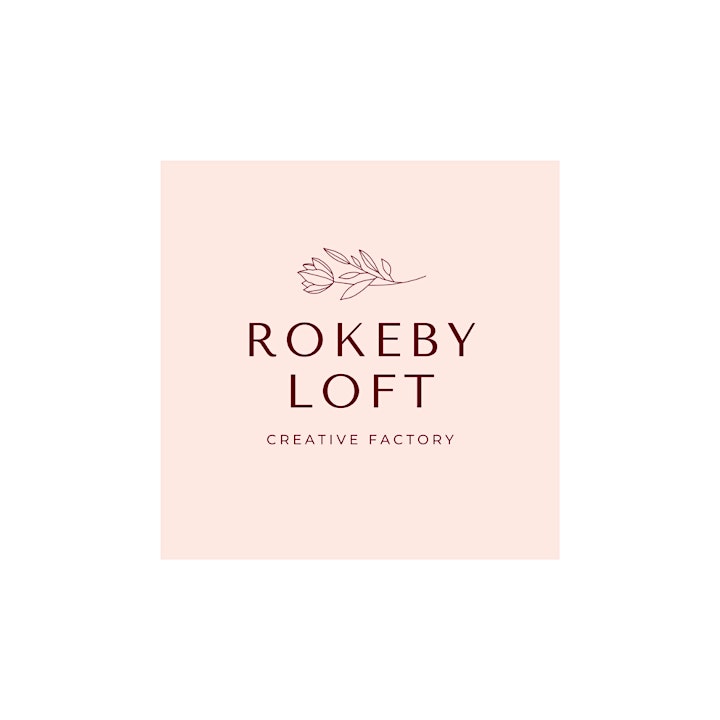 Organiser of Tarot Card Reading Series