About this Event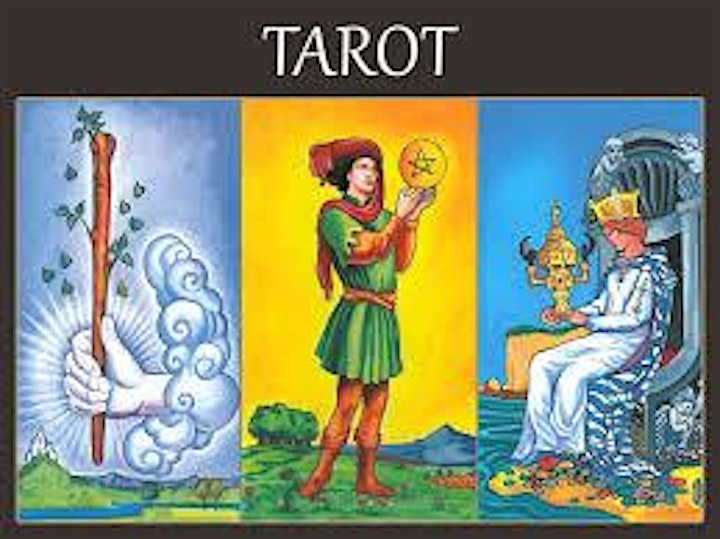 The cost of this training includes morning & afternoon tea, light refreshments, notes/workbook and certificate.
Please bring your own lunch and your own deck of Tarot cards – The Rider Waite deck is recommended but you may work with any deck that resonates with you. I can provide a deck for $50.
You will also have the opportunity to be added to a private facebook group where you can download files and ask questions as well as learning more about the Art of Tarot.
What you will learn:
The difference between intuition, psychic ability and mediumship
How to interpret the Tarot cards and the meanings – the Major Arcana and the Minor Arcana
When/how to use different spreads (layouts for readings)
Basic history, Daily development, Card combinations, Ethics, Self care & more
Places are strictly limited to a maximum of 10 participants only to ensure you receive the instruction you require!
Go to our Facebook Page, Instagram Profile or Website to find out more. Alternatively call Sharon on 0410 857 876