TAP IT...and manage your emotional stress

Saturday, 2 February 2019 from 6:00 pm to 8:00 pm (AEDT)
Event Details
Learn more about your emotions with meridian tapping and mindfulness techniques designed to help you better manage your daily stresses.
Join Stef, Deirdre and Dee for an experiential evening. 
6pm - Explore the mind body connection from a counselling perspective, understanding how our emotions effect our physical body.  
6:30pm - Learn how to use meridian tapping on yourself to empower your own healing and elevate your physical and emotional wellbeing. 
7:30pm - Be gently guided through a relaxing mindfulness meditation and learn strategies to bring more mindfulness into your day.   
"Knowing what we feel is the first step to knowing why we feel that way". - Bessel Van Der Kolk




 
Tapping is a technique for changing how we feel and react to stress. It involves tapping on meridian points on the body and addresses the entire mind/body system. This includes what we think and how we process our thoughts. We can consciously change the unconscious mind to help heal our body and improve our emotional health. Tapping is easy to learn and apply. 
Tapping can be very effective for the release of: anxiety, low self-esteem, fears, phobias, creative blocks, feeling stuck, grief and loss, depression, relationship problems, trauma, cravings, headaches, disease, allergy, pain, fatigue and addictions. Clients generally report feeling more positive and as though a weight has been lifted from them after tapping. 
The workshop is suited for 16+ years. 
---
Stefanie Marris is a registered counsellor with a passion for self-empowered healing. She is a big advocate for people getting in touch with how they think, feel and behave so they can take ownership of their own wellbeing and set themselves on a path for a positive future. She is a wife and mum who spends a lot of time walking her puppy, Cedar, while contemplating life, the universe and everything in between. www.arenacounselling.com.au  
Deirdre Brocklebank is an author, qualified Meridian Tapping practitioner and Reflexologist who helps people to let go of stress in their lives so that they can be healthier and happier. Deirdre's work is the result of years of theory and practical application. She is passionate about people being empowered and encourages her clients to be active in the healing work she does with them. www.bodyandsole.wordpress.com
Deanne Brennan is a Life and Wellness Coach, Soft Tissue Therapist and Mindfulness Meditation Teacher.  Dee enjoys creating a space for you to get away from the stress and chaos in life and fill yourself back up. She can turn meditation from boring to something exciting to look forward to. She's a runner, yogi and mum.  www.thinkoutloud.com.au 
For event inquires please email: deanne@thinkoutloud.com.au or call 0429314598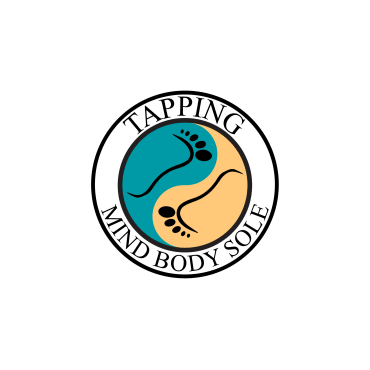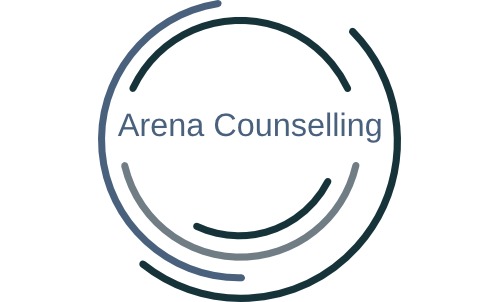 When & Where

Power Yoga Canberra - Belconnen Studio
1 Oatley Ct
Belconnen
Canberra, ACT 2617
Australia

Saturday, 2 February 2019 from 6:00 pm to 8:00 pm (AEDT)
Add to my calendar