Nourish the mind, body and soul with an evening of yoga, meditation, connecting and delicious treats. Find your inner peace and joy!
About this event
Welcome to the Inner Joy Retreat…
A beautiful evening of yoga, meditation, laughter and connecting, that will help you tap into your inner joy, unwind, restore and relax.
Whether you're a seasoned yogi or this is your first experience, it doesn't matter, we encourage you to come along and enjoy this evening with an open heart, love and kindness.
What can I expect from this evening?
It's common for everyday life to become stressful. It may feel like you're carrying a heavy load constantly with the daily demands of family, work and life. A Wellness Retreat is an opportunity to take time out from everyday routine and responsibilities, in order to recharge our energy and give ourselves some TLC. Most Retreats require a full day or multiple days, which can be challenging to schedule in. Our Retreats are easily accessible to everyone, as they are only a couple of hours of your time, yet offer the same benefits as a longer retreat.
Our beautiful instructor Misch, will have you exploring your senses to reignite your own connection to body, mind and spirit.
Step onto your yoga mat and immediately feel your stresses drift away; your mind be at ease, and tension in your body be released as you feel into your body with yoga and movement
Learn to free your mind and gain clarity and grounding with a guided sound bath meditation
Feel energised, stretched and renewed
Connect with like-minded people over some nourishing food
Reconnect with how you want to live your most joyful life!
Is this event right for me?
This retreat is best for those feeling the need to slow down and find some stillness in their mind and body. If you are feeling stressed, tired, anxious and overwhelmed, then taking out some time for yourself and connecting with like-minded community members can help. Whether you are new to retreats or an experienced participant, My Urban Retreat welcomes everyone. Participate as little or as much as you like - this is a judgement-free zone!
What do I need to bring?
Please bring your own yoga mat for your practice, any props or blankets that will make your experience more comfortable and cosy and a bottle of water. If you do not have a yoga mat, please reach out and we will be happy to provide you with one.
Wear something comfy and warm, that will allow you to stretch out. Pants/tights are recommended. Note, yoga is practiced barefoot.
What you can expect..
6:30 pm Arrival, grab a mat/space and settle in for the evening
6:45 pm Slow Flow + Sound Healing Meditation with Misch
8:00 pm Connect with fellow retreaters over a light supper and some tea.
8:45 pm Closing circle. Return to the outside world feeling refreshed, lighter and renewed - ready to bring out your inner joy each and every day!
Health & Safety Guidelines
My Urban Retreat adheres to social distancing rules. To ensure there is ample spacing between all attendees, tickets to this event will be limited.
COVID Refund Policy: Refunds are not available, however, if for any reason you are unable to make it, please feel free to pass on or donate your ticket to someone who may be able to use it and let us know. If we are required to cancel due to new COVID restrictions, a full refund will be provided.
Any other questions?
Feel free to get in touch anytime with myself, Sonia on 0411 083 707. Get connected with us on instagram @my.urbanretreat
We look forward to sharing this beautiful evening with you, brought to you by the wonder of JOY.
Love, Light and Peace x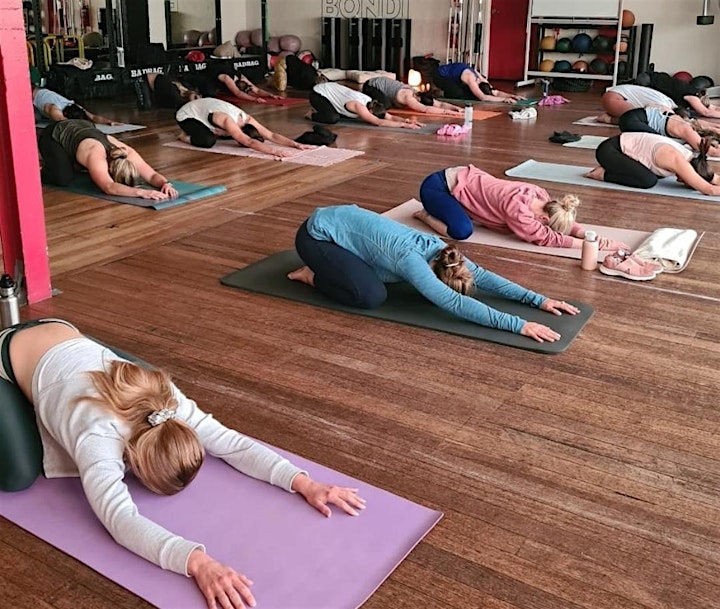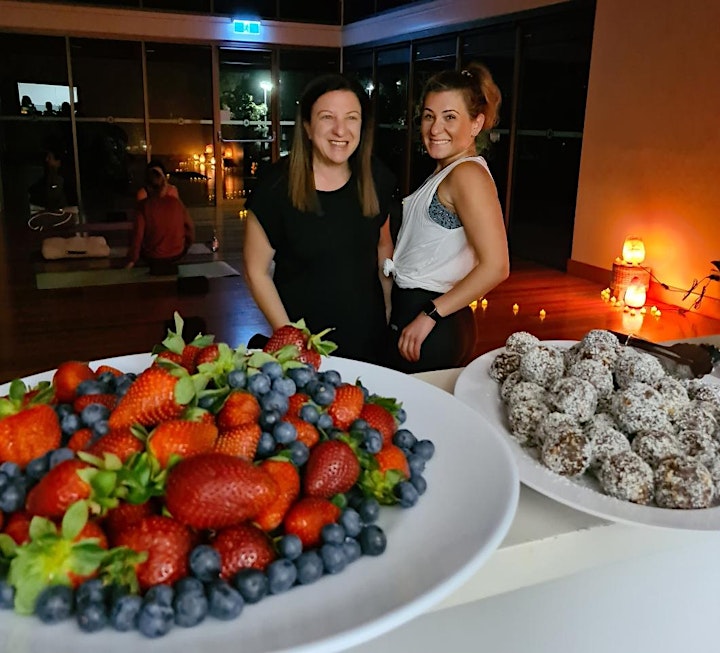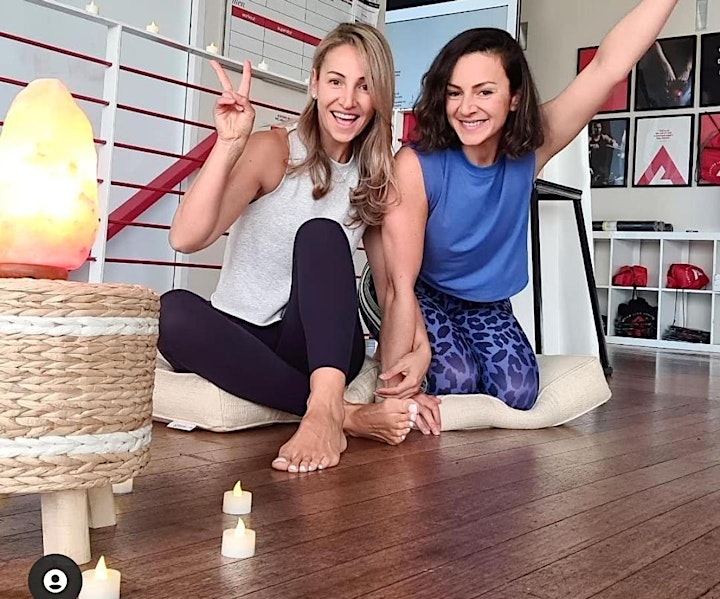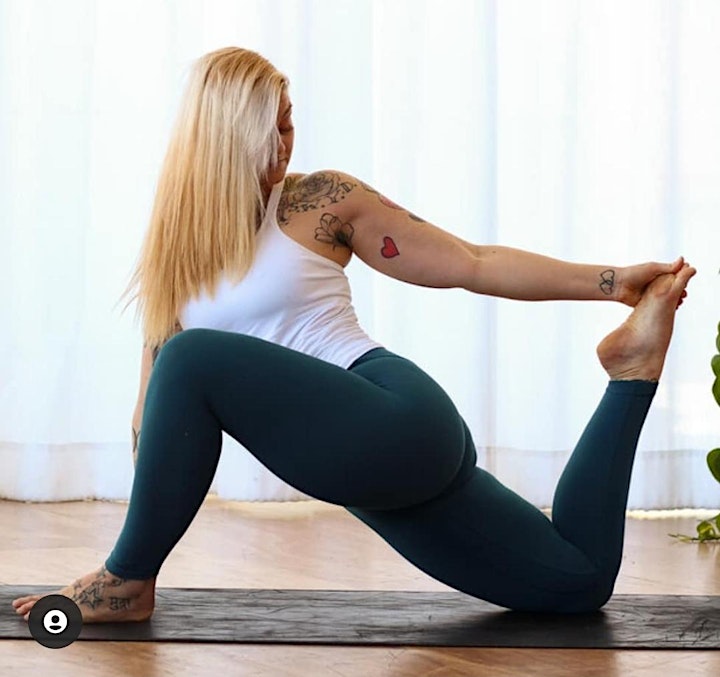 Organiser of TAP INTO YOUR INNER JOY -AN EVENING OF YOGA, MEDITATION & NOURISHING TREATS