Tao Light Healing Circle (Free - Sundays) Time: 8PM - 8:45PM Zoom details Below.
About this event
Zoom: https://us04web.zoom.us/j/71552889245...Meeting ID: 715 5288 9245 Pass TaoLight
Refresh your week and reset your Mental and physical body. Receive blessings for your request from the Tao Light Circle.
In these tough times you may be needing a sacred space to revive and survive. Come and receive a calming blessing and some Tao Soul guidance.
Experienced and Certified Tao practitioners will be online to assist you by providing a blessing of Tao love and light to support you for the coming week.
Participant's response after Sunday's
" I really enjoyed that! I feel so light after it" SG.
" I feel the connectiveness of your group" "The Energy is really strong and brilliant" Kristie.
Testimonial from Polly 🧡
✨Tao Light Circle✨
After loosing my son and really struggling En-En reached out and invited me to the Tao Light Circle. Although I had heard of Tao I didn't know anything about it but thought I would join anyway.
It has been so lovely to join in of a Sunday night. It's meditative, healing and brings me peace. That peace and time out helps in giving me the strength I need to move through my week and what I have learnt I can now practice when my grief overwhelms me.
The Tao practitioners offer blessings and as I lie with my eyes closed I really do feel my body rid itself of anxiety, stress and the tightness I hold around my chest, throat and shoulders.
I look forward to Sunday nights
Thank you En-En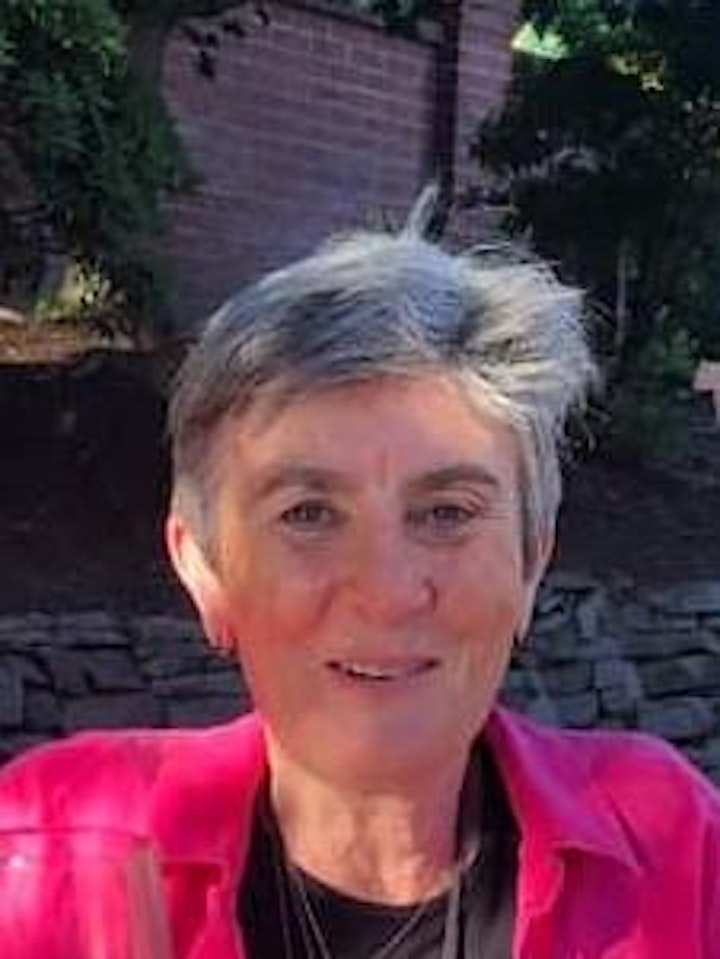 Marie has dedicated her life to serving and healing people .She has been a Tao Hand Practitioner and advance student of Tao Academy for over 10 years. She is a registered nurse for many years . She volunteers and has co run healing groups.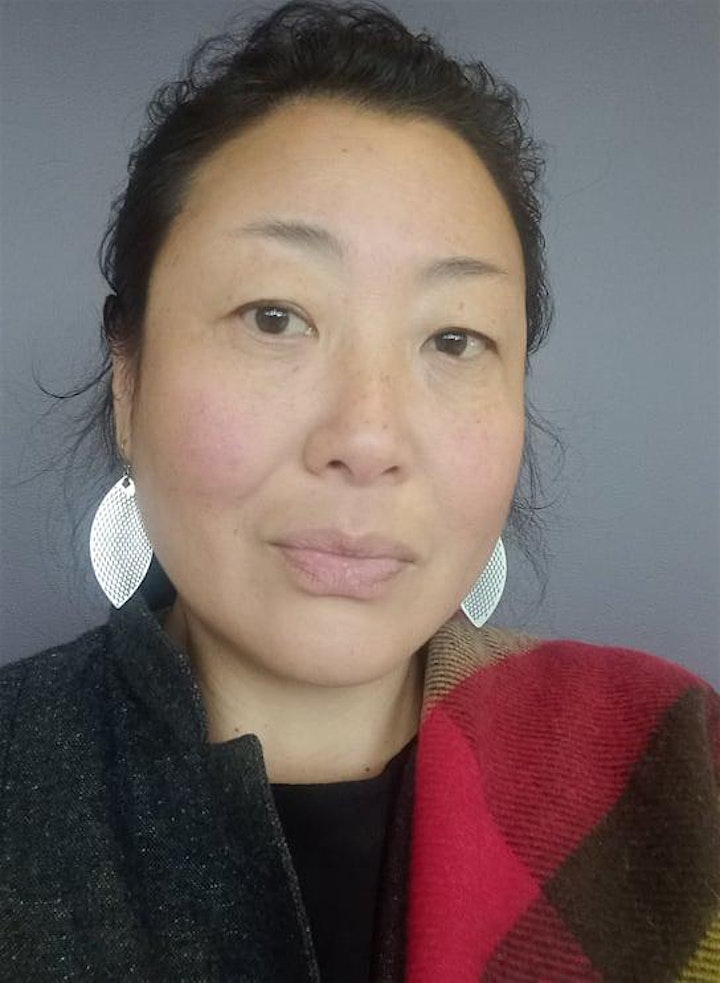 En En has developed her soul healing services over 6 years and provide private consultations, heart meditation, soul communication, Tao soul herbs blessings, soul tapping, Tai Ji meditation in motion and self healing techniques.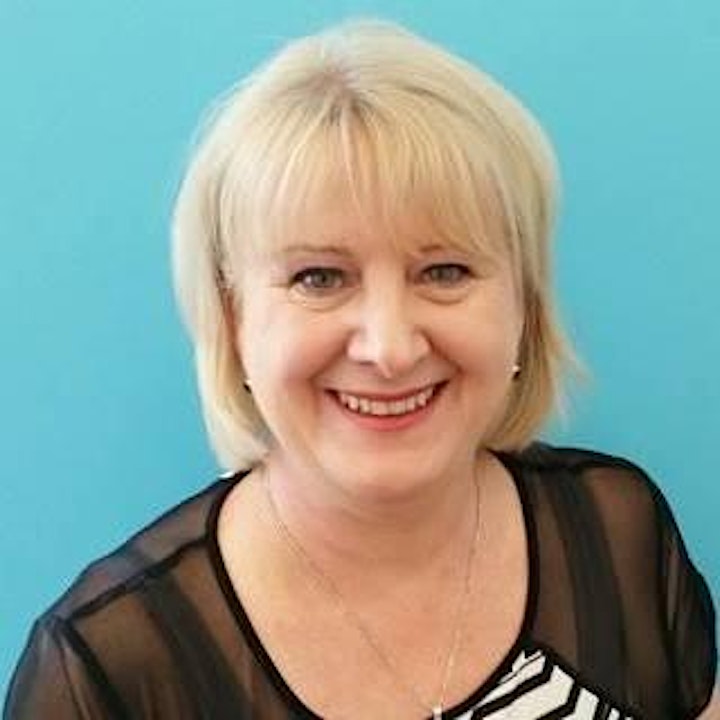 Tina is and advanced Tao Hand practitioner and has been practicing her modality for over 4 years. She also facilitates people with grief and life guidance. She had run groups for healing mentally and physically using her different modalities.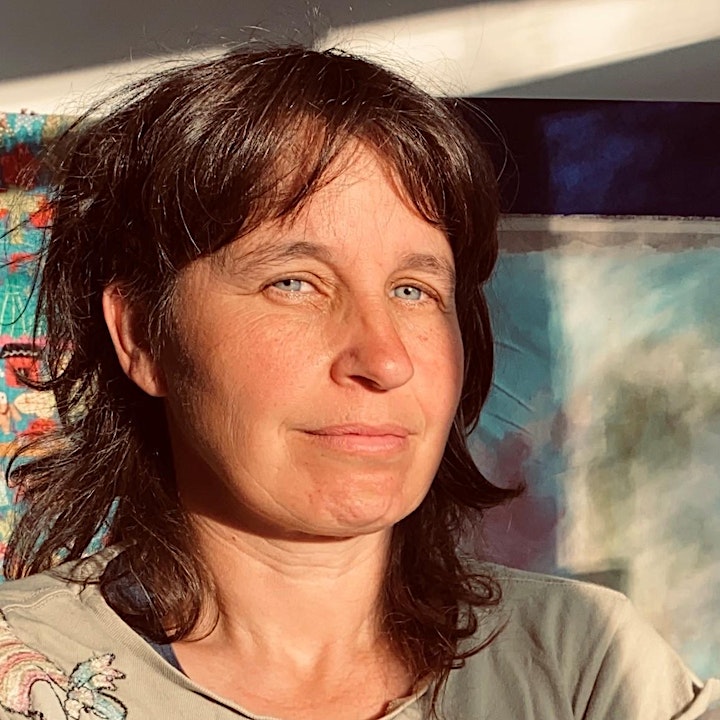 Fiona received her Tao Hands Practitioner Certification mid 2021, and also has been practicing the art of healing for decades, with qualifications and experience in many modalities, including Pranic healing, Australian Bush Flower Essences, Massage, Dance and Art Therapy and Reiki.