AN EXCLUSIVE EXHIBITION OF NEW WORK BY ARTIST TANIA CHANTER
About this event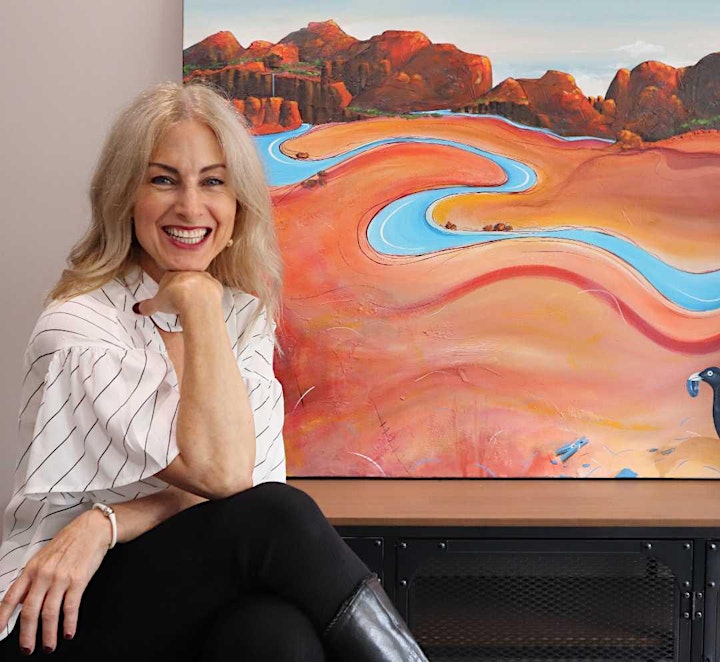 Tania's artistic career began by accident, as a creative experiment with her children. She never anticipated falling so completely in love with the expression and freedom it provided. Drawing inspiration from unique Australian landscapes, Tania's work reflects the deep inner peace she feels when outdoors. Her works convey the depth and richness of colours, the complexity of the sky and the romance and drama of storms, oceans and sunlight. She works intuitively, guided by her emotions. The resulting acrylic works are alluring, sensory, and full of energy.
From humble beginnings she has gone on to be listed in the top 20 Australian Artists on both Art Lovers Australia and Bluethumb Art. Her work is highly sought after and is represented in collections throughout Australia, Austria, China, England, Ireland, France, Germany, Hong Kong, Japan and the United States.
VISIT TANIA'S WEBSITE TO VIEW HER WORK.
The exhibition will open with a special performance by Ian Moss.
Respected as one of Australia's iconic musicians, Ian Moss delivers an unforgettable sound – not only as a telling soloist on guitar but especially with his silken voice, ringing with clarity and resonating with pure soul.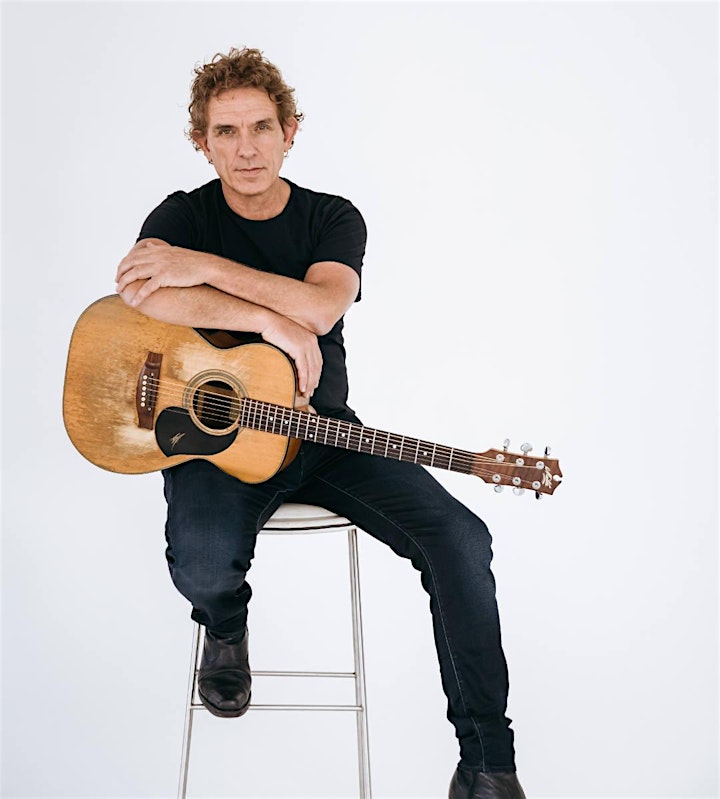 *Due to ongoing COVID-19 restrictions and Ian's changed tour schedule, his performance may be via Zoom.