Tame Your Method - Insights into Qualitative Research Methods
Come and learn some qualitative tips and tricks from the experts, and hear from recent PhD students about their qualitative experiences
About this event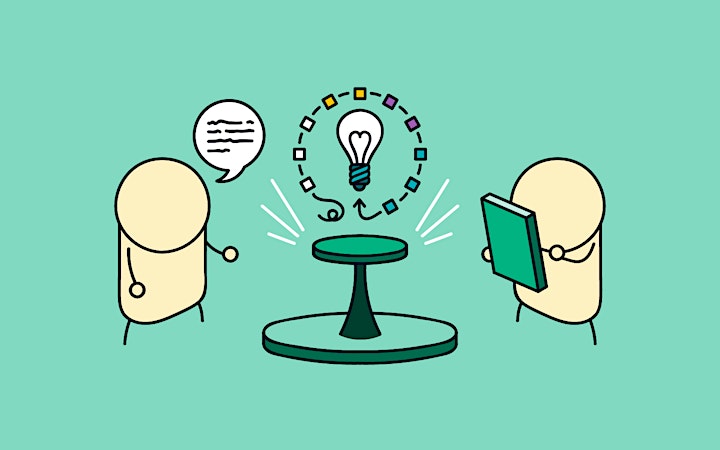 Running from 12-3pm, our symposium will include three sessions with a short break in between each one.
Session 1 - Associate Professor Peter Higgs - qualitative researcher, lecturer and supervisor
Session 2 - Dr Anuja Cabraal - qualitative researcher, NVivo and Quirkos trainer
Session 3 - Panel discussion with:
Dr Lucette Lanyon - qualitative researcher and PhD supervisor
Gabriel Caluzzi - PhD candidate
Madeleine Kendrick - PhD Candidate
During these three sessions we will cover: ​
Qualitative research design
The processes of qualitative coding and analysis ​
Challenges and learnings ​
Interviewing online ​
NVivo tips and tricks
Read on for more about our speakers and their presentations ...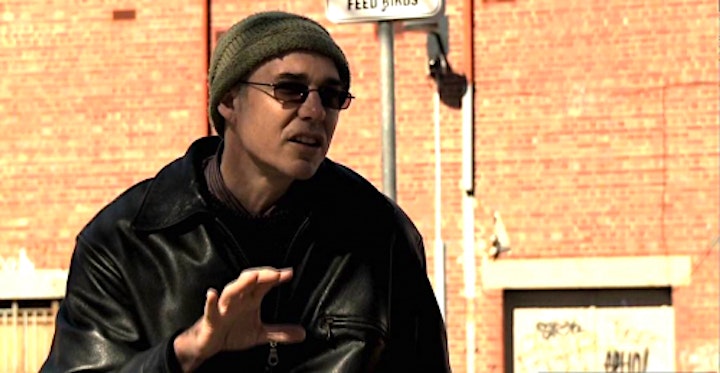 Associate Professor Peter Higgs has a background in community development and has been teaching in the Department of Public Health at La Trobe since 2016. He was introduced to qualitative research through his Master thesis documenting the changes in the footpath economy in Hanoi in the early 1990s. Between 1996-2005 his work with the Burnet Institute included documenting the dynamic nature of street-based heroin markets and highlighting potential health problems for street-based injecting drug users. His current research interests involve working with cohorts of people who inject drugs including older people, ethnic Vietnamese and people living with hepatitis C.
Peter will discuss:
Research design – how to choose the right design for your research question
Data collection – the different ways of collecting data
Reflection –why be reflexive in qualitative research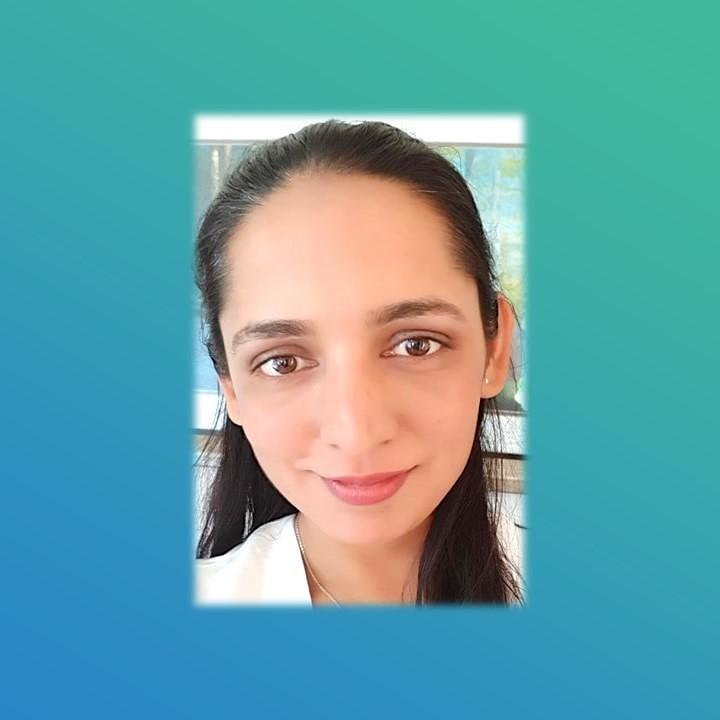 Dr Anuja Cabraal is a global certified platinum trainer of NVivo and Quirkos and has over 15 years of research experience. She has taught qualitative research methods at both an undergraduate and postgraduate level and has worked on projects from a wide variety of disciplines.
Anuja will cover:
Coding stages – practical approaches to the process of coding
Progressing your analysis – why we get stuck, how to get unstuck and how to analyse
Interpreting data – moving from simple description to true analysis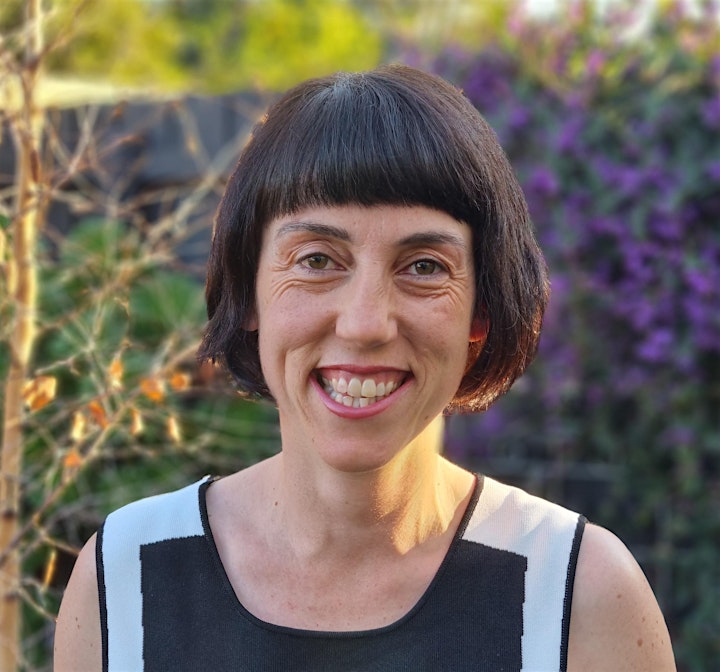 Dr Lucette Lanyon holds a full-time teaching and research role in the Discipline of Speech Pathology at La Trobe University.
Lucie completed her PhD in 2017. This research involved an in-depth exploration of community group participation from the perspective of people with aphasia, a specific communication-related disability associated with acquired brain injury. Lucie has published 12 peer-reviewed articles and one book chapter which considered approaches to in-depth interviewing in the context of communication disability.
Lucie will discuss:
How my research question and I found each other
Co-construction in the context of a communication disability
The art of questioning
Considerations, modifications and the learning process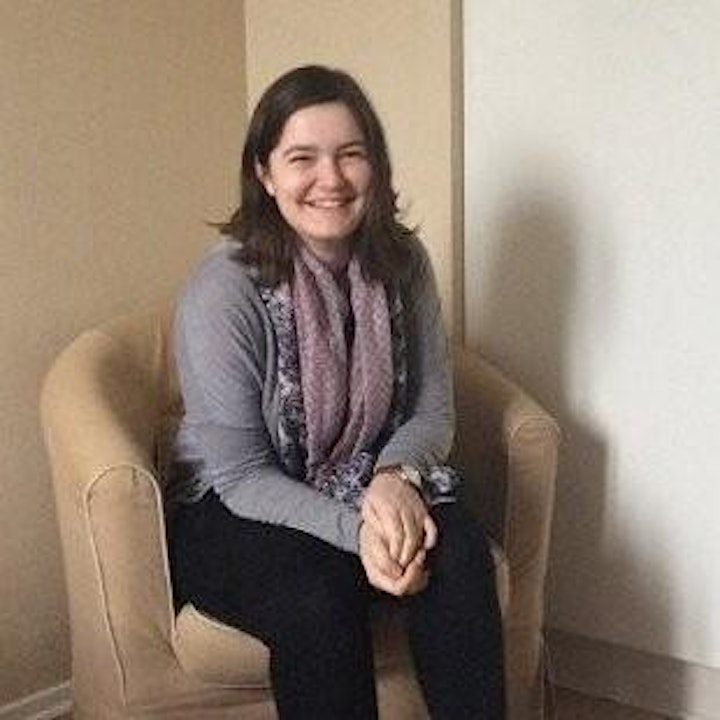 Madeleine Kendrick is a final-stage PhD candidate studying the impacts of the workplace on the experiences of public hospital workers. They are an interdisciplinary scholar specializing in organisational psychology, burnout, clinical culture, human resource management, ethnography, qualitative coding, and archival analysis.
Madeleine's topic - Separating What Participants Said, and What They Actually Meant; An ethnographic approach to qualitative data collection and analysis.
Madeleine will discuss:
How she drew on ethnographic research principles and approaches
Community-embeddedness and learning a 'hidden curriculum'
How to code sarcasm
Hidden meanings in long pauses and pointed statements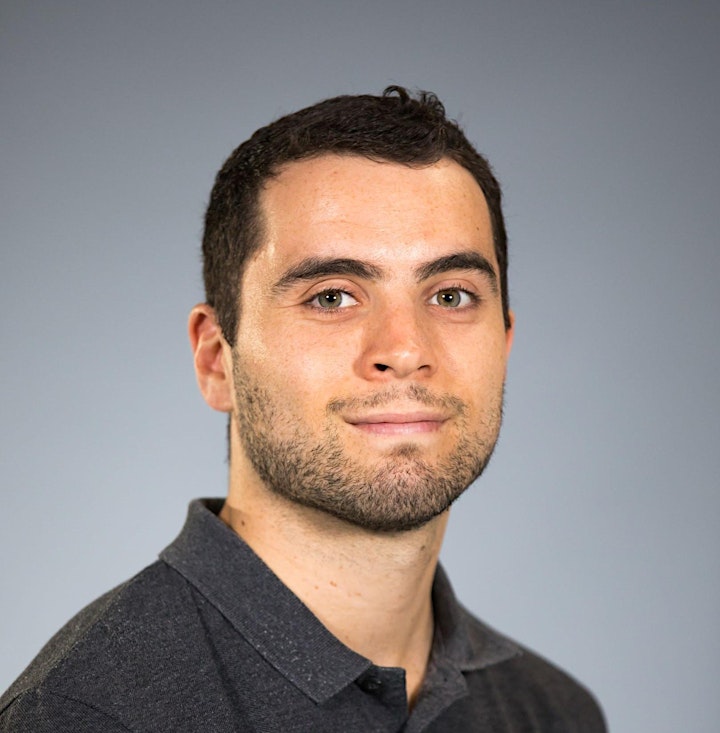 Gabriel Caluzzi is a qualitative researcher and PhD Candidate at the Centre for Alcohol Policy Research, La Trobe University. Gabriel's PhD is an exploration of the social conditions and cultural meanings of light and non-drinking practices in a sample of young Australians.
Gabe will discuss:
his approach to coding
how he analysed the data (with reference to thematic analysis and interpretive phenomenological analysis)
the importance of reflexivity (with reference to COVID-19 and changing methods of data collection)
Organiser of Tame Your Method - Insights into Qualitative Research Methods