TALL POPPIES - KIM LANCER | Bite-Size Professional Virtual Labs - AUSTRALIA
Sales Have Ended
Ticket sales have ended
Thank you for your interest in the Virtual Lab Series with Kim Lancer from Tall Poppies. Please refer further queries to kimlancer@tallpoppies or petarowton@tallpoppies.us
Sales Have Ended
Ticket sales have ended
Thank you for your interest in the Virtual Lab Series with Kim Lancer from Tall Poppies. Please refer further queries to kimlancer@tallpoppies or petarowton@tallpoppies.us
JOIN US FOR 1 OR MULTIPLE DEVELOPMENT LABS. CHOOSE TOPICS TO SUIT YOUR NEEDS.
About this Event
RECHARGE. RESET.GROW.
Accelerate your personal & professional success
Engaging & personalised, guided learning experience
Practical tips, 1 pager guide, follow up resources
1 HOUR ZOOM
40 min session with 20 min optional Q&A
AUS @ 8 am AWST
15 December
No. 10 INSPIRE YOUR TEAM | Motivate for Performance 
The way we interact with our team members has evolved.
Where once we dropped by desks to share project goals or feedback, now we schedule Zoom's or compose group communications.
As leaders, inspiring your team to achieve results is now less spontaneous, more structured and potentially transactional. But, at the heart – inspiration is a people business.
We need creative ways to motivate your team to high performance and deliver visionary messages.
In this practical lab, you'll analyze your team's routines, strategic goals and talents in order to plan ahead.
You will learn the drivers that create team cohesiveness, goal focus and intrinsic motivation. You will leave with a plan – feeling motivated to tap into your team strengths.
Masterclass
Dive deeper into any lab topic, with personalised coaching and feedback in a small group setting. 
Minimum 4 people
90 minute sessions
You choose the topic and 3 colleagues.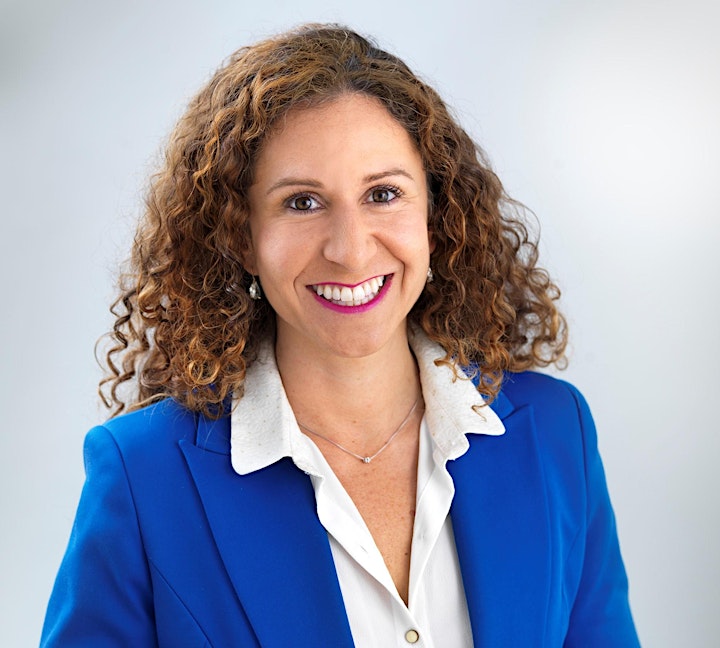 TALL POPPIES | Global Leadership Development
Kim Lancer, Founder
Empowering leaders to stand tall & accelerate their success.
Through her Executive coaching, Development programs & Keynote speaking - Kim's global reach has increased capability for thousands of executives in Fortune 100 companies across the US, UK, Brazil, Mexico, Hong Kong,Singapore and Australia.
Across her 20-year career, predominantly in New York & London – Kim has inspired leaders to drive performance through purpose-based leadership, mindset and behavioral change.
Date and Time
Location
Refund Policy