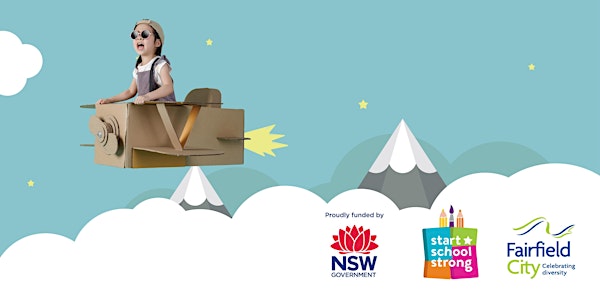 Talking with young children in hard times FREE online information session
Start School Strong is offering this information session for mums, dads, carers and grandparents with children up to the age of 6 years.
About this event
Petra Will-Herat will help parents talk to their children in a way that they can understand. Topics discussed:
How a young child's brain works
How children see the world, as they may not be able to talk about their feelings
The effect of TV news on young children
Changes in the family and challenging situations (separation, job loss, moving house, sickness and death).
Petra Will-Herat holds a Graduate Diploma in Applied Counselling from Western Sydney University, a B.A. Educational Science from University Bielefeld (Germany) with majors in Psychology and Sociology, and a Certificate 4 in Workplace Training and Assessment.
Start School Strong is for mums, dads, carers and grandparents living in the Fairfield, Liverpool and the former Bankstown local government areas.