The Adelaide Holocaust Museum and Andrew Steiner Education Centre
About this event
Talking History is a series of monthly lectures hosted by The History Trust of South Australia. Each month you can hear about a different aspect of South Australia's history. We have a range of speakers from various disciplines, from history and archaeology to architecture and community research.
Tuesday 19 October, 5.30pm
The Adelaide Holocaust Museum and Andrew Steiner Education Centre (AHMSEC) is Adelaide's newest museum, opening in November 2020. The museum has an obligation to preserve Holocaust history and educate current and future generations through programs that instil human rights and develop ethical and social awareness of young people and the wider community. The AHMSEC invites visitors to engage with themes from the Holocaust and their continuing relevance in contemporary society through the core exhibition, travelling exhibitions, local Holocaust survivor stories, and education and public access programs.
The permanent exhibition traces the history of the Holocaust, which is underpinned by stories from local Holocaust survivors. Since opening the doors, AHMSEC has continued to uncover more local Holocaust connections concerning those who sought refuge here, as well as the individuals and organisations who assisted them.
The Holocaust is a deeply personal story about the effect that hatred and prejudice can have on a community. In this talk Kathy Baykitch, will provide an insight into the development of AHMSEC. Additionally, she will highlight why Holocaust history matters today and the role that Holocaust museums play in sharing the critical lessons that still need to be heard and remembered today.
AHMSEC Curator Pauline Cockrill will provide an overview of the curation process of the permanent exhibition Holocaust. Pauline will reveal research being undertaken for a new exhibition on South Australian survivors of the Holocaust, uncovering some uniquely South Australian stories and initiatives that emerged in relation to those who sought refuge here, as well as the individuals and organisations who assisted them.
This free public lecture is part of the History Trust's Talking History series.
Lecture will commence at 5.30pm (ACST) on Zoom. There will be a short Q&A following the lecture.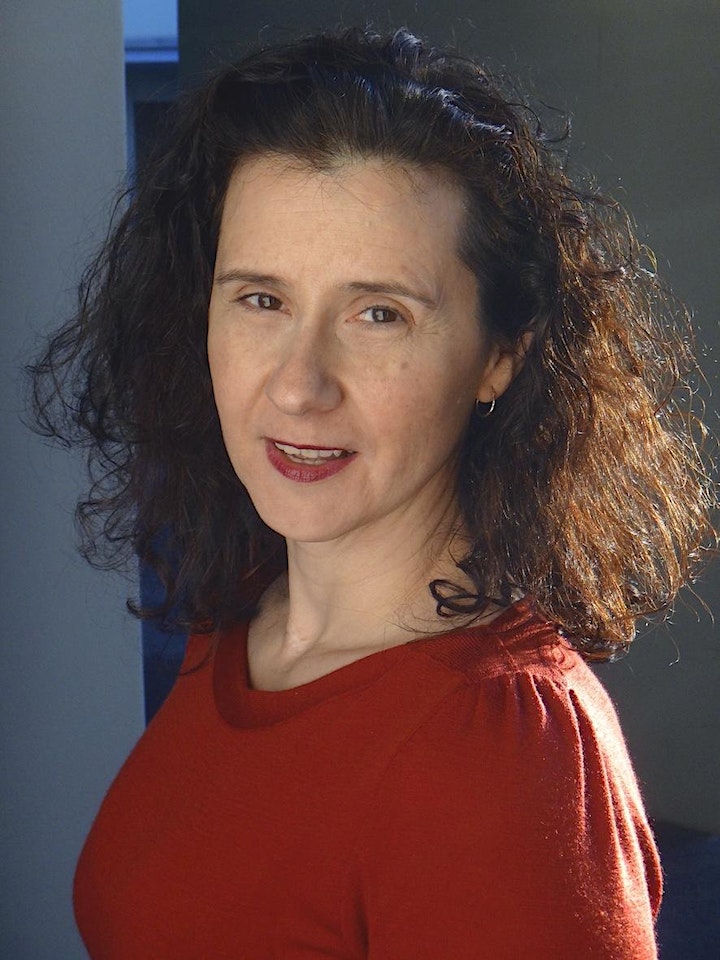 Kathy Baykitch
Kathy is the Centre Director of the Adelaide Holocaust Museum and Andrew Steiner Education Centre. Originally from Sydney, she is a second-generation survivor (child of a survivor). She is an experienced executive leader in the arts and cultural sector with extensive experience locally and abroad. Kathy's interest in Holocaust history research focuses on how artists, particularly dance artists, survived the Holocaust through their art.
Pauline Cockrill – Curator
Pauline is an experienced museum curator/researcher/writer and currently is also Community History Officer at the History Trust. She has visited many museums worldwide, including Yad Vashem and other Holocaust and Jewish museums in both Australia and overseas. Pauline holds an Honours degree in Art History, a Graduate Diploma in Museum Studies, and an MA in Digital Heritage (University of Leicester, UK).
Organiser of Talking History Online: Telling the Stories of the Holocaust