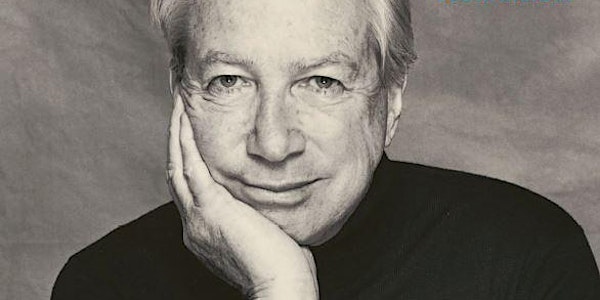 Talking History - God gives you only the beginning and the end: Writing the...
Location
History Trust of South Australia, Torrens Parade Ground, Victoria Drive, Adelaide, SA 5000
Australia
Description
The History Trust of South Australia and the Centre of Democracy invite you to celebrate the launch of
Don Dunstan: The visionary politician who changed Australia
Tuesday 20 August 2019, 5.30pm for a 6pm start.


The launch will begin with a speech by Senator Penny Wong.
Following this, Professor Angela Woollacott will present August's Talking History lecture
God only gives you the beginning and the end: Writing Don Dunstan: The visionary politician who changed Australia
Don Dunstan, South Australia's trail-blazing Premier from 1967-68 and 1970-79, was one of the most significant political figures of 20th century Australia. Dunstan's life story helps us to appreciate just what a watershed era the 1960s and 1970s were in Australia, and how, for a time, South Australia led the nation. Dunstan fought for decades against the entrenched gerrymander, ending conservative rule and introducing his vision of social democracy in one state. Dunstan captured the mood for reform, and led the way politically.
Professor Angela Woollacott will reflect on the challenges of researching and writing the first comprehensive biography of Dunstan. She will suggest how much a biography has to offer, such as showing how growing up in racially-stratified colonial Fiji shaped his strong sense of racial justice, and his drive for policy and legislative reform, including prohibiting racial discrimination, and pioneering Aboriginal land rights. She will share some things that surprised her, recount curious moments during the research, and underscore the aspects of Dunstan's career and political philosophy that can instruct and inspire us today.

This free public lecture is part of the History Trust's Talking History series.
Doors open at 5.30pm. Book launch and lecture will commence at 6.00pm.
Parking available on Torrens Parade Ground, off Victoria Drive. Light refreshments provided before the lecture.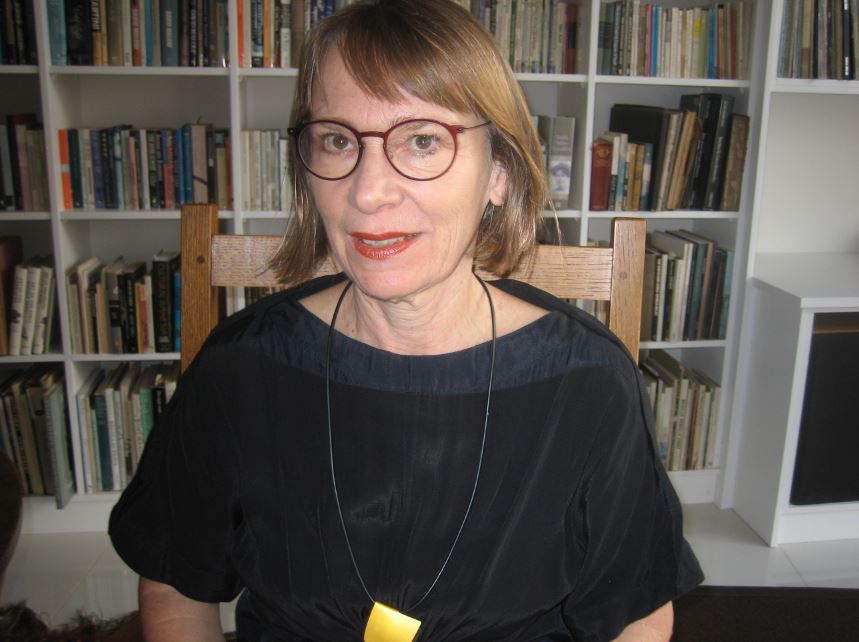 Angela Woollacott is the Manning Clark Professor of History at the Australian National University, an elected Fellow of the Royal Historical Society, the Academy of the Social Sciences in Australia, and the Australian Academy of Humanities, and a former president of the Australian Historical Association. She was Series Editor of the Cambridge University Press high-school textbooks, History for the Australian Curriculum (Melbourne, 2012). Her most recent book was Settler Society in the Australian Colonies: Self-Government and Imperial Culture (Oxford University Press, 2015). She works in the fields of Australian and British Empire history; colonialism, race and gender; biography, transnational and political history. She is currently on the editorial advisory board for the Historical Research and Publications Unit at the Department of Foreign Affairs and Trade; and has recently served on an advisory panel at the Reserve Bank of Australia for the new generation of banknotes. Her biography of Don Dunstan has been supported by an Australian Research Council Discovery grant.