Description
"Whether you are a man working with women or a woman working with men, you'll love 'Talking Genders'.
'Talking Genders' sheds brilliant light on the different ways men and women communicate. It explains so much about your daily communication challenges you'll wonder why you didn't think of it before.
'Talking Genders' is highly engaging and very easy to listen to. You'll laugh and probably squirm as you realize the error of your communication ways and you'll definitely wish you brought a pen and paper to take notes because 'Talking Genders' is full of really practical tips you can apply instantly.
'Talking Genders' delivers communication gems that are not to be missed.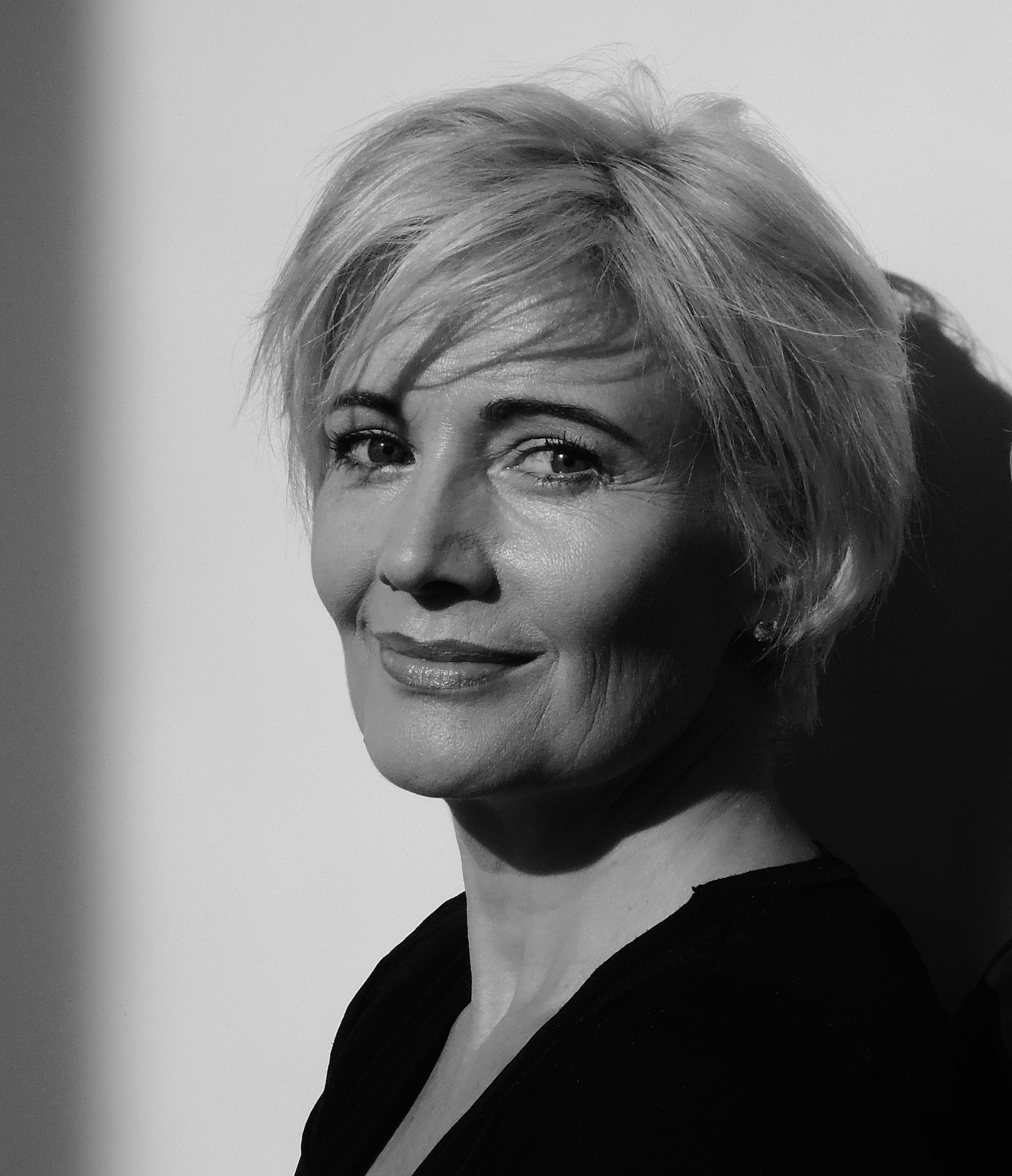 About Tracey Ward
With a Civil Engineering degree and over 10 years sales experience Tracey knows all about working in a male dominated environment. Couple that with a degree in Psychology and over 10 years Executive Coaching and Corporate Facilitation.
Whether it's a keynote or workshop Tracey is highly engaging, often very funny as she shares the ups and downs of our communication blunders. Passionate in her desire to create change in others Tracey is always generous with her practical tips on how to improve
Tracey is co-author of the book 'The Art of Conversation', the creator of a workshop series 'Talking Genders' and creator of 'Conversation MODE™' which brings Emotional Intelligence to our conversation.
Where:

Level 6, 17 Castlereagh Street, Sydney, 2000

When:

Tuesday July 21st

Time:

7.30am networking for 8am start and 9am finish

RSVP:

Friday 17th July 2015

Cost:

Free
Organiser of Talking Genders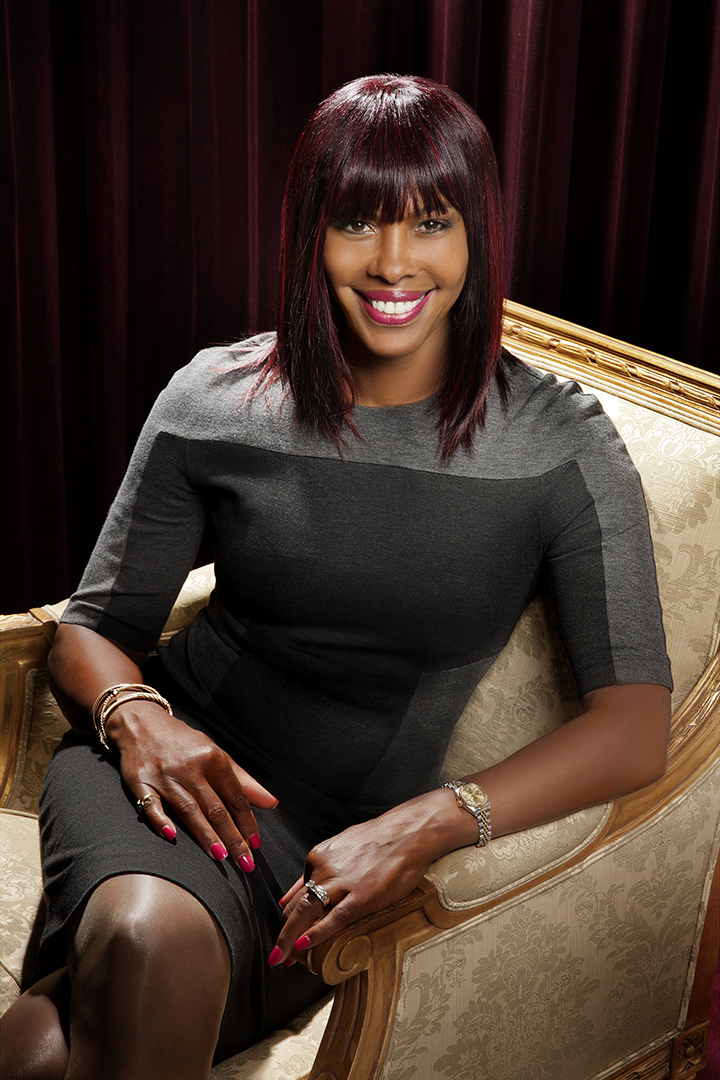 Welcome to the Quay Appointment Breakfast seminar series
We hold these presentations each month and yes we are a recruitment business and yes we are a recruiter giving stuff away; Our seminars are complimentary, so yes we're a bit different we're not just about placing great people to add value to your organisation, we want to work with you to help you build a fantastic place to work and really get to know your organisation. 
Our seminars are designed around current issues that affect leaders and HR professionals from Legislation, developmentaion, coaching, training, keeping your people engaged, and building better teams and cultures.
If you do have any recruiting needs and would like to speak to a consultant then please do not hesitate to give us a call on 02 8257 0500. 
Follow us
Or check out our blog we post some great articles that cover anything from help looking for a job, resume tips, working and living in sydney, building a culture and much more.