About this Event
When COVID-19 restrictions came into force, a team of MBS alumni put a call out on LinkedIn offering free coaching for small businesses impacted by the pandemic. The response was overwhelming. Very quickly the volunteer team grew in size to 30+ and started addressing the concerns of dozens of small business owners as they were forced to make fast and significant decisions. You can read the full story here.
At the helm of the initiative are Lauren Morrey, Lead Customer Success Strategist at Culture Amp, and a graduate of the Class of 2018, and her partner, Tom Humphries (entrepreneur and consultant, MBA 2017).
We are delighted that Lauren and Tom will join Associate Professor Kwanghui Lim in our next Talking Business During Crisis webinar to discuss what inspired them to offer assistance, and what has challenged and surprised them along the way. With government support, such as the JobKeeper Payment scheme, set to cease in late September, we will ask Lauren and Tom what new challenges they expect small businesses to face.
Lauren and Tom will also share how the volunteer team formed and quickly established itself so their diverse skills and experiences were aligned with the needs of their clients.
Join Lauren, Tom, Kwanghui and host, Aviva Berzon, to delve into this inspirational project.
About Our Speakers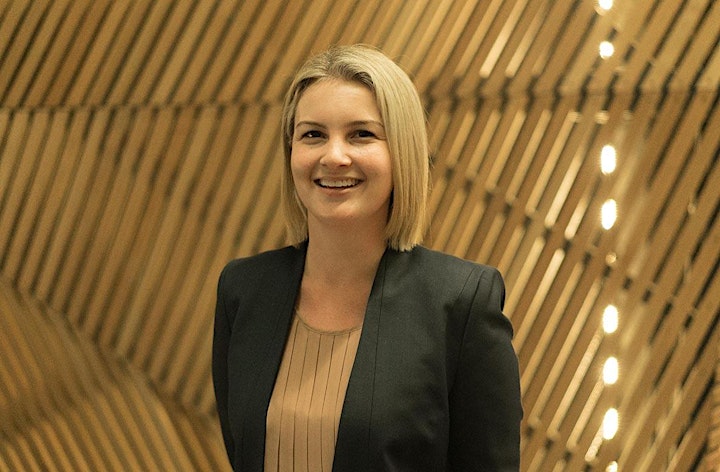 Lauren Morrey, Lead Customer Success Strategist
Lauren has extensive experience working in the Innovation Labs of two of Australia's largest banks and over a decade of working in large corporates. She is immensely skilled at navigating complex organisations to deliver new innovations, adopt new technologies and ways of thinking. Lauren's background includes a diverse portfolio of business, operation, digital and innovation roles within the Australian banking and finance industry and is now Lead Customer Success Strategist at Australia's latest tech unicorn Culture Amp.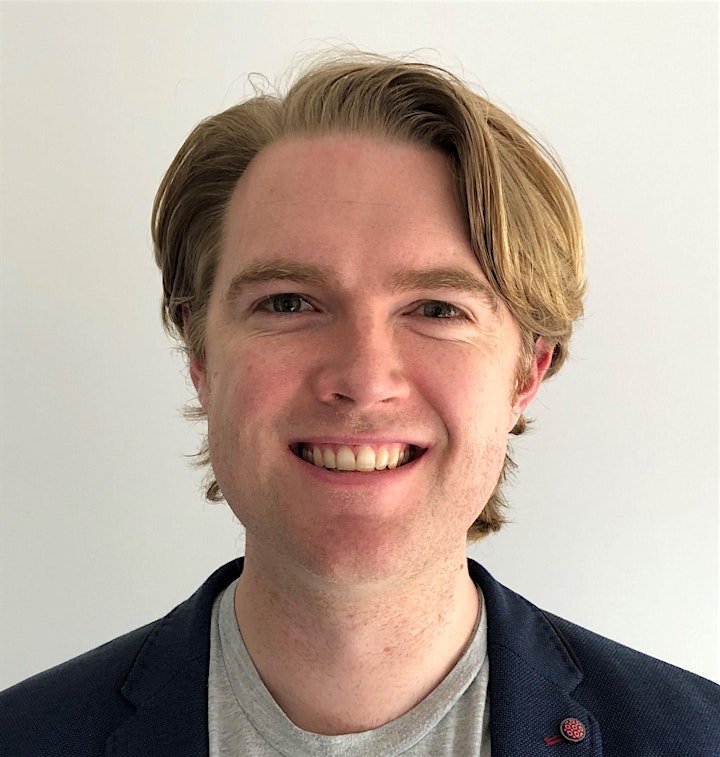 Tom Humphries, Co-Founder and CEO of Boobobutt
Tom has worked across a number of early-stage companies and startups as both a co-founder and consultant, addressing problems in sectors such as FinTech, AI and Healthcare. Prior to working in early stage companies, Tom had an extensive career in government, including advising the Tasmanian premier.
Important Event Details
Please note that registration for this event is essential. Please ensure that each person wishing to attend the event has registered individually. This will help us to monitor the event attendance and questions during the event.
This event will be delivered via the Zoom online application and will require a password to access. The webinar link and password will be sent to registrants via email 48 hours prior to the event.
If you have not received an email with the link and password please email events@mbs.edu to have the details resent.
For any enquiries in the lead up to the event please email events@mbs.edu.