Join Taylor Louise and Angie Topham for 3 hours of intimate women's time. including yoga, embodied practices and beautiful sharing.
About this event
What is Talking About Your YONI?
This is a beautiful space created by Angie and Taylor where women are invited to share, support and welcome one another. We talk on topics of relationships, sex and sexuality.
This is a Gold Coast based event, filled with beautiful experiences, opportunities to connect with like minded women and a chance to learn and grow together.
Itinerary:
- Women's health focused Yoga Class
- Cacao ceremony and heart opening meditation
- Guided Embodied Pleasure process
- Sharing Circle and snacks
What to expect:
This will be a beautiful experience for any vulva owner. You'll be grounded in your body, deeply connected to your sacral power and connect with the divine feminine. This is your space for authentic expression, spiritual guidance and womanly wisdoms.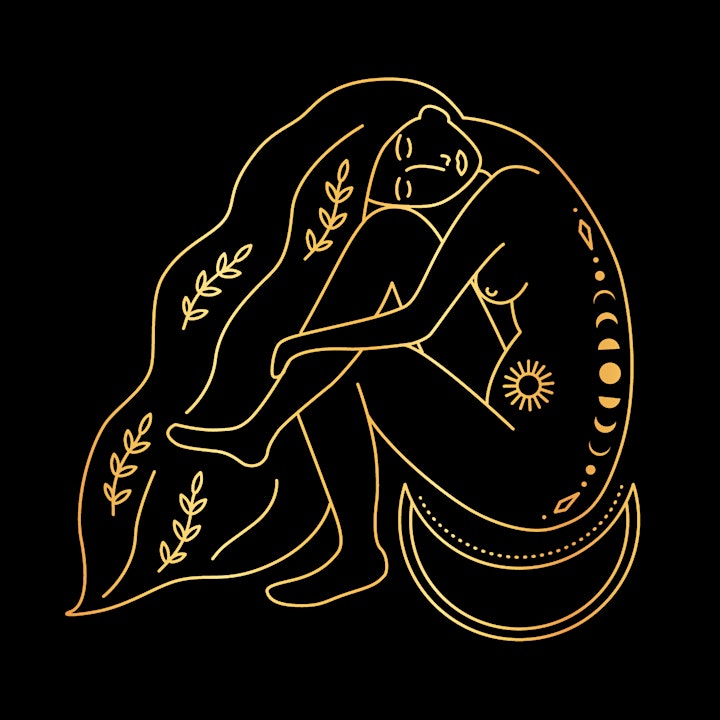 Organiser of Talking About Your YONI -Live
I've spent the last 2 years delving into all the limiting beliefs I had about myself which stopped me from showing up and being present with people. 
During this time I've coached numerous individuals and left them with more confidence, a greater sense of self and access to being a powerful contributor to the lives of others.