Description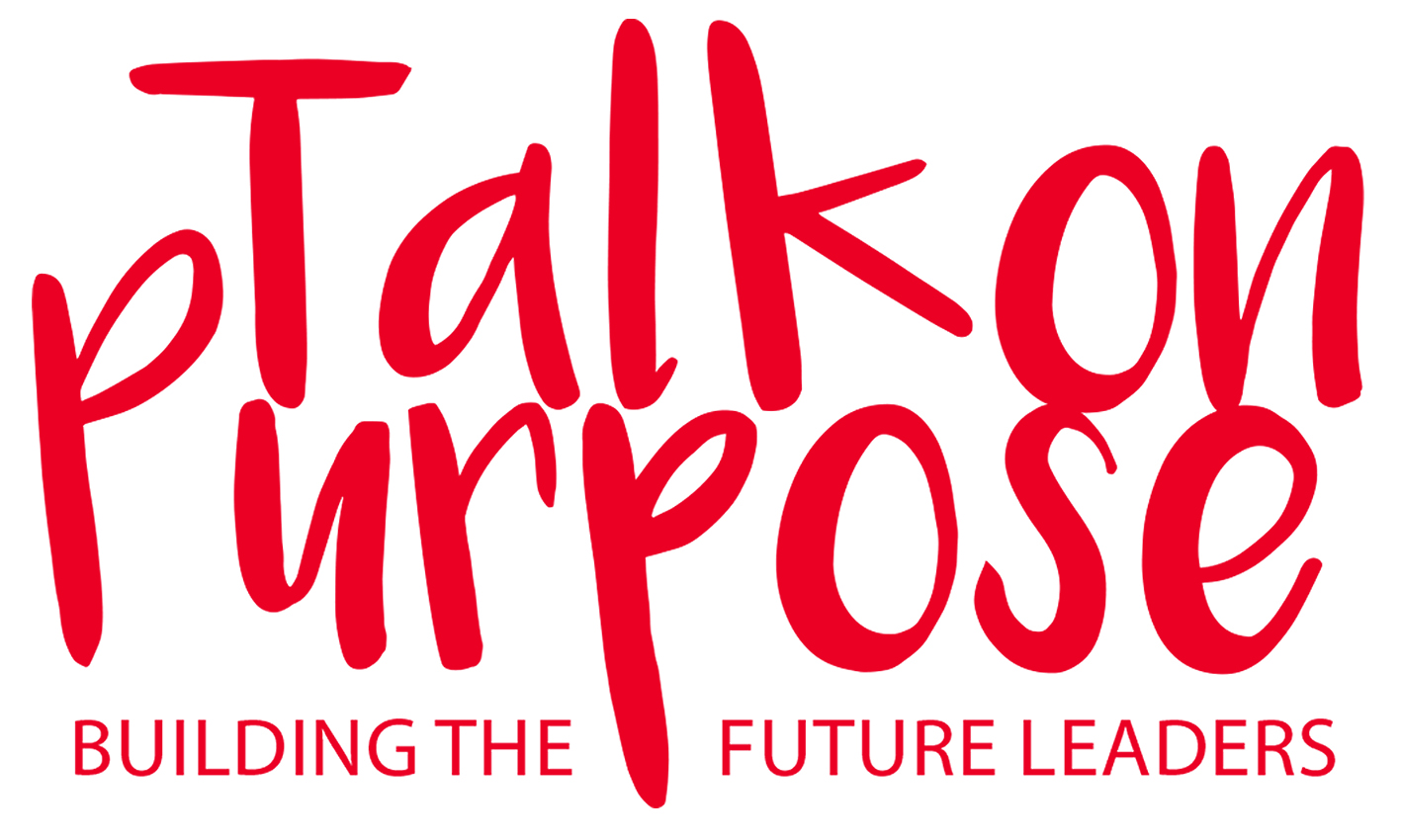 Inspired by TED Talks? Then join us for this evening of visionary short talks and connect with other change-makers at our after party.

For most of us, public speaking is the number one fear after death. But when you have an idea to share and a mission to accomplish (especially one that will contribute to a better world) you just have to embrace the fear and speak up!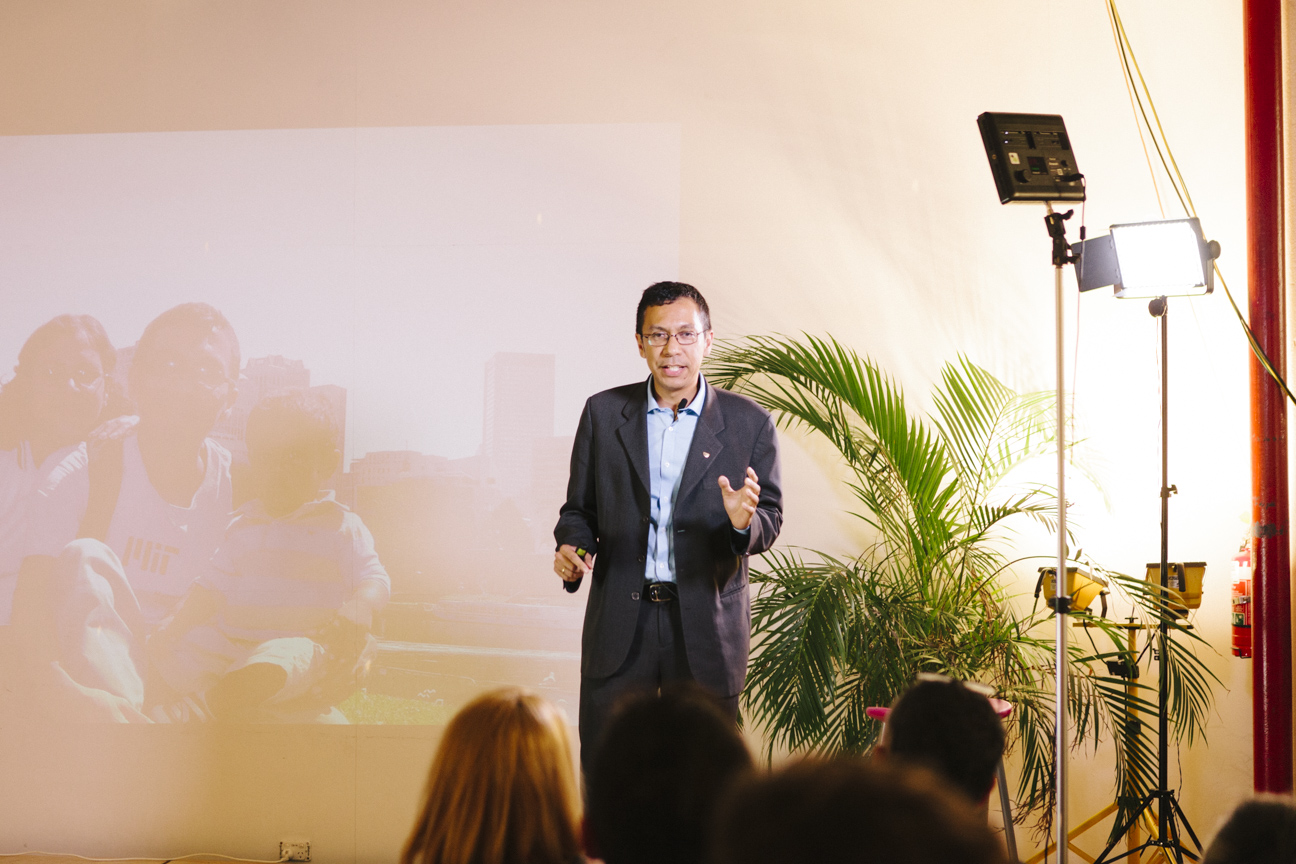 That's exactly what 12 courageous souls will be doing at the speaker graduation night. These visionaries will have just undertaken Slow School's rigorous Talk on Purpose course and they'll be sharing their game-changing ideas in a series of short talks live on stage.
Come cheer them on and help them celebrate their achievements afterwards with drinks and nibbles at the beautiful Abbotsford Convent.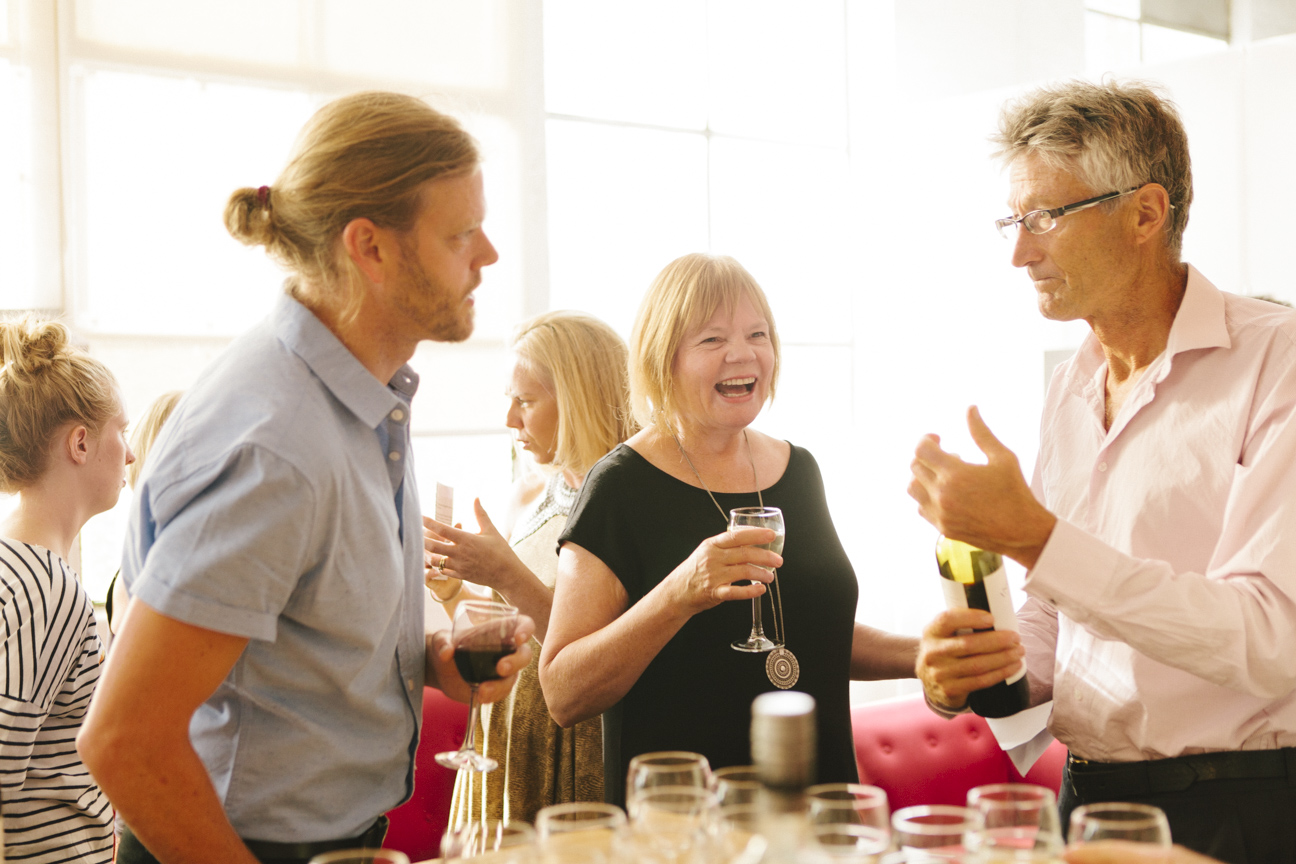 NB If you're feeling brave and you'd like to consider putting yourself on stage, there are still a few places left. Find out more: Click here and register your interest
This event is being hosted by The Slow School of Business - www.slowschool.com.au
Tickets are non-refundable and non-transferable to other Slow School programs/events. You are however able to pass on your ticket to a colleague to attend in your absence.