Event Information
Location
Teatro Vivaldi Restaurant
University Avenue
ANU Arts Centre
Canberra, ACT 0200
Australia
Description
TALES AFTER DARK - SATURDAY MARCH 18th at Teatro Vivaldi
If you have heard of Fred Smith, you will be booking in straight away. If you have not yet heard of him, you are in for a real treat!
About Fred Smith: Fred Smith is an Australian alternative singer/songwriter who writes about love and war zones.
Over the last 15 years Fred Smith has emerged as one of Australia's most interesting songwriters. He has spent the last 15 years all over the joint: working on peace-keeping missions in Afghanistan and the South Pacific, touring in America and travelling the Australian festival circuit.

He is the subject of the film Bougainville Sky about his time in the war-torn islands of the South Pacific, where his work as a musician and radio broadcaster contributed to the success of the world's first unarmed peace-keeping force.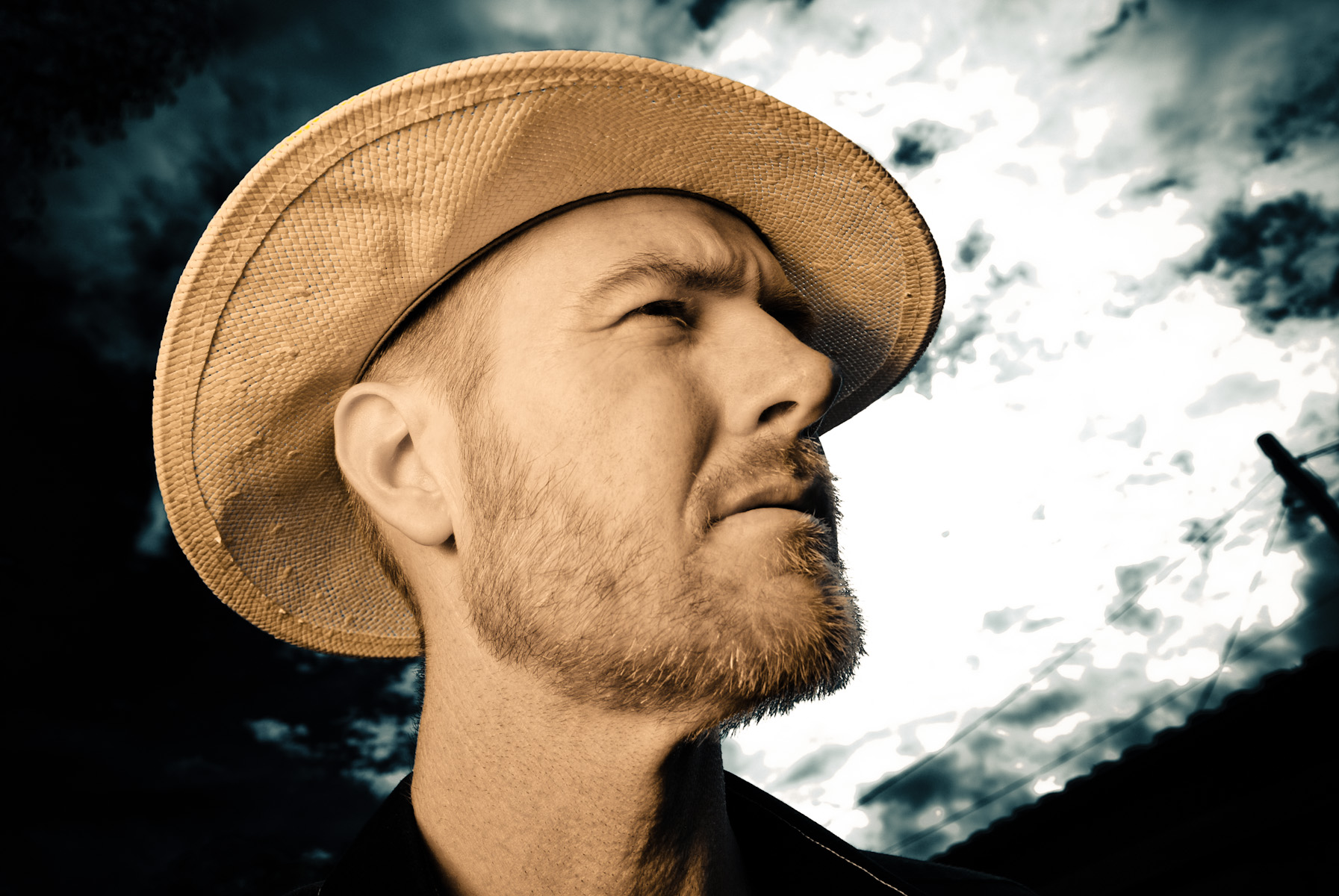 Fred was the first Australian diplomat to be posted to Uruzgan in July of 2009. He wrote a powerful collection of songs about the realities of life for soldiers and civilians in this difficult war, recently released on a high acclaimed album called Dust of Uruzgan.

He has put out about eight CDs, two of which won National Film and Sound Archives Awards. Some of these were joint efforts with Liz Frencham and the Spooky Men's Chorale.
---
We discovered Fred at TedX Canberra where he had an overwhelming response from the audience. Since that time he has had many performances at Smith's Alternative too - again wowed the audiences - and I have been trying to pin him down for months! So, I am delighted to welcome him to our show this month. Do come along and discover this great talent, and if you don't already know about him check him out on his website: https://www.fredsmith.com.au
---
Of course, the Tales After Dark actors will be there too, reading the best short stories to entertain you - a variety of stories mostly from Australian authors and a variety of actors who have been really going from success to success in their acting careers in local productions. You will enjoy their talent and the atmosphere at the theatre restaurant, a perfect partner for our show - and the stories too will be engaging.
---

Finally, the venue is simply superb! Unfortunately, due to some upgrades to the ANU the restaurant will be closing later this year, so this may be one of your last chances to enjoy the show here and to partake in the wonderful cuisine the full bar and the ambiance that is very special here.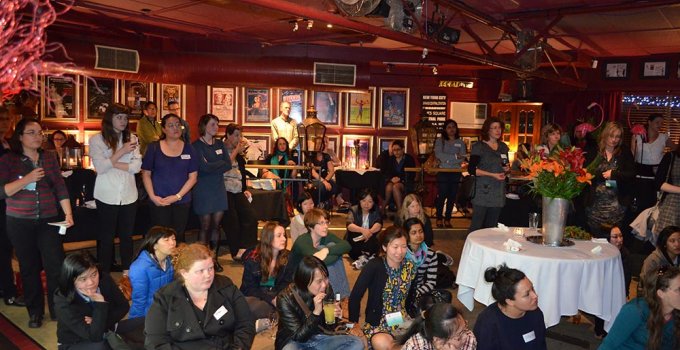 http://vivaldirestaurant.com.au
Date and time
Location
Teatro Vivaldi Restaurant
University Avenue
ANU Arts Centre
Canberra, ACT 0200
Australia