About this Event
In this hands-on 2 hour fun session our guest presenter Marisol Miró Quesada, from Coinventa, will show you how to apply practical tools to bring your business idea to life and shape it to turn it into reality. This workshop will set you in the right direction with forming your vision, purpose, value proposition, and business model design
A fifth generation strategist, Marisol is an experienced problem solver, facilitator, and shaper. After creating her first business in her twenties, Marisol has made a career creating, managing, and supporting the improvement of businesses and not for profit organisations. Marisol excels at making strategy simple to create responsible and purpose driven organisations. Marisol is the co-founder and partner of The Change Makers Tasmania Business Lab, Coinventa Strategy Research & Consulting firm, and Quality of Life Architectural Design. She is an accomplished architectural designer and has degrees in architecture, sustainable built environment, business, marketing, and events management.
This FREE workshop is presented by Business South, under the new "Entrepreneurship Facilitator Service" which is an Australian Government funded initiative. This program is focusing on assisting mature age Australians, by providing them with free assistance to consider, plan, and start their own business.
No mobile phones please: Marisol's workshops are strictly device free environments. It is about disconnecting to get creative so please don't bring cell phones, smartwatches, Fitbits, Bluetooth devices, tablets, laptops, etc.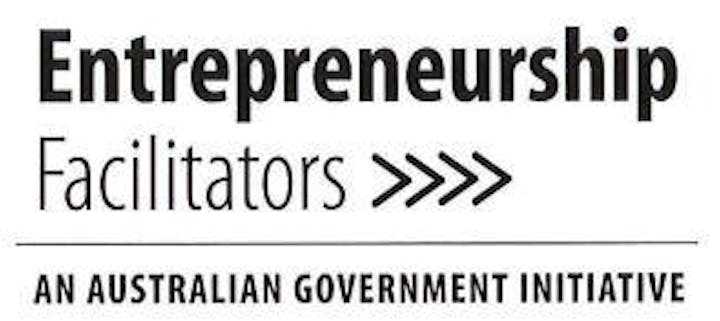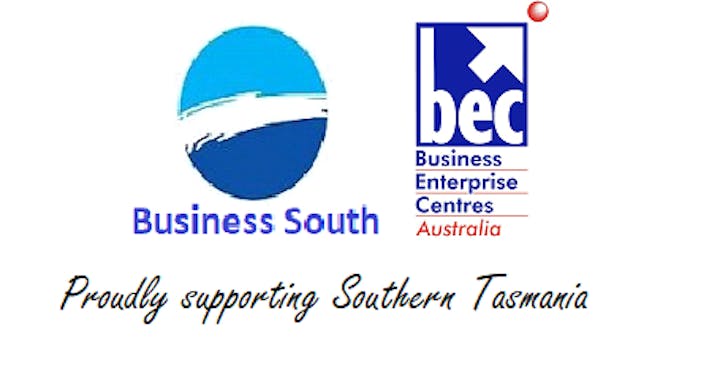 If the event is booked out and you are still keen to attend or you have any further questions - please contact Daniela Schurink-Moeller from Business South on 0455 372 023 or e-mail Daniela@businesssouth.org.au