About this Event
In this interactive 2 hour webinar (attendees will receive a link to join the event) our guest presenter Marisol Miró Quesada, from DIY Strategies, will show you how to apply practical tools to bring your business idea to life and shape it to turn it into reality.
This workshop will help you in less than two hours to get clarity on your vision, purpose, value proposition, and business model design.
Who this webinar is for:
This webinar is for entrepreneurs and business owners who want to secure and grow their business, and for anyone wanting to start a business.
Who is Marisol Miró Quesada?
Marisol is an experienced entrepreneur who uses her experience to support entrepreneurs create, secure, and grow their businesses by helping them design their own strategies. If you have worked with Marisol or attended any of her workshops, you will know her straightforward style that gets results every time. Marisol has degrees in architecture, sustainable built environment, business management, marketing, and events management.
What others are saying:
But do not take our word for it, here are the comments from people like you who have attended Marisol's workshops:
"Inspirational."
"the value was immense!"
"I am taking ideas that will help my business and my clients which is great!"
"I didn't know what to expect and I am super pleased because I might now think differently about my own business. Great system to apply to tackle any challenges."
This online webinar is presented by Business South, under the "Entrepreneurship Facilitator Program" which is an Australian Government funded initiative. This program is focusing on assisting mature age Australians, but it is open to anyone by providing them with free assistance to consider, plan and start their own business.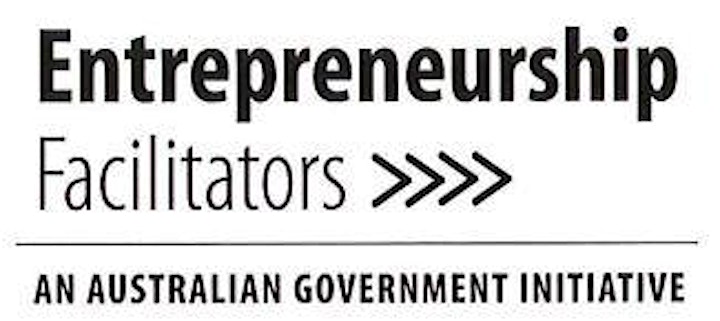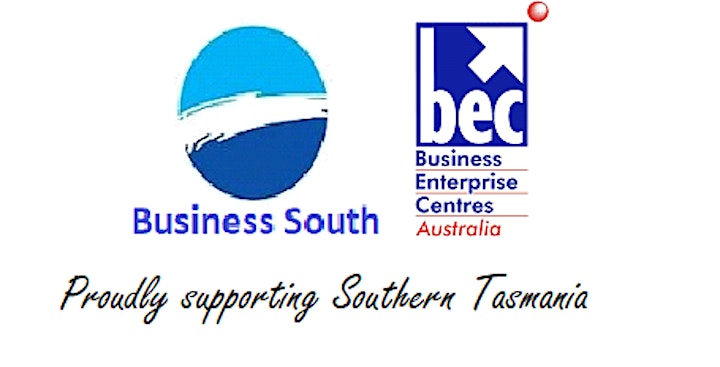 If the event is booked out and you are still keen to attend or you have any further questions - please contact Daniela Schurink-Moeller from Business South on 0455 372 023 or e-mail Daniela@businesssouth.org.au