Taking the Leap to Secondary School Workshop - making the process seamless...
Description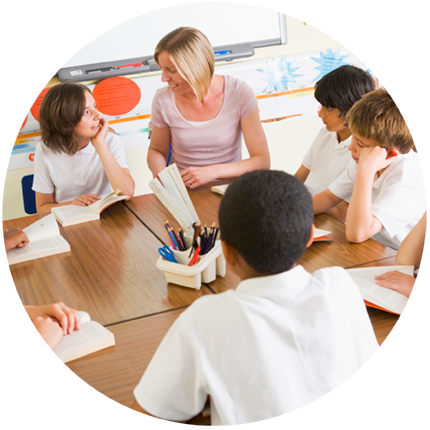 Do you have a grade 6 student starting secondary school in 2018?

Do you want to assist them with the transition process?

Do you want to assist with their feeling of anxiousness?

Do you want them to be more organised?

Do you want to assist with improving their skills so the can be more responsible and independent?
If you answered 'YES' to any of the above then this workshop is for them - and you as a parent.
This workshop will open the door for students to a simple, structured and adapatable system for time & diary management, along with a bit more preparation work to decrease the stress for both students and their families.
Students will be provided with tips and strategies on how to cope with the move to secondary school and learn basic organisational skills.
Parents will also here how they too can support their child through this transition journey.
Ticket price includes one adult and one student.