TAKE CONTROL (Of Your Social Media): Seminar for Parents & Children (10-16)
Social media seminar for parents & students aged 10-16 about digital addiction, image & reputational issues, privacy and mindfulness.
About this event
A FREE educational seminar & workshop on digital addiction, privacy and mindfulness for parents & students aged 10-16 in the community!
FOR PARENTS you will learn:
Who are your kids really talking to social media?
Digital addiction
Reputational awareness & protection
FOR STUDENTS, we want to hear your voice!
Do you have ideas about how social media can be improved?
Are you concerned about online bullying, safety, identity protection and image?
Do you want to make a difference or change the world?
This is a COVID-19 safe event, so please be sure to REGISTER your attendance.
OUR EDUCATORS:
NESS SONG - Chair of ISMA Youth Committee & founder of YEmpower (youth mentoring organisation).
MR ANDREW GREENFIELD - Child psychologist specialising in digital behaviour and anxiety in youth.
PANIORA (pNUKS) NUKUNUKU - ISMA Youth Committee, TikTok Influencer & Youth Worker
Refreshments will be served and some giveaways which have been generously donated by local businesses supporting this worthwhile event.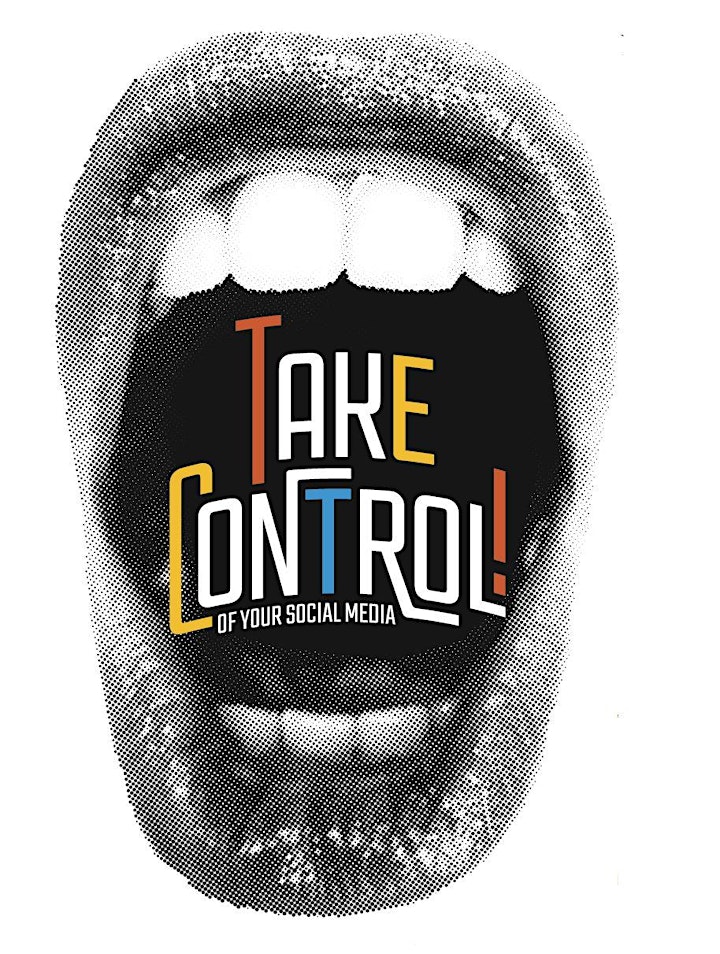 Organiser of TAKE CONTROL (Of Your Social Media): Seminar for Parents & Children (10-16)
ISMA is a not-for-profit organisation dedicated to harmonising social media legislation and policies worldwide. Our Mission is advance, protect and balance the rights of businesses and individuals on digital platforms every day.
We believe all social media laws must ensure the widest possible benefit to the community affected, be legally enforceable, include sensible penalties to deter wrongdoers, and have accessible methods to solve social media complaints. This clarity will secure full support from all social media platforms in a globally cooperative manner.