Take Charge Of Your Life - Choice Theory Masterclass with Nathanael Seers

Saturday, 7 October 2017 at 10:00 am (AEDT)
Event Details
Take Charge Of Your Life
A One Day Choice Theory
Masterclass
with Nathanael Seers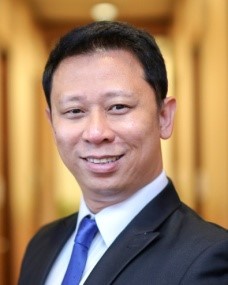 Have you ever experienced a situation where both parties perceive the issue differently and react in a total opposing manner that is totally unproductive in their relationship? Do you believe that an evolutionary change in any relationships starts with you? That by changing your outlook, your positive change is so infectious that your partner starts to see the changes in you. This is how you start a revolutionary change in your life.
The TCOYL programme was developed with you in mind. It is an experiential-based programme and the tools taught will work for everyone. Participants will walk away with knowledge and more importantly, an ability to internalise the tools from this programme in their daily life.
How we think or perceive things affect how we behave and communicate with others. If we constantly think in a negative manner, our actions and words will also reflect our negative thoughts. This programme focuses on learning how to take charge of how we think and act and speak because ultimately, we are in charge of our own lives. The tools taught in this programme are adapted from the work of Dr William Glasser, a psychiatrist who developed Choice Theory with the desire to teach it to the world.
---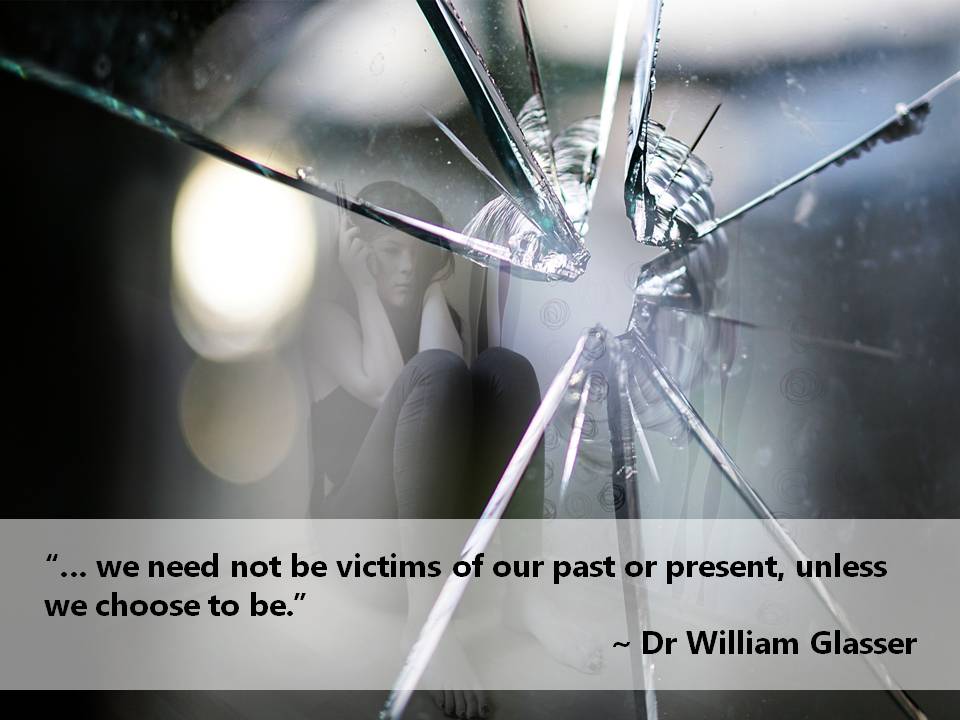 Key Takeaways
In this one day masterclass, you will learn:
To understand what we can truly control, gain flexibility and recognise more choices and opportunities.
To gain control over our how we feel and choose a more positive thinking and behaviour.
To gain personal insights into important values and how it shapes our personality and desires.
How to engage anyone in a positive manner through our speech and behaviour and ultimately get what we want.
How to understand our speech pattern and why it plays a major role in better work environment.
To learn to deal more effectively with complaints, working out the problem and evaluating the solution.
To understand your own behaviour and learn to choose new behaviours.
A range of self-evaluating tools.
---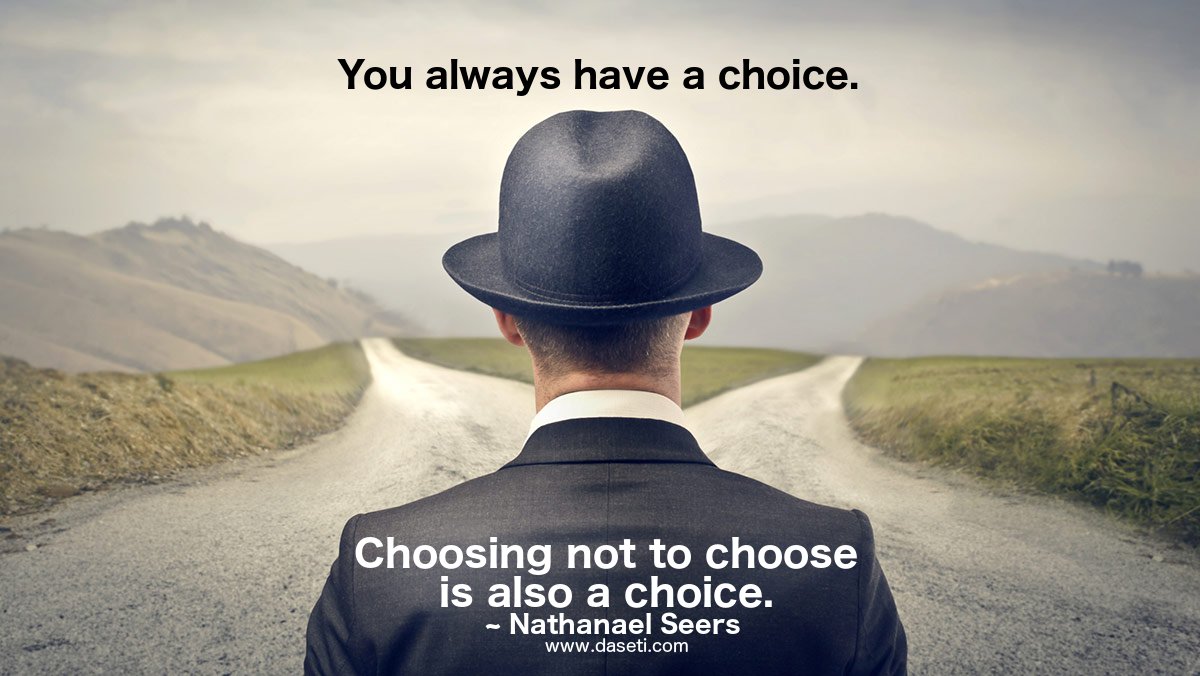 Programme Outline
6 Steps to Evolution, the TCOYL Programme
What is TCOYL?

Mental Model of Society

–

who controls what?

What can I truly control, awareness leads to choice.
The Basis of CHOICE
Choice Theory Psychology

–

the psychology of personal freedom.
Framework of your world

–

what do you want?
Glasser

'

s Needs Structure

–

a needs based system for self and organisation.

Changes in self leads to transformation of the whole. How you can have a needs satisfying life.
Creating Sustainable Habits that Create Organisational Change
Relationships

–

the core to all our mental wellness.

Habits that destroy or embraces relationships.

Self

–

Evaluation is the key to success in personal evolution.
Your inner voice

–

know what supports or harms you.
Eye of the beholder – Beauty or the Beast
Scale of balance

–

wants vs. haves.
The power of perception

–

what do you really see?

Understanding filters and how they work in our communication.

Perceptual systems

–

frames and reframes.
Behaviour – How we Create them
The connecting and organised behaviour.

Implementing Total Behaviour Change Model

–

a shift in the individual and how it influences your life.
Reinventing yourself

–

Tools for transformational change.

Choosing habits by creating new behaviour.
Take Charge and Shift
Change begins within self.

Model for

"

Leadership of Self

"

.
90 days

'

transformational toolkit.
---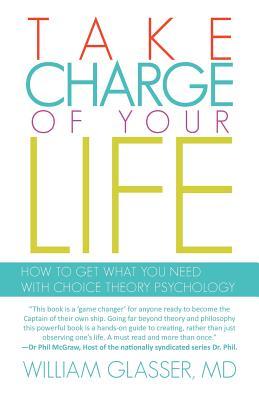 NOTE: As an attendee of this training you will receive a complimentary copy of William Glasser's acclaimed book, Take Charge Of Your Life: How to Get What You Need With Choice Theory Psychology
---
Who should Attend?
This workshop is specifically designed for people who want to change and make a difference in themselves.
---
About your trainer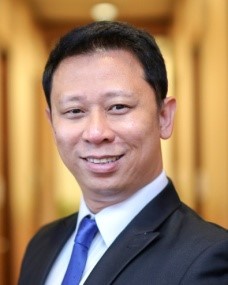 Nathanael Seers is the founder of DASETi. He speaks and teaches internationally and is featured in local magazines such as SHAPES, Simply Her Singapore and radio talk show on 93.8, A Slice of Life.
Nathanael is a Choice Theory and Reality Therapy Certified practitioner with the William Glasser Institute. He is also a Clinical Hypnotherapist with the British Society of Clinical Hypnosis and the National Guild of Hypnotists. His other areas of expertise are Neuro - Linguistic Programming, Time Line Therapy, Emotional Freedom Technique, Dream Therapy, personality profiling tools and Huna – the Hawaiian art of healing. As a certified Hypnotherapy instructor with the National Guild, Nathanael has taught many in the medical profession – psychologists, psychiatrists, physicians, etc. Nathanael's core area of work is in Hypnocoaching which is one to one coaching and therapy. He also uses many other different modalities to help his clients embrace change in their lives.
DASETi is Nathanael's passion to help as many people as possible through different art of healing – spiritually, mentally, emotionally and physically.
When & Where

Academy of Hypnotic Science
44 Station Rd
Cheltenham, VIC 3192
Australia

Saturday, 7 October 2017 at 10:00 am (AEDT)
Add to my calendar
Organiser
Australia's biggest and best place for government-accredited Clinical Hypnotherapy training.
We offer the government-accredited Diploma in Clinical Hypnotherapy, 10177NAT.
Academy of Hypnotic Science is a division of Stirling Institute of Australia, TOID 21132.