Description
This program is suitable for adults aged 16+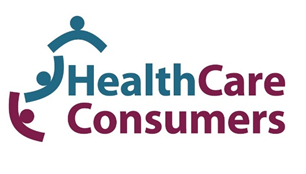 Learn to empower yourself when interacting with the health care system to ask questions of health care providers.
This session focuses on enabling participants to develop skills in health literacy, which is the ability to understand and use basic health information to make the best healthcare decisions. Participants will be coached in asking questions of health care providers using sample scenarios. Practical insights will be provided into why speaking with your healthcare providers is critical to improving your healthcare. Participants will also identify the steps to take before, during and after an appointment that ensures the best outcome.
All programs are free. Bookings required.
Please note:
Please arrive 10 mins early to allow time to check in; this assists the workshop to run on schedule.

Places are limited to ensure the best possible experience. If you cna't attend please let us know as soon as possible so we can offer your place to someone else.