Take Charge in 2018 - Greatest Event of the Year!

Tuesday, 6 February 2018 from 7:00 am to 9:00 am (AEST)
Event Details
2018's Greatest Event of the Year!
Want to ROCK 2018?
Looking for a Leadership ATTITUDE?
Need that INSPIRATION to stand tall?
You need to TAKE Charge!
Sonia McDonald 
CEO & Founder of LeadershipHQ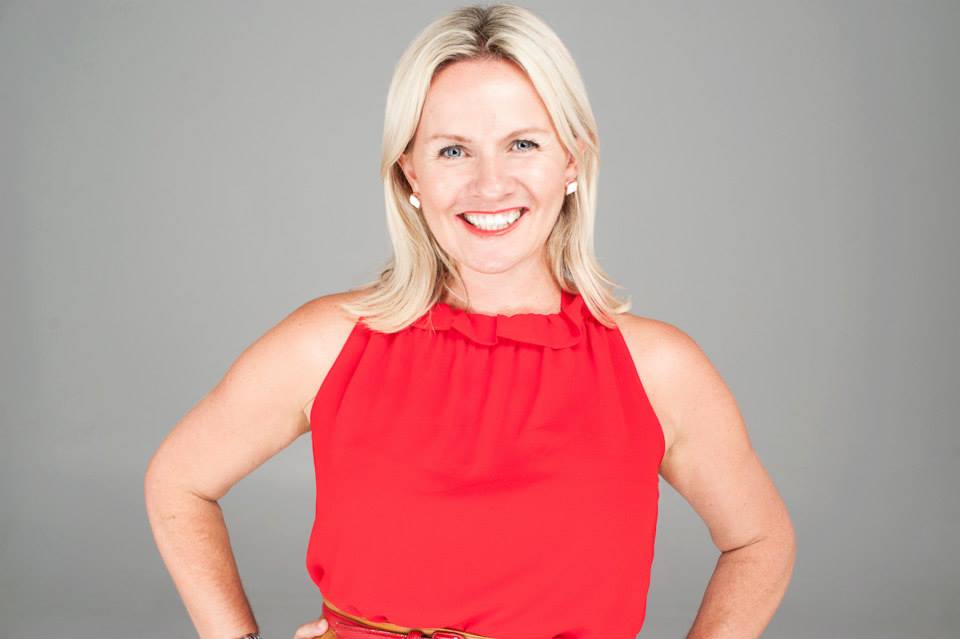 Author of Leadership Attitude & Just Rock It
Named in the Top 250 Influential Women Leaders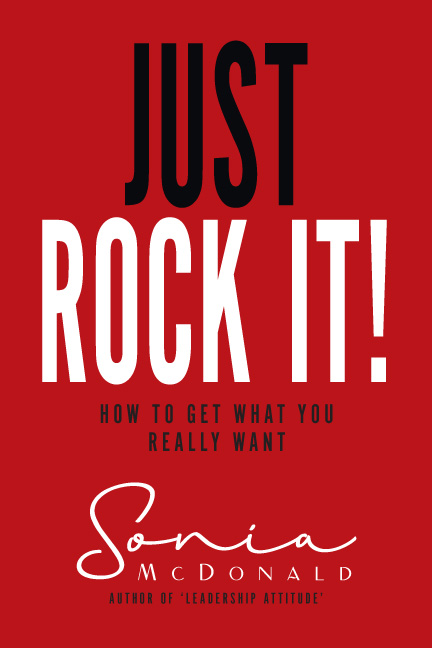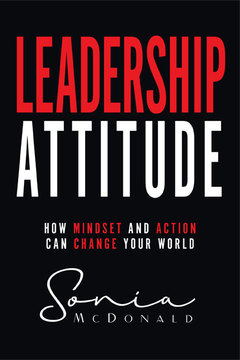 Feeling like you want to accelerate your career and leadership in 2018?
You know you are 99% ready to be that inspirational leader, but for some reason you keep on going under the radar! 
Maybe it's your confidence, maybe it's your mindset, maybe it's your commitment. Irrelevant of why, you know you have that burning desire to make it happen.
 If you would like to learn, challenge and transform your leadership and career as soon as possible, then this is must attend event to learn how to revolutionise your future and set you apart from the rest.
This event is for you! 
Sonia McDonald has been inspiring and motivating leaders across the Globe around creating a leadership attitude. 
Sonia has the ability to truly empower, inspire and educate leaders. You will take charge, rock it and lead with an incredible new mindset, confidence and capabilities. 
All for ONLY $25
(yes you will get coffee and a danish!)
(PLUS a big-time networking opportunity)
Yes there is MORE!
You will get a chance to Win
One on One Coaching Session with Sonia (worth $700)
Copy of Leadership Attitude and Just Rock It (invaluable or $28)
Membership to LHQ Resource Centre (worth $99)
Membership to LHQ Magazine (worth $19.95)
We would LOVE to empower you to be the best leader you can be!
Remember YOU ROCK!
If you have any questions, please contact the team at info@leadershiphq.com.au or 1300 719 665
When & Where

The Brisbane Club
241 Adelaide Street
Brisbane City, QLD 4000
Australia

Tuesday, 6 February 2018 from 7:00 am to 9:00 am (AEST)
Add to my calendar
Organiser
 Our Why is to build Great Leaders & Leadership. We are the leaders of Great Leadership. 
The amazing LeadershipHQ team have over 30 years experience in delivering high impact, brain friendly and empowering leadership programs and events. LeadeshipHQ partner with organisations in delivering leadership programs and coaching, cultural alignment and development, business strategy, leadership assessments and diagnostics and online programs and resources. Our tribe of experts are some of the best in Australia.

They have worked with some of the Globe's top organisations and executive teams to create exciting new leadership approaches and programs. They have been responsible for inspiring leaders across the globe to believe in themselves and their leadership abilities. They have spoken across the globe on leadership and have inspired and coached 1000's!
Sonia McDonald CEO & Founder of LeadershipHQ's is also the tribe's key facilitator, thought leader, executive leadership coach to CEO's and Entrepreneurs and keynote speaker in the field of leadership development, neuroscience, change and strategy.  She is an expert in building great leadership and leaders across the globe. She is well known for her innovative and engaging approach to leadership, organisational development and neuroscience as it applies to leadership. 
LeadershipHQ's tribe present fun, engaging and practical programs – the kind where time passes before you know it, and you don't want these programs to end. Their programs and workshops are about change, growth and action.
You can find the LeadershipHQ team presenting at many formal and informal leadership events and conferences too around Australia.  
Find out more today how we can work with you at 1300 719 665 or info@LeadershipHQ.com.au
www.leadershiphq.com.au
www.soniamcdonald.com.au