Description
Take advantage of Australia's Free Trade Agreements to expand globally.
With globalisation comes a new era of trade and Australia's FTAs with our key trading partners make it easier than ever before for businesses to grow their revenue and become global brands.
In this online workshop, you will learn how to use Australia's Free Trade Agreements to gain competitive advantage in your export target markets and insights into opportunities under the new Indonesia-Australia Closer Economic Partnership Agreement (which enters into force on 5 July 2020) and the recent Comprehensive & Progressive Trans-Pacific Partnership Agreement. (CPTPP).
On completion of the workshop, you will be able to identify your competitive advantage and know how and where your industry fits into the FTA markets.
Who Should Attend?
This 2 hour Workshop is best suited to Business Owners, Senior Management and Export Development team members.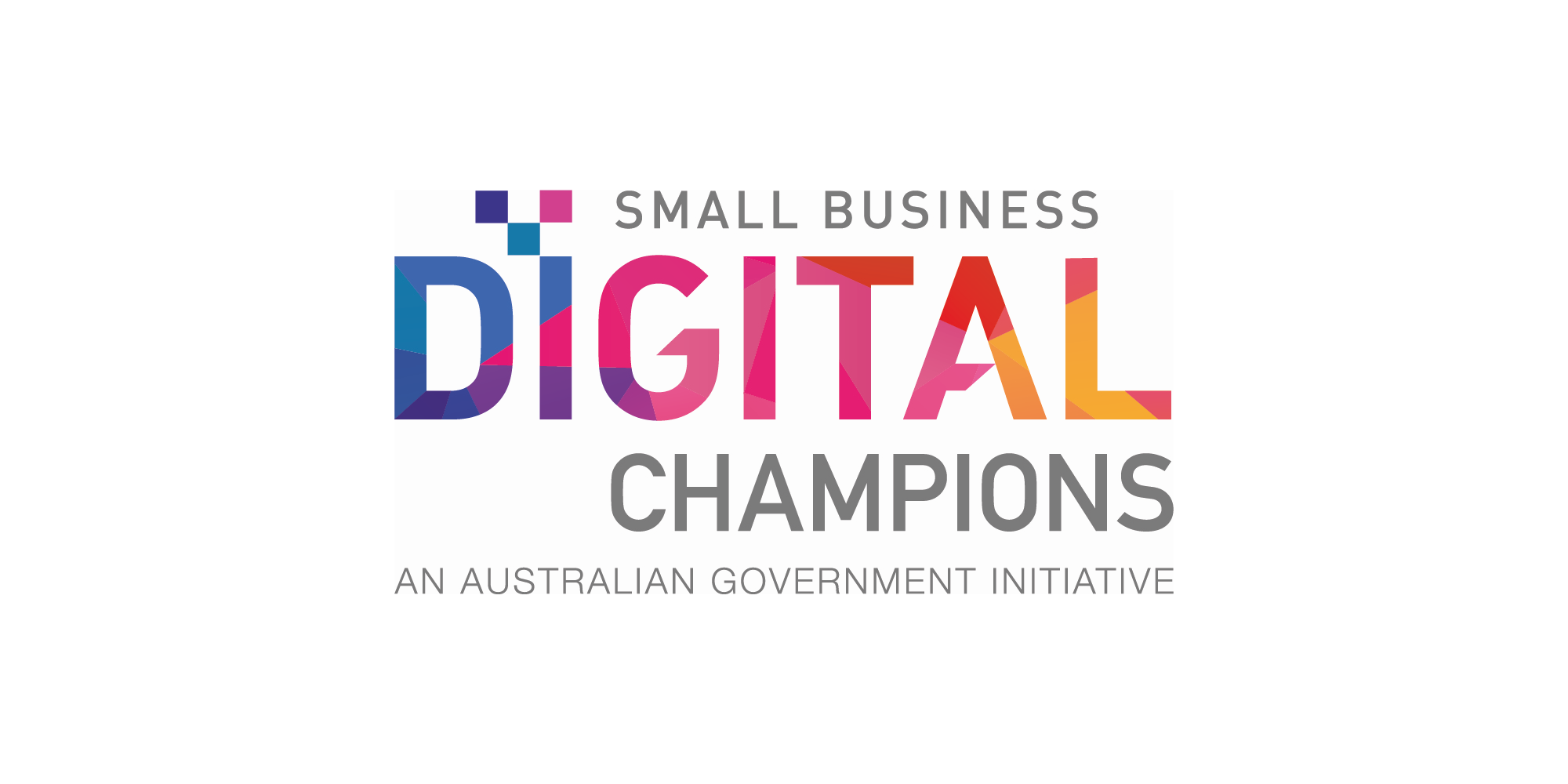 This event has been made possible through funding under the Small Business Digital Champions Project, which has been designed to assist companies with less than 20 employees with additional resources and advice on using digital technologies to support your business.
About our Presenters:
Louise McGrath, General Manager - International Competitiveness - Louise has a broad range of experiences in international relations and is responsible for international engagement at Ai Group.
She represents Australian industry in several multilateral forums, such as the Global Business Coalition and the B20 Taskforce on Digital Trade and various Free Trade Agreement Industry working groups, including the East Asia Business Council RCEP working group.
Shirley Ng, Business Improvement & Growth Manager - Shirley has extensive experience in helping Australian businesses expand into international markets and is responsible for the Ai Group BIG Hub.
Throughout her career, Shirley has worked with many Australian businesses to develop and implement a range of export marketing & sales strategies designed to achieve global growth including how to use and leverage Free Trade Agreements (FTAs) to grow business and achieve exports sustainability.