About this Event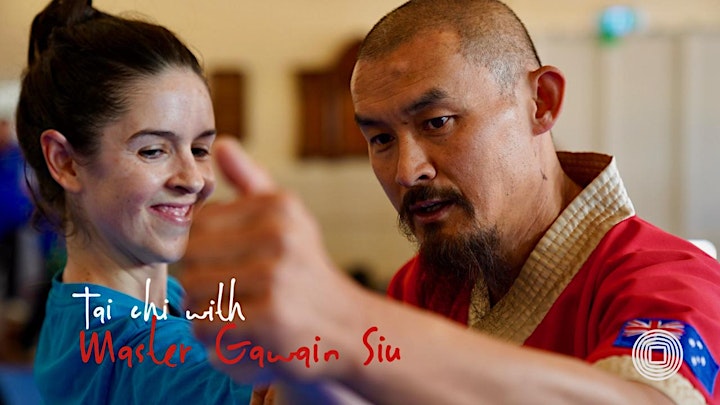 A FREE 60 minute Tai Chi class.
Everybody is welcome.
We're inviting you to a free class to learn about the wellbeing benefits of consistent tai chi practice. The class will be presented by Si Fu Gawain Siu (Master).
He and his team will share with you 2 key Foundation exercises and a discrete set of tai chi choreography so you can practice daily in the convenience of your own home.
Si Fu Gawain will open the day with a personal demonstration and explanation of the core principles of tai chi.
You'll then be separated into smaller groups to share with other like-minded people in your community under the guidance of an experienced instructor.
We'd love to chat some more and give you the opportunity to get to know Si Fu and Ging Mo family better. So bring a plate/drink with you to share afterwards.
We hope you come join us.
For more information , register your interest here.