Description
Here is a great opportunity to learn about growing your own food, eating healthy, and living more sustainability.
Blacktown City Council in partnership with Nirimba College Outreach Section (TAFE NSW) is running a 'Introduction to Horticulture and eco-living' course for Blacktown City residents starting in February.
The course will run over two 10 week terms on Fridays starting from Friday 2 February 2018 until June at the Sustainability Hub at Grantham Heritage Park in Seven Hills (71 Seven Hills Road South, Seven Hills).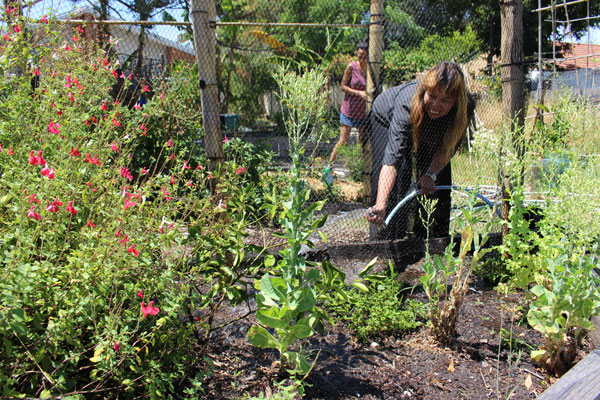 About the couse
This fantastic course is aimed at people wanting to kickstart living more sustainably. It is also suitable for people wanting to follow their passions of gardening and the environment. This course will provide an introduction to a career and workplace practices in horticulture and sustainability and can also lead to higher level qualifications and employment.
The course will cover:
Learning to grow plants from seeds and cuttings

How to grow your own food and how to do this without chemicals

A pathway to studies in Horticulture

Working and learning in a diverse environment

Identifying strategies for life-long learning

Learning about your local environment

Living more sustainably and being self sufficient
Students are expected to attend all weekly sessions as knowledge will be built up over several weeks with project based work.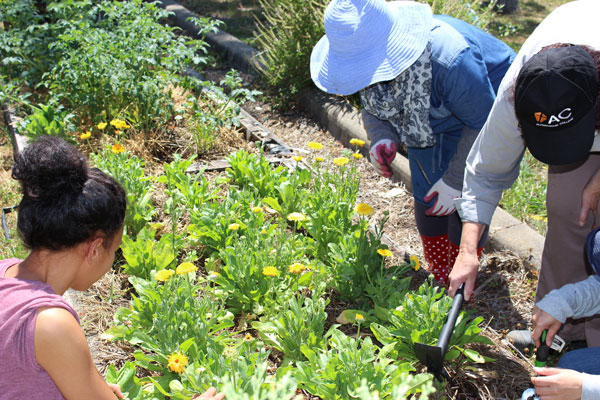 Where
The course will run from the Sutainability Hub at Grantham Heritage Park in Seven Hills (71 Seven Hills Road South, Seven Hills) and may include some visits to other gardens. This site is a great learning environment with training gardens, bush tucker garden, outdoor classroom, and kitchens.
Cost
This couse is run in partnership with TAFE Outreach and is fee exempt for Australian citizens and permanent residents. For further details on this please phone Carol Smith, Outreach Co-Ordinator, Nirimba College on 9208 7097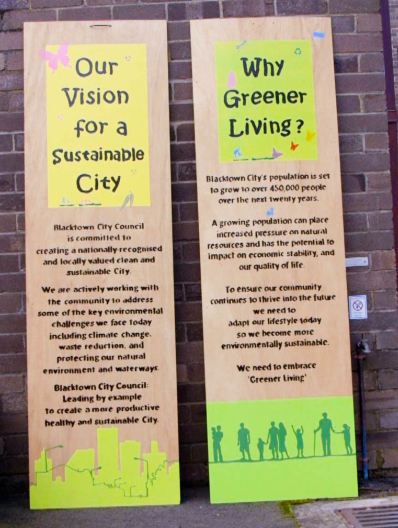 Register
If you are interested in finding out more, or would like to sign up to this couse, please register online here. We are intending to start the course on Friday 2 February 2018 starting at 9:30am and going to 12:30pm. There is no cost for registering your interest, and there will be no penalty if you decide not to commence the couse after speaking with one of our trainers.
If you would like to speak with someone right now you can call Carol Smith, Outreach Co-Ordinator, Nirimba College on 9208 7097