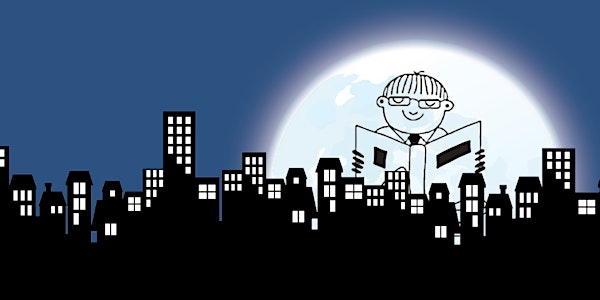 Tadoku Reading Nights Hybrid [ONLINE PARTICIPATION] / Nov 19 and Dec 9
Our Tadoku Reading Nights return with two attendance options: in-library or online. This is the registration page for 'online'.
About this event
Want to read Japanese books besides your textbook? Having trouble finding something entertaining that is also at your current reading skill?
Our reading nights are just the starting point you need. Enjoy fun, engaging material for quiet, self reading from a variety of online reading resources.
After reading, there is also a short period for a book talk with peers including the in-library participants.