Tackling Childhood Obesity: From the Clinic to Global Policy
Description
The NSW Science & Research Breakfast Seminar
Professor Louise Baur AM FAHMS presents
'TACKLING CHILDHOOD OBESITY: FROM THE CLINIC TO GLOBAL POLICY'

Professor Louise Baur AM, an academic and paediatrician, has worked in child and adolescent obesity, both as a clinician and researcher, since the early 1990s.
Louise's clinical work caring for children and adolescents with severe obesity has helped fuel her passion to develop strategies to prevent and treat obesity in young people. Her work has been undertaken with colleagues at The University of Sydney and The Children's Hospital at Westmead, as well as across Australia and internationally.

Clinical studies led by Louise have highlighted a variety of obesity-associated complications in children, including sleep apnoea, pre-diabetes, vascular risk factors and musculoskeletal problems. Clinical trials have contributed to the evidence base for treatment of paediatric obesity.

Louise has also partly "morphed" into a public health physician. She has undertaken population and health promotion studies to prevent obesity in early childhood, and advocates for broader upstream policy strategies and provision of health services, both nationally and internationally.
In her seminar, Louise will provide some examples of how research has helped us better understand and respond to the problem of obesity in children and adolescents. She will cover obesity epidemiology, the impact of obesity on individuals, approaches to treatment, strategies for prevention and responses by the healthcare system.
BREAKFAST SEMINAR
The 2017 Science & Research Breakfast Seminar Series is held in the Strangers' Function Room at Parliament House of New South Wales, Sydney.
Where: Parliament House of NSW. Entry is via Macquarie Street, Sydney. Guests are required to undergo routine security screening.
Time: Breakfast, tea and coffee will be served from 7.30am.
Seminars will commence at 8am sharp and conclude by 9am. Tea and coffee will also be available afterwards.
For further information call (02) 9338 6616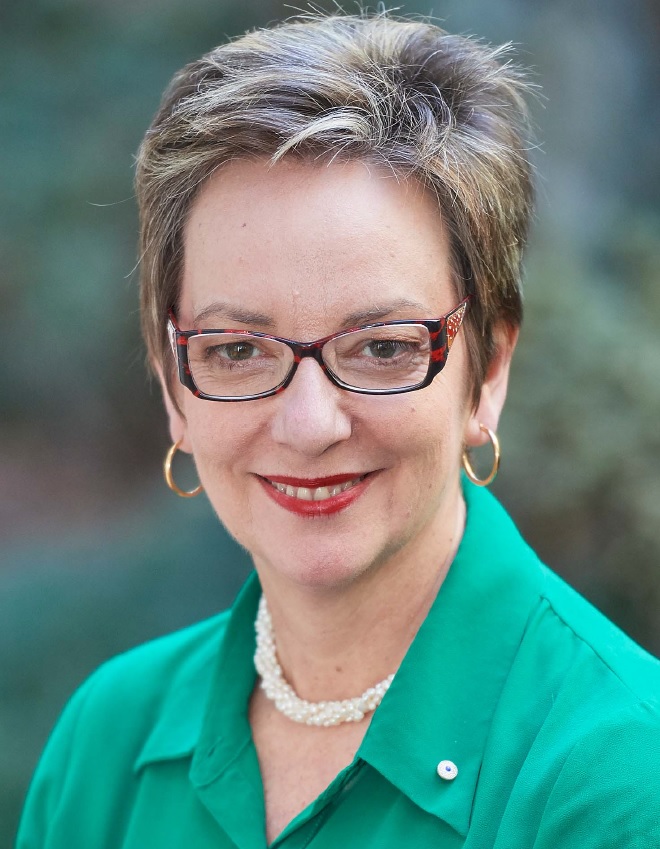 Louise Alison Baur AM, MBBS, BSc(Med), PhD, FRACP, FAHMS
Professor of Child & Adolescent Health and Associate Dean and Head of The Children's Hospital at Westmead Clinical School. She also has a conjoint position in the Sydney School of Public Health at The University of Sydney. In addition, Louise is a consultant paediatrician at the Sydney Children's Hospitals Network where she is an active member, and former Head of Weight Management Services, a multidisciplinary clinical service for children and adolescents affected by obesity. She is Director of the NHMRC Centre of Research Excellence in the Early Prevention of Obesity in Childhood (EPOCH).
In 2014, Louise became a Founding Fellow of the Australian Academy of Health & Medical Sciences – Australia's newest learned Academy. She is a member of the Academy's Council.
In 2010, Louise was made a Member of the Order of Australia (AM) for service to medicine, particularly in the field of paediatric obesity as a researcher and academic, and to the community through support for a range of children's charities.
Louise has made significant research contributions to the prevention of obesity, especially in early childhood; the impact of food marketing to children; the antecedents of obesity and the metabolic syndrome in young people; the complications of obesity; the management of obesity and related disorders in a variety of clinical settings; and the measurement of body composition, dietary intake and physical activity in young people.