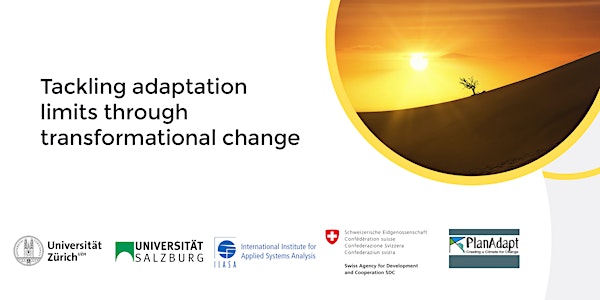 Tackling adaptation limits through transformational change
This seminar presents a global perspective on how communities will need to prepare for climate change.
About this event
What are the limits of adaptation to climate-related hazards and processes? This session explores whether equitable and community-lead transformational adaptation can help reduce risk and losses and damages.
The event will be a panel discussion followed by a Q&A with the audience