Location
Level 5 Seminar Room, Melbourne Brain Center
Kenneth Myer Building, University of Melbourne
30 Royal Parade
Parkville, VIC
Australia
Description
Systems Metabolomics – A Research Collaborative
When: 11:00am on Tuesday, 3 March 2015
(Networking and light lunch from 12:30pm)
Where: Level 5 Seminar Room at Melbourne Brain Centre
RSVP: Please register by Thursday, 26 February 2015
Metabolomics is an emerging field in the suite of 'omic' approaches for systems biology that combines high-throughput analytical technologies for the detection and quantification of metabolites in biological matrices with the application of superior bioinformatic tools for data mining and analysis. Metabolomics is still developing, though, as vendors adapt separation and detection instruments to meet its challenges and the research community interprets, models and integrates the complex data they are acquiring.
Join us at the next Victorian Systems Biology Collaborative to hear three leading Australian researchers present their latest work. Participate in a discussion forum and networking session to explore how these different perspectives are leading the future of metabolomics research.
Presentations will made by the following speakers: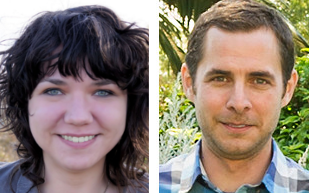 Dr Camilla Hill and Dr Adrian Lutz work as post-doctoral researcher at A/Prof. Ute Roessner's laboratory at the School of BioSciences and Metabolomics Australia in Melbourne. Adrian will be presenting on the topic of Metabolomics Australia: High-throughput Services for Researchers and Industry Partners. He will provide an overview of the routinely used techniques for metabolite profiling, in particular GC-MS and LC-MS. Camilla will be presenting several case studies to show how metabolomics data can be integrated with genomic data for system-level studies in cereal crops.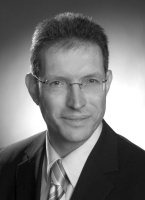 Prof Falk Schreiber is a Professor in the Faculty of Information Technology at Monash University. He will discuss multiscale metabolic models and how such models and metabolomics data can be integrated and visualised. He will give a brief overview of typical modelling approaches for simulating and analysing metabolic processes, and present a solution for multiscale modelling of metabolism in plants. In the second part he will introduce the Vanted software, a framework for visual analytics of biological networks and related experimental or simulated data.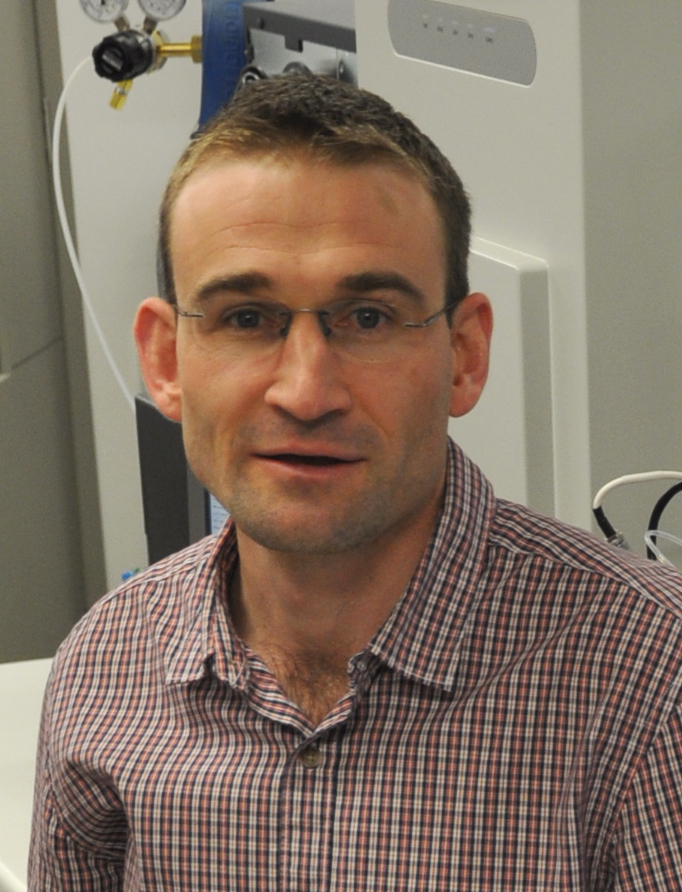 Dr Darren Creek is group leader of the Metabolomics and Antimicrobial Systems Pharmacology laboratory at Monash Institute of Pharmaceutical Sciences (MIPS). In his research he uses advanced metabolomics and systems pharmacology methods to investigate drug action in microbial pathogens. He will talk about a new method that couples stable isotope labelling with untargeted LC-MS based metabolomics to allow direct observation of metabolic flux through both expected, and unanticipated, pathways in the model protozoan T. brucei.
This workshop is part of a broader program of initiatives being run by SBI Australia, called Enhancing Systems Biology In Victoria and is part-funded by the Victorian State Government.
For more details visit: http://sbiaustralia.org/outreach/vicprogram/