Introduction to NeoPixels
About this event

The Geelong Tech School invites all Systems Engineering, Design & Digital Technology teachers from our partner schools to join us for a hands-on, FREE professional 'technology' development session:
Introduction to NeoPixels
This session will cover:
• Basic understanding of addressable LEDs
• Basic electronic skills including how to programme combinations
• Introduction to colour spaces, including RGB and HSV/HSB
• Introduction to coding an Arduino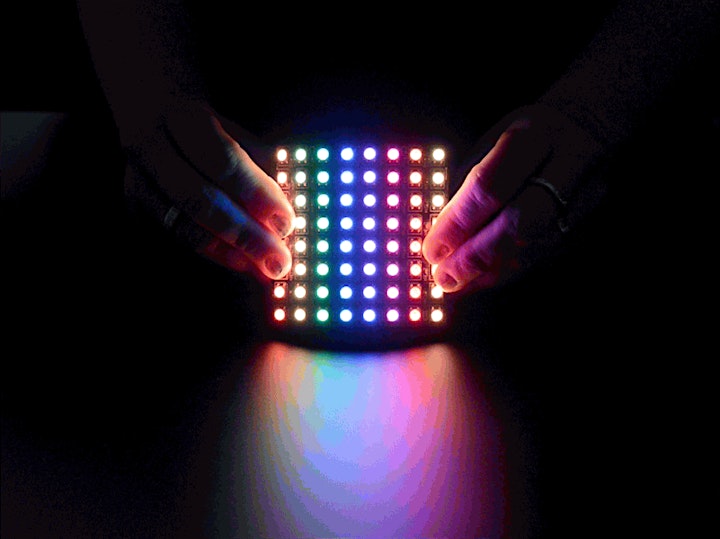 These sessions offer the opportunity to discover, explore & learn all about the latest in technology and equipment, bounce ideas off like-minded teachers from different schools and access support, resources & advice from Tech School Facilitators.
Sessions are open to teachers from all knowledge & skill levels and are a great way to explore different systems engineering possibilities, all within a relaxed friendly environment.
The Geelong tech School has developed a range of programs that assist schools in offering a pathway to Systems Engineering and on to tertiary studies. These include:
- Arduino Kits
- Codebreaker A, B and X
- Systems Engineering Course
- Accelerate Program
Visit our Systems Engineering page for more information.