Symposium 2021 "Panorama" is an opportunity to engage with Entrepreneurial Women, Movers and Shakers and Future Leaders of our Industry!
About this event
The National Collision Repairer's Symposium2021 will be held at the Park Royal Monash in Melbourne on Thursday, 9 September. As the name Panorama suggests, we will offer a broad perspective of the key issues taking place in our industry.
Following his highly successful appearance at Capricorn's Futures Collide in 2019, in conjunction with Capricorn, Mike Anderson will make the keynote address broadcasting from the USA.
More information here: https://www.nationalcollisionrepairer.com.au/symposium2021-panorama-keynote-address/
Key topics include:
• The latest developments from the OEMs and the impact on the industry
• Update on electrification and automation of the car parc
• Overview of the structural changes within the industry
• The new legislative framework
• Attraction and retention of the next generation of technicians.
Symposium2021 "Panorama" commences at 11.30am with a networking lunch and concludes at 5:30pm.
Early bird rate (before 12 August) $120 + GST, thereafter $150 + GST!
* Accommodation available for delegates at a discounted rate.
* Underground secure carpark available via the ground floor entrance. Parking rate may vary based on the room type booked.
* No refunds for "change of mind", although we are happy for the ticket to be transferred to another person. However, should the event be cancelled due to a government imposed restriction we will be refunding all monies paid.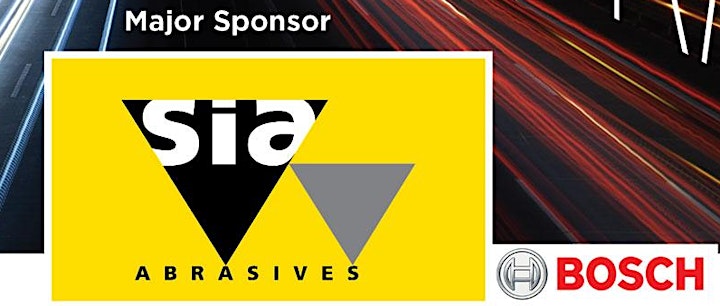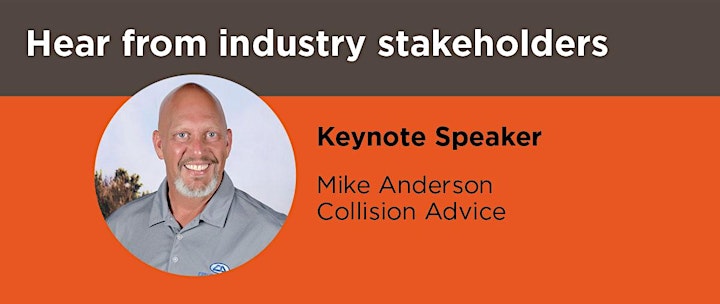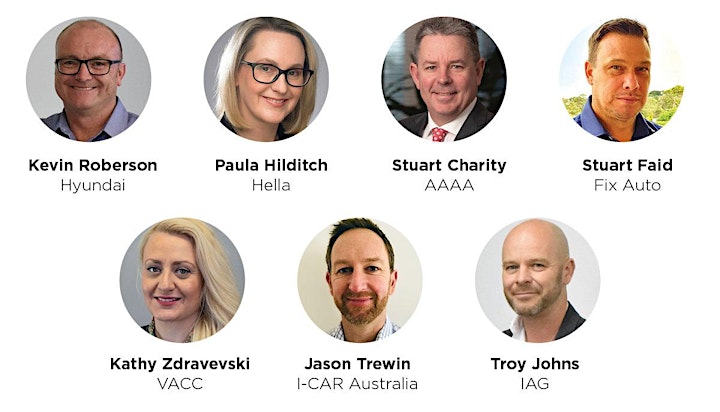 Organiser of Symposium2021 "Panorama"
The National Collision Repairer magazine is acknowledged by the industry as the leading publication for the collision repair professional due to the quality of the content, the extensive reach and reliability of breaking news. Primarily focused on the changing nature of the industry, the magazine both informs and entertains the readership with up-todate news, the latest technological trends and automotive events from Australia and around the world. The diversity of readership includes key decision-makers and influencers such as business owners and collision repairers across Australia and New Zealand, global car manufacturers, automotive equipment and ancillary manufacturers and distributors.