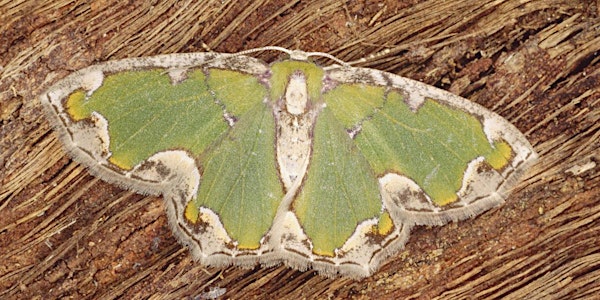 Symposium: Managing Victoria's Biodiversity under Climate Change - October...
Event Information
Location
Bio 21 Institute, University of Melbourne - Ground floor conference room
30 Flemington Road
Parkville, Victoria 3052
Australia
Description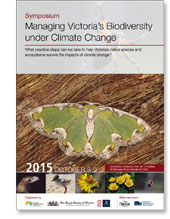 The symposium Managing Victoria's Biodiversity under Climate Change will be held over two days and will be useful to scientists, land managers, conservation NGOs and anyone else who is interested in the future of Victoria's natural heritage: our remarkable biodiversity.
All symposium participants are invited to contribute their knowledge and experience during the many discussion periods. After the symposium, the information emerging from the symposium will be compiled and published online.
PROGRAM: For a complete overview of the symposium please download the program >>
DATES: The two-day symposium will be held on Thursday 8 October and Friday 9 October, 2015. Both days will start at 9am and finish at 5pm.
NOTE: Because registrations must be limited single day registrations are not available.
INQUIRIES: For more information, call the Victorian National Parks Association on (03) 9341 6500 or email philipi@vnpa.org.au
Location
Bio 21 Institute, University of Melbourne - Ground floor conference room
30 Flemington Road
Parkville, Victoria 3052
Australia