Description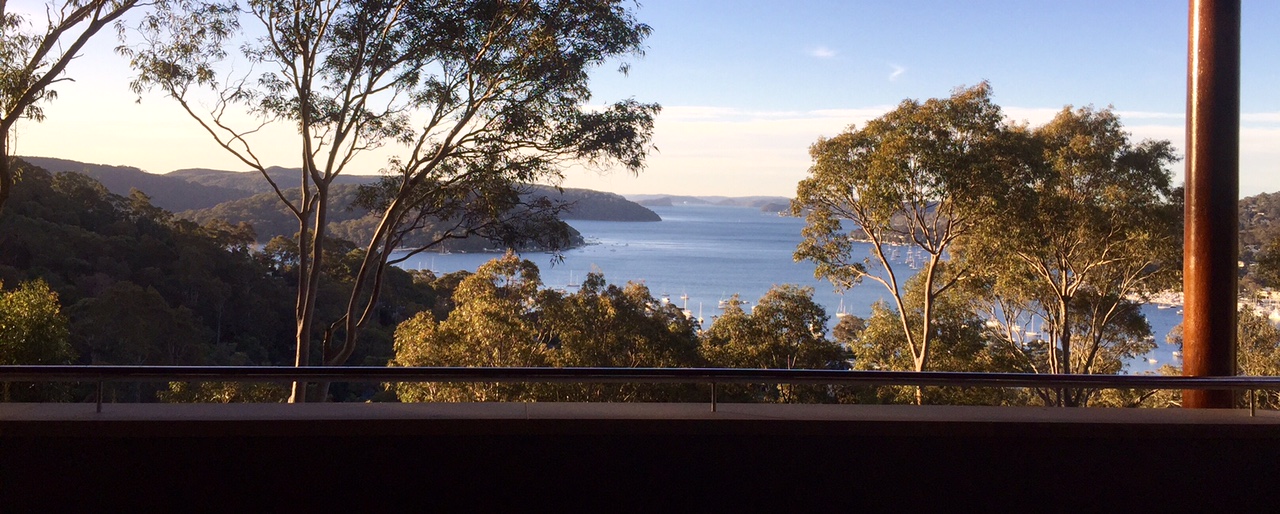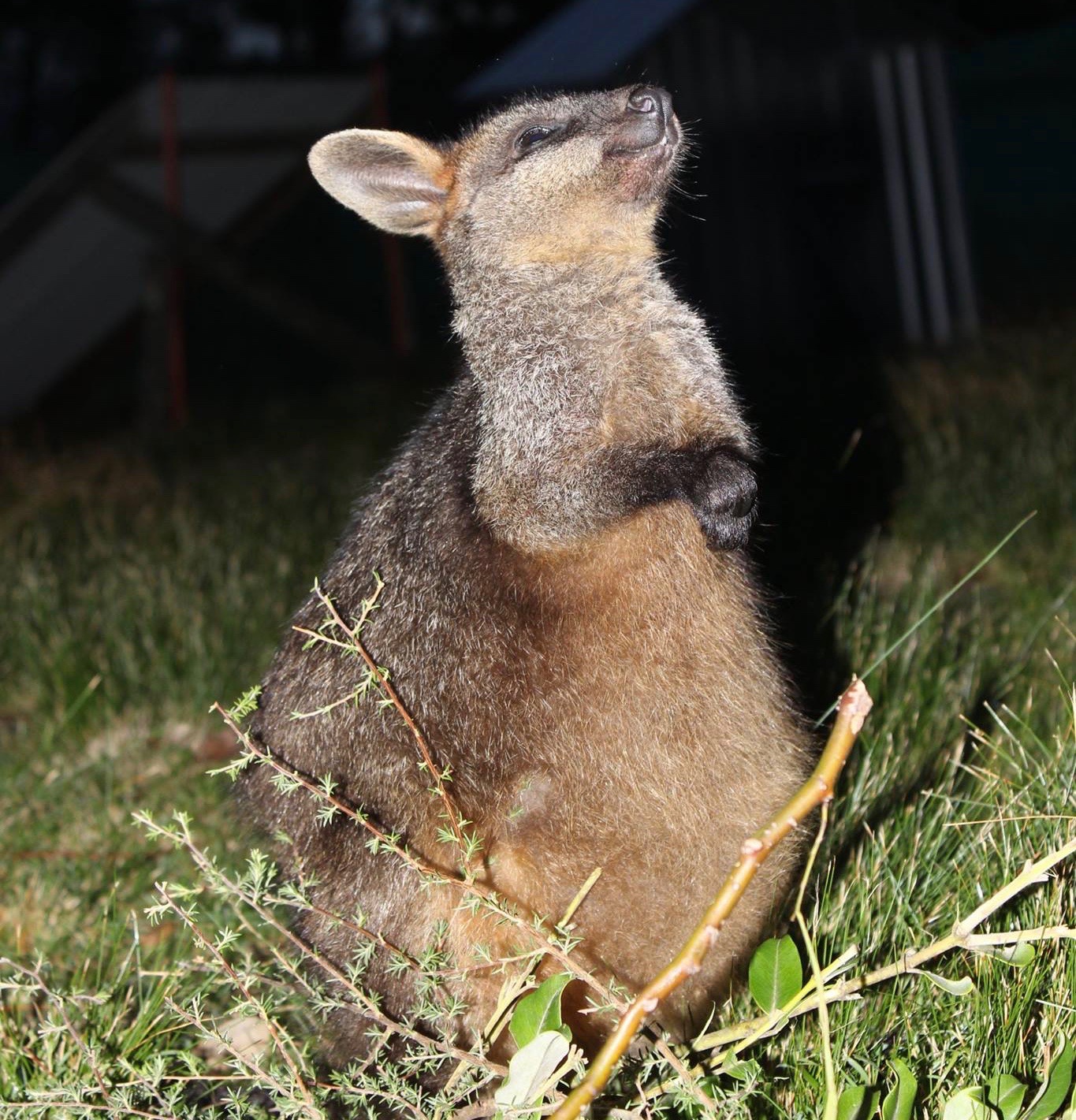 When our pets get hurt or sick, we rush them to a veterinarian and are happy to pay whatever it takes to make our furry/feathery/scaly family member all better, right?
But what happens to our wildlife when they get sick? They don't have owners to rush them to the vet or pay for their treatment. Who takes care of them when they are in pain and in need of care?
We are Sydney Wildlife www.sydneywildlife.org.au We are an organisation made up purely of volunteers (we receive no Government funding) - and we rescue these wild animals and care for them. We receive in excess of 13,000 calls for help annually in just the Sydney Metropolitan area. However, we are not veterinarians and sometimes the wildlife need treatment that can only be provided by a professional veterinary surgeon. At the moment we are burdening our local vets with injured wildlife and they are having to bear the medical costs, while our volunteer rescuers bear all other costs. Wouldn't it be wonderful if there was a service that helped our wildlife, our volunteers and our veterinarians…?
Well, we have a solution! Sydney Wildlife's goal is to establish a Wildlife Mobile Clinic which will provide treatment to injured or sick wildlife, whilst taking the pressure off our local veterinarians. But we need your help to fund it! With your help, we are aiming to raise $50,000 towards buying the van. With a sponsored clinic, we would be able to provide all medical equipment and medical supplies to our volunteer veterinarians, thereby reducing costs to their own veterinary clinics. We would also be providing free training to veterinary students who are always desperate to learn how to treat our wild critters.