Babes...The Inaugural Sydney Symposium is here and we are bringing sexy all the way back with lingerie!
About this Event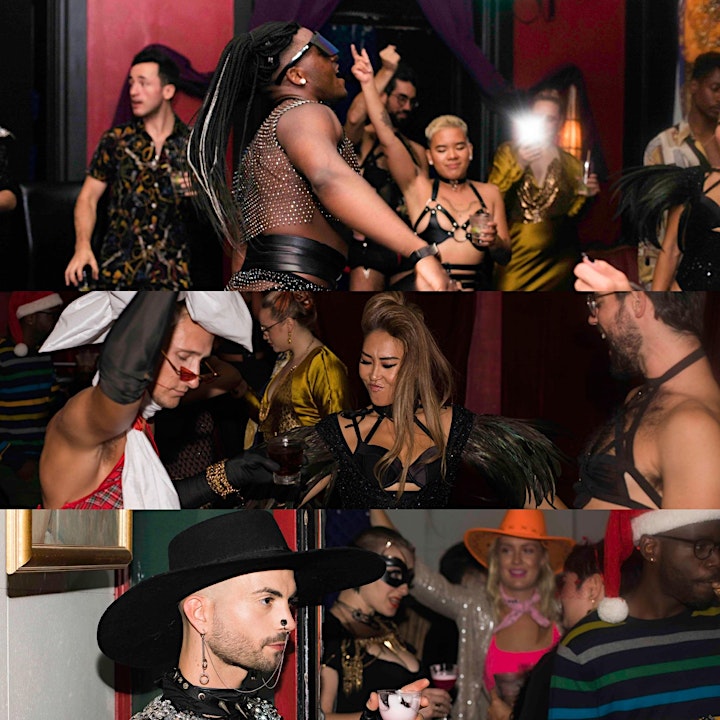 Now, get yo' silks, good chiffons, lace, lacefronts, leather, thongs, garters, velvety capes out and let the chirren have it!
What to expect:
- DJ, Photographer and customised cocktail menu- We give our flowers to the Queen of lingerie, Ms. Rihanna with a 30mins Ri-Ri only moment
-Individually, Walk (Strut) the stage, give the girls a reveal or two and win the best dressed trophy 🏆 if you get the loudest cheer
- Photography wall with props and all that jazz to capture those memorable moments
- Overall, connect with other likeminded super queers, doing great things in the city 🌃
*1x Shot included with ticket purchase
*Please be aware that this event will be captured both on still images and film*
COVID-19 Safety Plan
- This event will comply with the venue's COVID-19 Safety Plan
- Please stay home if you have any symptoms
- Exercise personal responsibility for physical distancing measures
GOVERNMENT GUIDELINES
https://www.nsw.gov.au/covid-19/what-you-can-and-cant-do-under-rules?fbclid=IwAR3obCUNqzgL7A9JZlr9iWYFDrBn2afqaFHJJDxviQscZ5hMq1eXaOSxvq4
Refund Policy
Refunds to ONLY be provided if the event is cancelled. For any other reason, there is a strict no refund policy.