Description
"Enlightenment, or Nirvana, is nothing other than the state beyond all obstacles, in the same way that from the peak of a very high mountain one always sees the sun. Nirvana is not a paradise or some special place of happiness, but is in fact the condition beyond all dualistic concepts, including those of happiness and suffering."
~ Namkhai Norbu
www.meetup.com/sydneyspiritualnetwork
www.facbook.com/sydneyspiritualnetwork
The Sydney Spiritual Network is continuing to live our purpose of spreading the teachings of ancient and modern paths and practices that can inspire awakening to the people of Sydney. We understand that awakening itself is a journey that we are all on, whether we are aware of it or not, but for those of us who are aware it can be quite difficult knowing which path to pursue. So we are offering the opportunity for our community to explore these different paths, hence why we are working alongside other local Spiritual establishments in Sydney.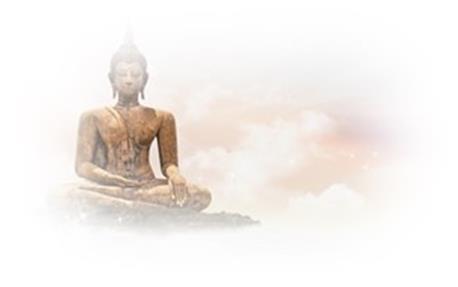 Tibetan Buddhism: The Path to Awakening
For this event, we are fortunate enough to be exploring the ancient path of Tibetan Buddhism with Rod Lee, a Tibetan Buddhist Teacher of more than 25 years.
The Tibetan expression of Buddhism developed in Tibet and the surrounding Himalayan region in the 7th century CE. Among its most unique characteristics are its traditions of reincarnation and belief in multiple deities. Tibetan Buddhism is most well-known to the world through the Dalai Lama, the exiled spiritual and political leader of Tibet. Historically, "Tibet" refers to a mountainous region in central Asia covering 2.5 million sq km.
During Rod's talk, we'll be exploring how Buddhism arrived in Tibet, the various schools within Buddhism and the variations of spiritual practices including the meditations and visualizations methods practiced. Tibetan Buddhism is a proven path to awakening and enlightenment, and what makes this night interesting is that we will be learning about not only the path itself, but how it can help us in our personal and business lives in the modern world we live in today.
Agenda for the Day
Introduction - why is Buddhism right for me?

The arrival of Buddhism in Tibet

The four major schools of Buddhism

The Tibetan Mahayana and Vajrayana systems

Meditation practice (breathing and visualisation practice)

Why Buddhism is relevant in our personal and business lives?

Question and Answers
Rod Lee
Rod Lee has studied under Venerable Geshe Acharya Thubten Loden since 1978 and has been teaching meditation and Buddhist philosophy for 22 years.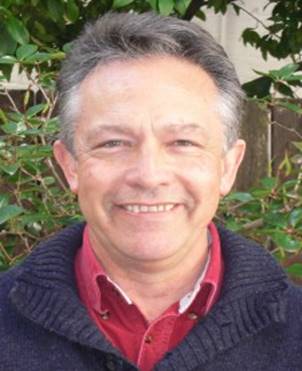 He has been involved in health care management and education for the past 29 years. Rod is also a Shiatsu practitioner with extensive training in oriental medicine, nutrition and postural realignment and has additionally been an instructor of Tai Chi for the past 34 years.
If you having any difficulties finding the venue please contact Brendan on 0474 657 455.
We look forward to seeing you all there.
Much love,
SSN
Date and Time
Location
The Leela Centre
2nd Floor, 113-115 Oxford Street
Darlinghurst, NSW 2010
Australia